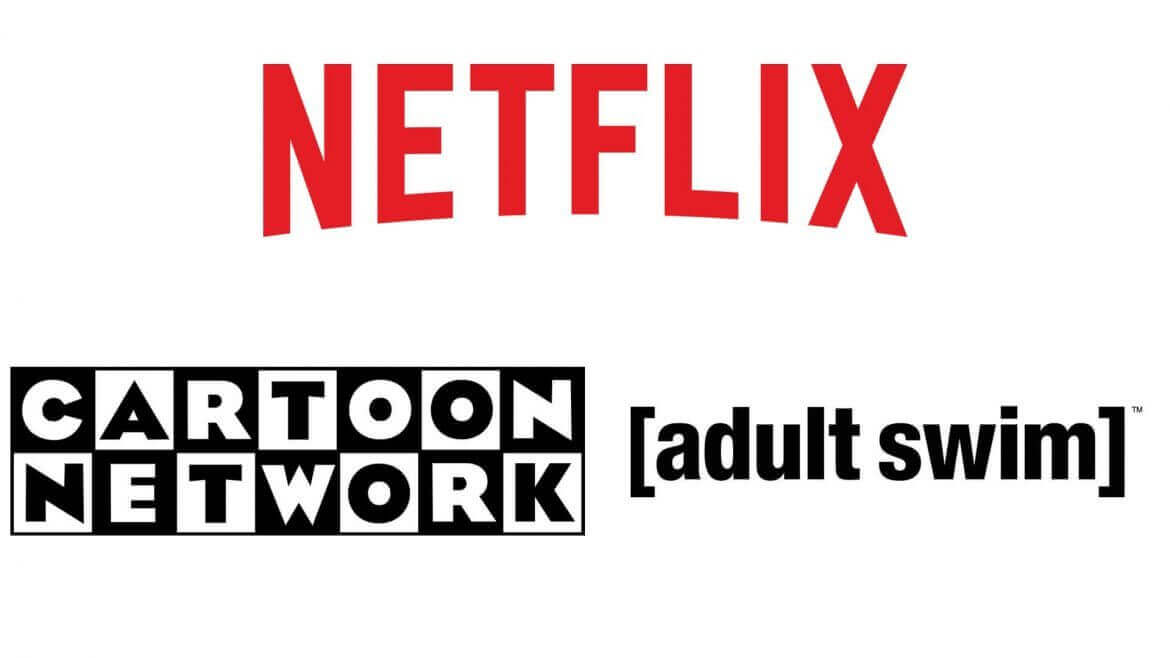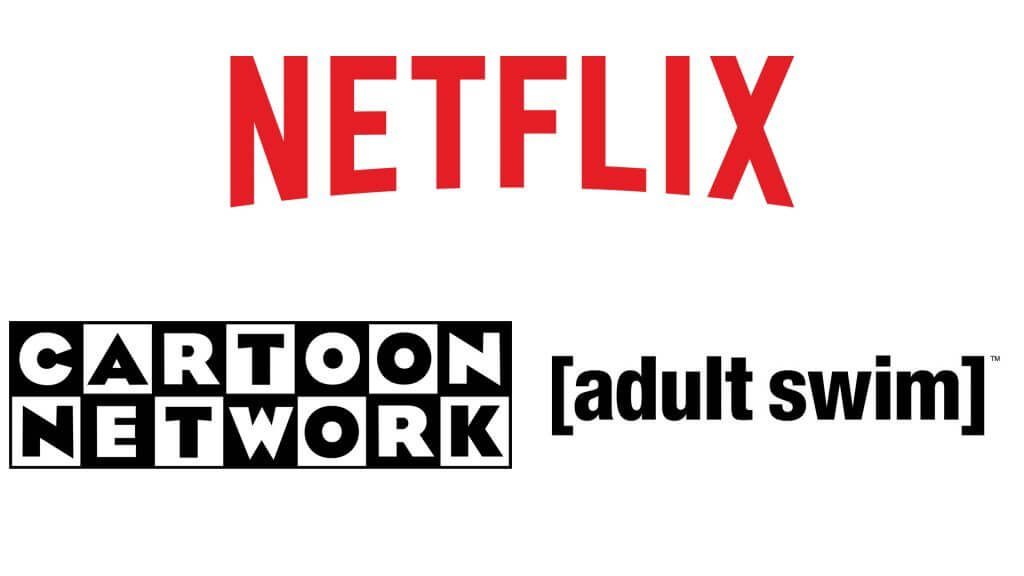 Netflix will be losing some key Cartoon Network and AdultSwim content throughout November, so we're going to give you the lowdown as to what's happening and what titles you need to catch up on before they leave.
Among many other titles scheduled to leave Netflix in November 2016, the biggest losses come in the form of content from Cartoon Network and AdultSwim. While there will be significant losses, we do have good news about potential renewals and maybe even other shows joining Netflix from the networks. For now, though, let's cover what's set to leave.
In case you wonder why we're grouping the Cartoon Network and Adultswim content it's because they're both part of the same company, this will be a big point a bit later on.
Article Continues Below...
Cartoon Network content leaving Netflix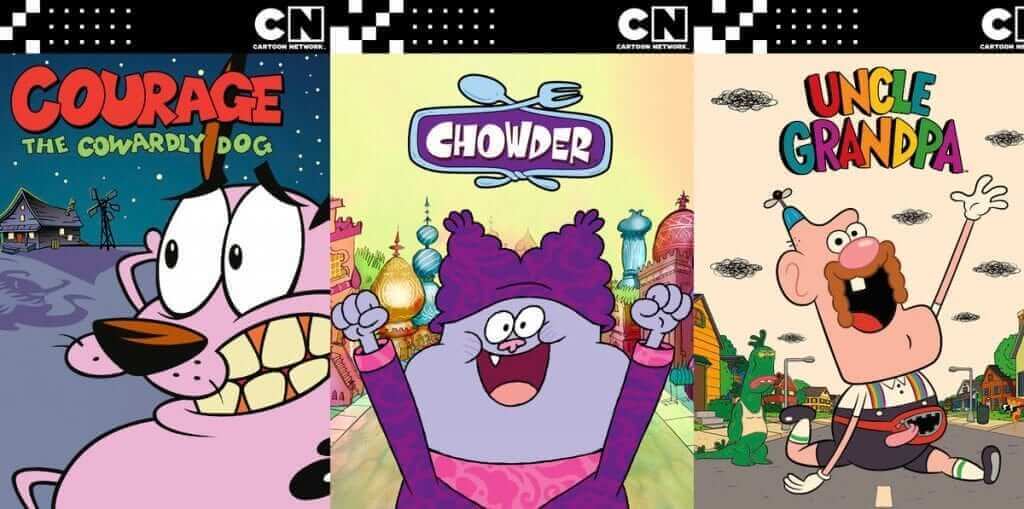 Some of Cartoon Networks most prolific content is leaving so let's highlight some of it. Let's start off with the earliest removal in the month which is Powerpuff Girls. This series is scheduled for renewal on television in the next year or so. Therefore, CN apparently thinks that the series is worth more.
Also leaving is Courage The Cowardly Dog which earned rave reviews from critics and still to this day has a solid audience base. We're also seeing Chowder and Uncle Grandpa leave Netflix too.
Shows that aren't being removed include Total Drama (which just got renewed for another season) plus Johnny Test, Young Justice, Justice League and Star Wars: The Clone Wars.
AdultSwim content leaving Netflix
The only AdultSwim show on Netflix will be removed on Netflix which is odd considering some Netflix regions just bought up both seasons of Rick & Morty. The Boondocks which wrapped up a couple of years ago is scheduled to be removed from Netflix on the 24th of November.
What does this mean?
Both of these TV networks parent company is Warner Brothers who have notoriously in the past held their content back from Netflix for other streaming platforms including that of their own. We think that these removals will no doubt be permanent and we can foresee all of Cartoon Networks content leave Netflix to.
On the flipside of that, though, this could be contracted coming up to a close (after all, not everything is leaving) and we could see different CN titles added later down the line. We'll of course update you on any news in the future regarding this. In the meantime, it's time to start watching these shows before they're gone for good.