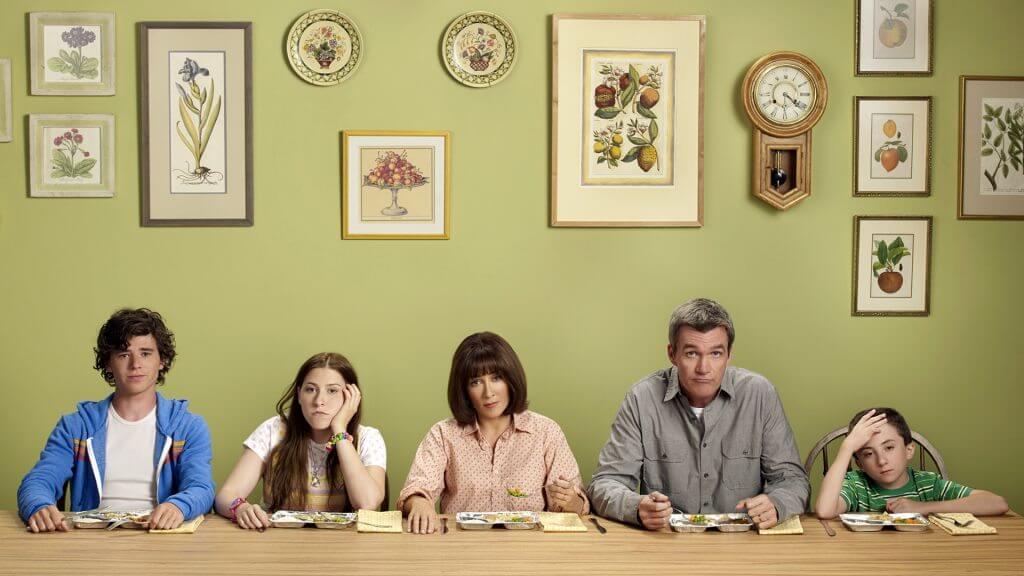 For a while now, we get keep getting asked as to whether or not any of ABC's The Middle is streaming on Netflix. Today, we're going to give you an idea as to whether any of the seven available seasons are on Netflix and if not, what the chances are of ever getting the series on Netflix.
The show which airs on Tuesdays on ABC is considered to be one of the best sitcoms that ABC currently has on the air with its eight season on television right now. It still doesn't get even close to the quality of ABC's Modern Family but still, it's a great sitcom that shows no sign of slowing down.
It follows a dysfunctional family where the kids are growing up and parents are fighting to keep their relationship relatively normal. Let's take a look as to whether or not you can stream The Middle on Netflix.
Article Continues Below...
As of right now, it seems that ABC's only streaming plans for the show exist on its own platforms including that of Hulu. On Hulu, you're only able to currently view the past few episodes of the most recent series. The complete collection has been on their at some point but is no longer. The ABC website also carries some of the most recent episodes but not the full catalog.
It turns out that The Middle isn't available on any Netflix regions across the world whereas other ABC shows are such as Modern Family and Once Upon A Time.
If you're looking to stream all of the series though, you'll be struggling to do so with a packaged streaming account and therefore you'll have to look towards video-on-demand services to get your Middle fix.