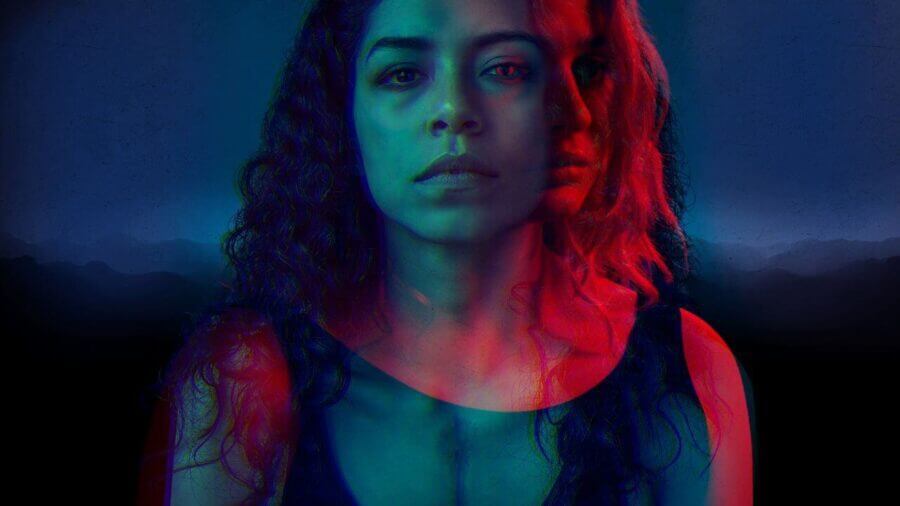 The physiological horror series Chambers left subscribers feeling shocked, confused but most importantly hungry for more. With fans already demanding a second season has Netflix renewed the series for Season 2? Let's find out.
Chambers is a Netflix Original psychological-horror series created by Leah Rachel. Starring Uma Thurman, Chambers debuted at the Series Mania Internation Festival in Lille prior to release on Netflix.
After suffering from a heart attack, Sasha's life is saved when she receives a new heart from a donor. Upon meeting the family of the young girl who's heart now resides in her chest, she begins to suspect the untimely death of her heart's donor. As she gets closer to discovering the truth, the more she starts to take on the personality of the deceased, some of which are sinister and potentially fatal.
Article Continues Below...
---
Chambers Season 2 Netflix Renewal Status
Official Netflix Renewal Status: Ended (Last Updated: 04/29/2019)
Despite the fact creator Leah Rachel had been working on writing for a second season, Netflix has opted to end Chambers after only one season.
Netflix did release a statement on the matter and said the following:
We're grateful to creator and showrunner Leah Rachel for bringing this story to us and to her fellow executive producers Alfonso Gomez Rejon, Steve Gaghan from Super Emotional, Winnie Kemp and Wolfgang Hammer from Super Deluxe, and Jennifer Yale. We're also thankful to the tireless crew, and to our incredible cast, especially Uma Thurman, Tony Goldwyn and talented newcomer Sivan Alyra Rose
While Netflix failed to acknowledge why the series has been canceled it's not hard to speculate why. Critics were not very responsive to the series not to mention it even received criticism by an organ donor organization due to its misrepresentation of transplantation.
There certainly was a fan following behind Chambers, but sadly many of these fans will be vexed by this news.
---
How have subscribers reacted to the cancelation?
netflix cancelled the get down and now chambers????????????????

WHY CANT WE HAVE THE SHOWS WHERE WE SEE OURSELVES REPRESENTED ON OUR TERMS

— electric lady (@bxdgalbrybry) June 19, 2019
Chambers finally made natives feel represented and included, broke negative stereotypes, and made history with @sivanalyrarose being the first female Native lead for a television series. We all know why it wasn't "received" well by an industry that thrives off of token diversity. https://t.co/tYsMmTp2HN

— Goth Corn (@the_reclvse) June 19, 2019
@netflix you really cancelled #Chambers. The only time native kids like me have EVER seen ourselves represented. That was something special and you stole it. It wouldve been a successful show but you never even gave it a chance. #savechambers

— Sunshine (@queersweetgrass) June 18, 2019
---
Chambers Season 2 Netflix Release Date
With the announcement, the series has been canceled don't expect to see a release date update for quite some time. We had previously thought the series would make a return in 2020 but this sadly won't be the case.
---
Would you like to see another season of Chambers? Let us know in the comments below!