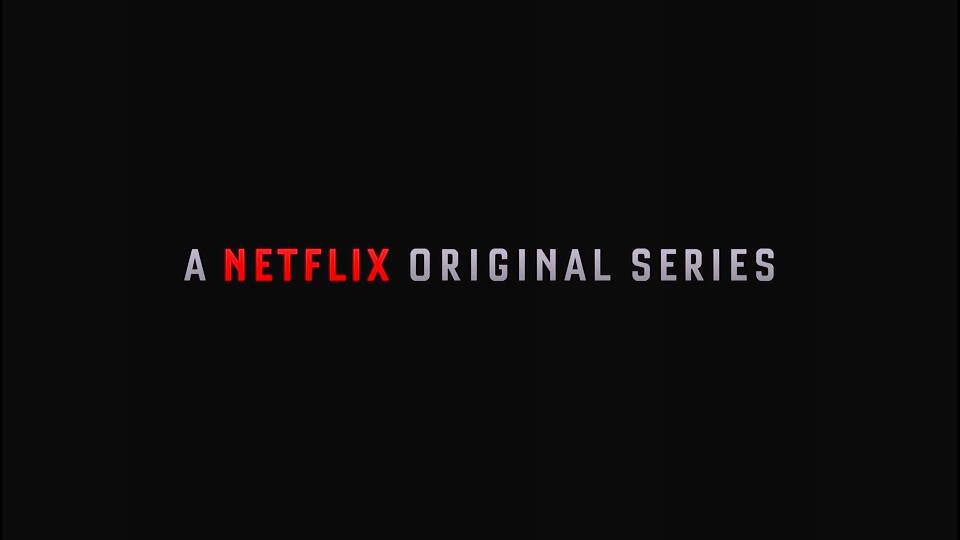 The Netflix Original program was always inevitable from the early days of the streaming service. We're taking a look back in time today and looking as to which Netflix Original was the first one to grace Netflix Instant. If you think the answer is House of Cards, Arrested Development or Orange is the New Black, you may want to think again!
As Netflix grew bigger it was clear that Netflix had to start producing its own content otherwise it risked being left with nothing in its catalog thanks to increasingly expensive contracts from its movie and television partners. Its long term strategy would have to develop its own shows which in the long term are cheaper to produce and are in Netflix's ongoing control.
While other Netflix Originals were being produced and purchased, the first actual Netflix Original to start streaming on Netflix was Lilyhammer that launched on Netflix on the 6th February 2012. Whether you consider Lilyhammer a full Netflix Original is dependant on your point of view. You see, the show was only part funded by Netflix and actually premiered in Norway first under the TV network NRK1.
Article Continues Below...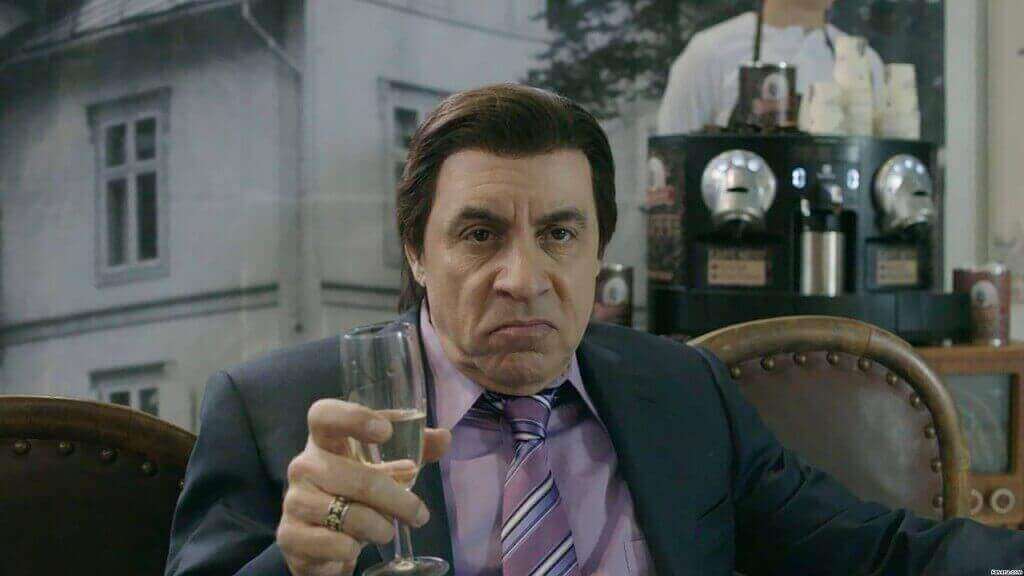 Steve Van Zandt stated that the new deal bringing the show exclusively to the service meant that 'Netflix is opening a whole new golden era of television'.  Of course, the show ultimately was cancelled after its third season due to falling audience numbers and other complex things regarding the deal.
There you have it, the first Netflix Original. It wasn't/is the best Netflix Original and may not even considered be the first full Netflix Original, that accolade does belong to House of Cards, but it certainly paved the way as to where we are now.