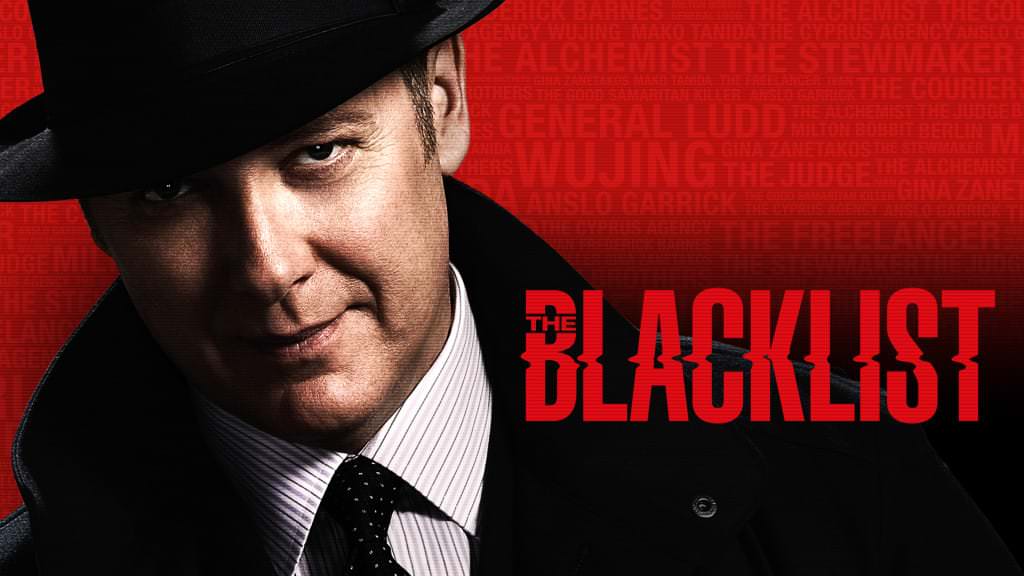 Update: Season 3 has been announced as part of the September 2016 Netflix lineup.
Netflix has paid big bucks for NBC's biggest show in recent memory and therefore has had the exclusive on seasons 1 and 2 of The Blacklist. But will and if so, when will season 3 of The Blacklist be streaming on Netflix?
James Spader is likely the reason you've heard of the show and for many, it's the reason they're still watching to this day. He nails Raymond 'Red' Reddington, the character he plays, as the FBI informant who is only willing to talk to Elizabeth Keen, played by Megan Boone. He helps the FBI take down members of the FBI most wanted list and as a result, means you get plenty of action.
Article Continues Below...
The show exploded onto the screen and couldn't have come at a better time for NBC. The channel was suffering from a bit of a gap when it came to your big blockbuster series to compete with the likes of CBS and HBO. The Blacklist, for the most part, filled that attracting big crowds. This didn't go unnoticed at Netflix when they offered to pay up to $2 million per episode to get the series streaming exclusively on Netflix. That deal was made in the first series, and while the exact length of the contract is unknown, we believe it's still for the next few years.
So that leaves us guessing as to when The Blacklist is scheduled to arrive onto Netflix streaming for us here in the US. That answer is made easier by the fact that season 4 of the show has already been announced will begin production shortly. That means that they have to get the show out to Netflix in a timely fashion to account for the new season. We suspect that season 4 of The Blacklist will start airing sometime in October or September of 2016. That gives us a window of when season 3 will hit and we predict that it'll be sometime between August 2016 and October 2016 although September is most likely as season 2 of the show was added to Netflix on September 7th, 2015 and also during September 2014 for season 1.
There you have it; it's not quite set in stone yet, but we firmly believe that this date is as close as you're going to get to a realistic window for Season 3 of The Blacklist. While you're waiting, why not check out seasons 1 or 2?