'How to Train Your Dragon' series will debut on Netflix on June 26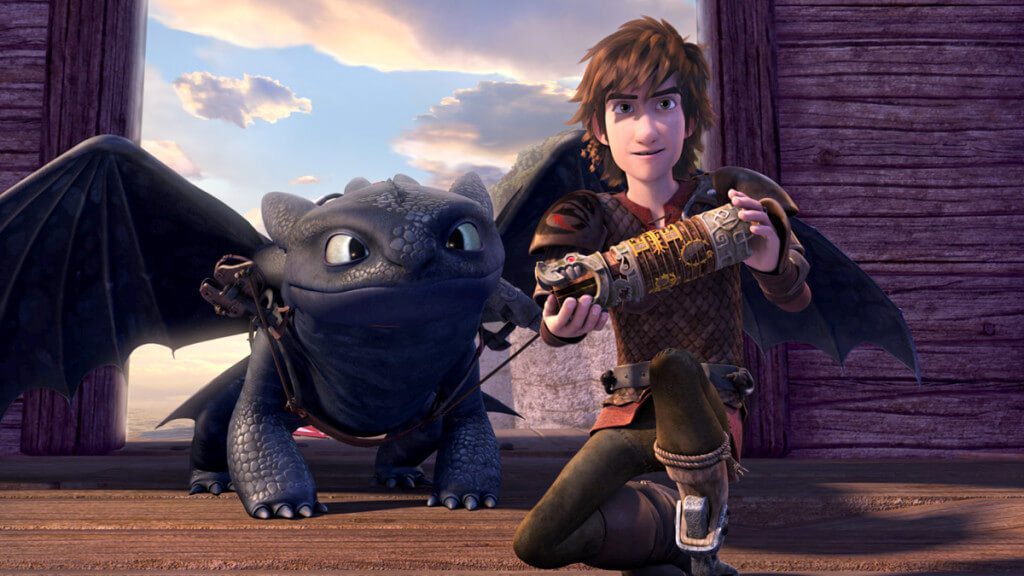 After the success of the partnership of Dreamworks and Netflix first deal which saw the movie franchise Turbo Fast come to Netflix has since seen a flurry of spinoffs of Dreamworks most loved franchises including Puss in Boots and All Heil King Julien. The newest show to come out of this partnership is a television series based on How to Train Your Dragon and it looks stunning.
Entitled 'Race to the Edge' it will continue the story of Hiccup and Toothless but on a less grander scale. How to Train Your Dragon has already seen quite an expansion with a series that aired on Cartoon Network, video games and spinoffs. How to Train Your Dragon 3 is also on the cards with a release slated for 2018.