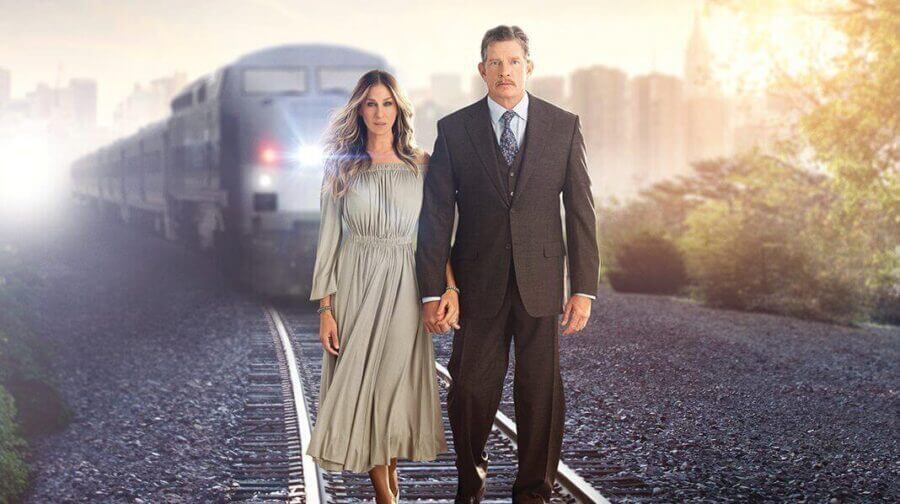 Aside from the massive hits on HBO at the moment such as Game of Thrones and Westworld, HBO has begun producing a brand new comedy series in 2016 starring Sarah Parker and Thomas Church. Many of you are probably wondering whether or not Divorce will be coming to Netflix, so let's take a look.
The show, which has already been renewed for a second season is one of the best debuts for the network in 2016. As we mentioned above, it stars Sex and the City's Sarah Parker who plays Frances, a woman going through a divorce and sets out to find out what her life is about while going through a super strenuous divorce.
It's received glowing reviews so far and the first season is set to contain ten episodes.
For those in the United States, the series initially airs on HBO and then is put onto their HBO Now platform. From there it may go to Amazon Prime after a few years waiting but for those looking for it on Netflix you'll be sad to hear that the chances are very slim. Like most of HBO's current and back catalog, HBO has specifically chosen to not include its stuff on Netflix because it sees it as a direct competitor. This applies to every HBO show and will no doubt remain unchanged for many years to come.
In the United Kingdom, the show has been bought up by Sky Atlantic meaning the series is exclusively available on there plus Sky's streaming platform NowTV and therefore won't be appearing on Netflix there anytime soon.
For those in Australia, the series airs on Showcase and Canada the same applies for the US as it airs on HBO Canada and then remains on that platform.