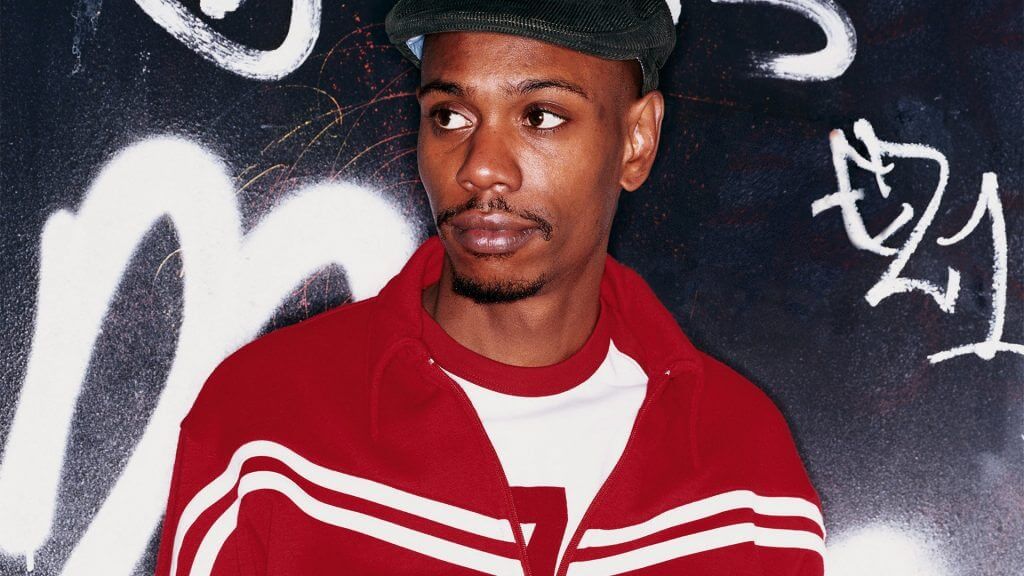 The announcement of three new brand new stand-up specials starring Dave Chappelle who is on somewhat of a comeback 2016 has brought many of you to our site searching for whether or not the famed Chapelle's Show is streaming on Netflix. Let's take a look. 
Dave Chappelle, a well-known comedian is mostly known for his hit show back in the mid-2000's called Chappelle's show. The series only lasted for two seasons after Dave walked and has gone very quiet ever since. The network it aired on, Comedy Central, managed to scrape together enough for a third season but that meant the end of Dave Chappelle.
A newly signed deal allegedly has hit the $60 million mark will see Dave bring three new stand-up specials to the service alongside many other well-known comics that have made the leap onto Netflix. The news comes off the back of him presenting Saturday Night Live the Saturday after the US election.
Article Continues Below...
The sketch comedy series to this day ranks well on major top lists in both comedy and TV in general. It's produced some memes which are still very much rampant today.
Sadly, Chappelle's Show isn't available on Netflix in the US nor is it available anywhere else in the world so let's first take a look as to why, whether it will be coming and alternative places to stream it.
Comedy Central is owned by Viacom which famously pulled the majority of their catalog away from Netflix a few years a go favoring their own and other platforms.
When Netflix picks up some shows it often buys the back-catalog too but given that Netflix is only buying Chappelle's time for three unique comedy specials, unrelated to the show in question, that's unlikely to happen here.
Finally, if you're in the US, you're in luck as the Comedy Central website hosts all of the episodes across all seasons on their website for free but with advertisements.
Hopefully that gives you some insight as to why it's not streaming on Netflix.