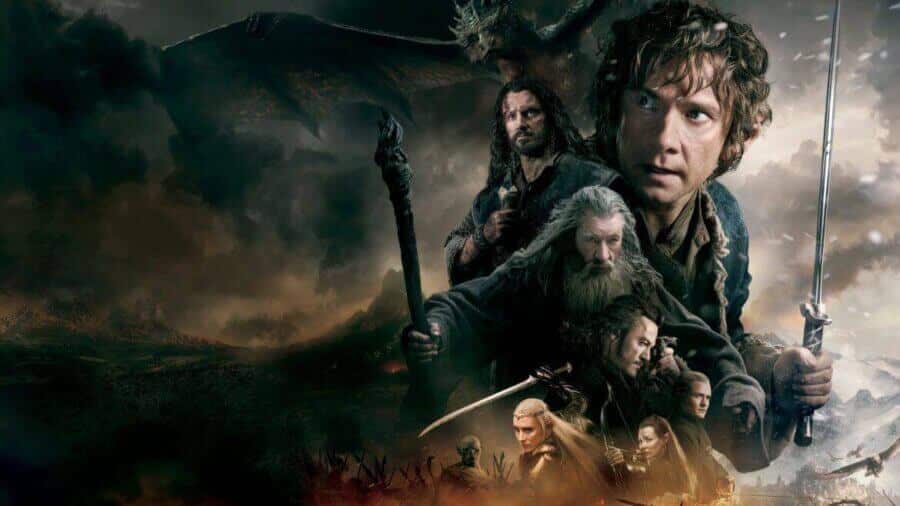 Although not held to as high of esteem as the Lord of the Rings trilogy, the Hobbit trilogy is still instantly watchable and a must for any fans of the Tolkien universe. Looking to stream them on Netflix? You'll be hard-pressed but we've got the guide to streaming the Hobbit movies on Netflix below. 
The question as to whether The Hobbit is on Netflix or not has become particularly relevant in recent weeks since the first of the Lord of the Rings movies is now streaming on Netflix in the United States.
Once again, the movie franchise was directed by Peter Jackson (but not originally intended) and it acts as a prequel. It's based on the much smaller book of The Hobbit. It was intended to be two movies but was eventually extended to three.
Article Continues Below...
https://www.youtube.com/watch?v=wrKiJfJ-Mds
Movie franchises are hard for Netflix to obtain given how expensive the licensing agreements are. Netflix likes buying entire franchises like when they picked up the Matrix trilogy last year in the US but obviously this comes at a huge financial cost.
Netflix UK used to stream them
When the movies were still being released, Netflix in the United Kingdom, as well as a few others around the globe, did have the privilege of streaming them. We've seen this happen with many movie franchises where Netflix operates as a promotional tool for the new movie. As such, once the movies have concluded the need for Netflix lessens as you can then rely on video-on-demand services and purchases on a disc.
Where is The Hobbit streaming on Netflix?
Only the final 2014 movie is currently streaming on Netflix but only in a few select non-English speaking countries. Germany is the lone country currently streaming the final Hobbit movie although other countries have streamed them in the past.
Where can you stream the Hobbit?
Sadly, nowhere is currently streaming the movies, at least in the United States. If you have a Netflix DVD subscription you'll be able to pick up the movies there but otherwise, you'll have to fork out some cash to get the trilogy.