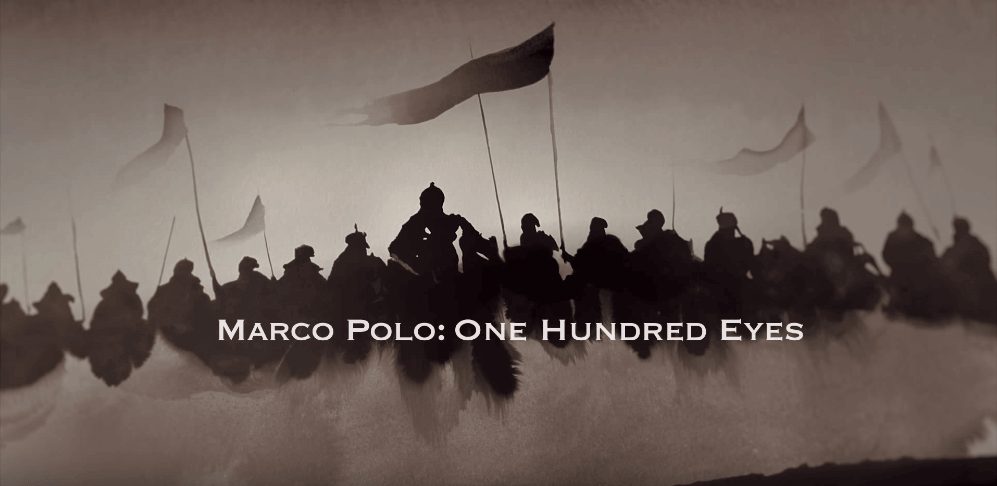 To most fans of Marco Polo, December marks when the first season launched last year on December 14th. 2015 won't be getting a brand new season as the second series is due to launch sometime in 2016. That's painful news for fans of the show but Netflix isn't going to leave you dry and hanging this holiday season.
In case you've missed out so far, Marco Polo is Netflix's biggest budget Netflix Original with reportedly millions going into the development and it paid off. It hosts impressive visuals and cast and lets us relive the Mongolian Empire through the eyes of the famous explorer Marco Polo.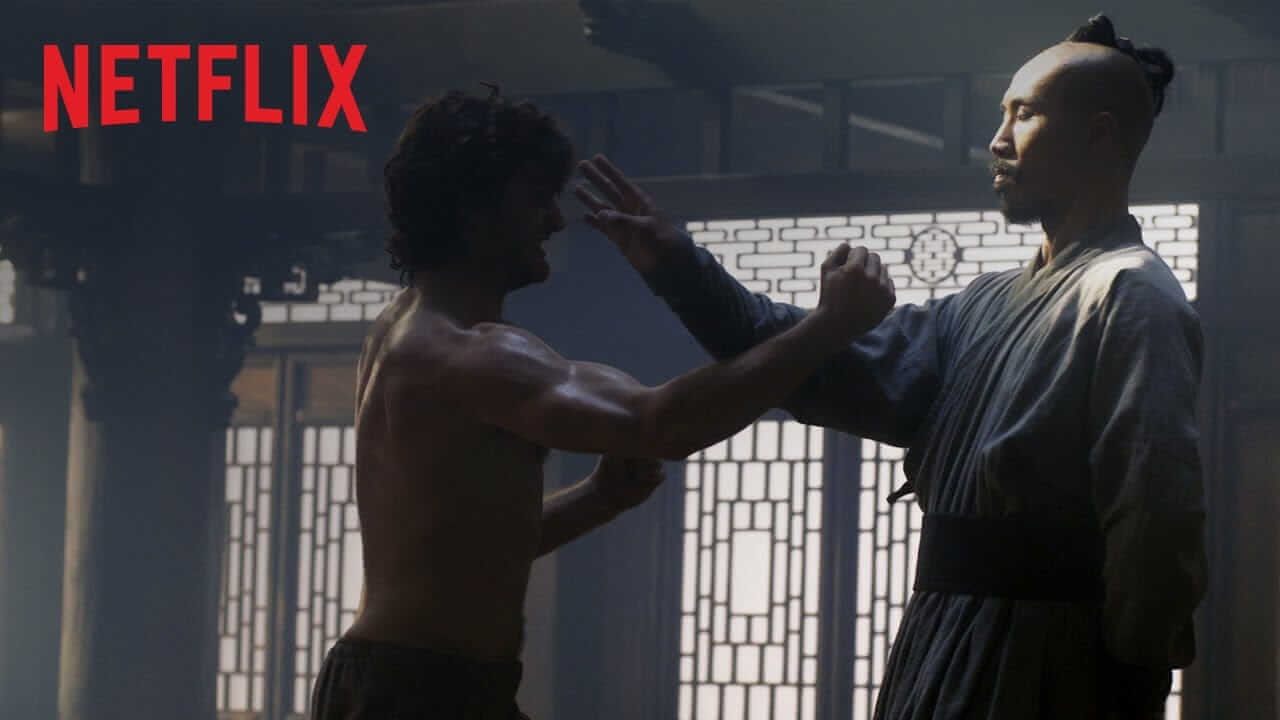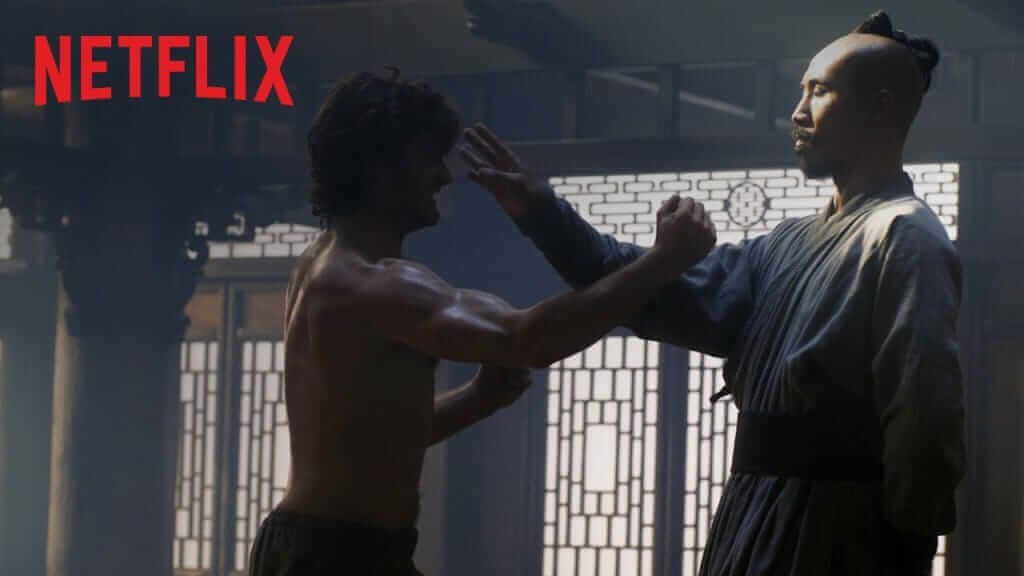 Article Continues Below...
On December 26th or Boxing Day as you may know it, a new special episode of the show is set to launch on the service. This special episode as the name suggests focusses around the character known as Hundred Eyes.
The special will give us more of an insight into the blink monk known as Hundred Eyes who had regular appearances in the first series. Played by Tom Wu he is a wise mentor who kicks ass. It'll give us his origin story along with no doubt what will be a look into what's to come to Marco Polo.
The special is to be directed by Alik Sakharov who also directed episodes 2 and 3 in the main series which were arguably some of the better episodes in the first showing of Marco Polo.