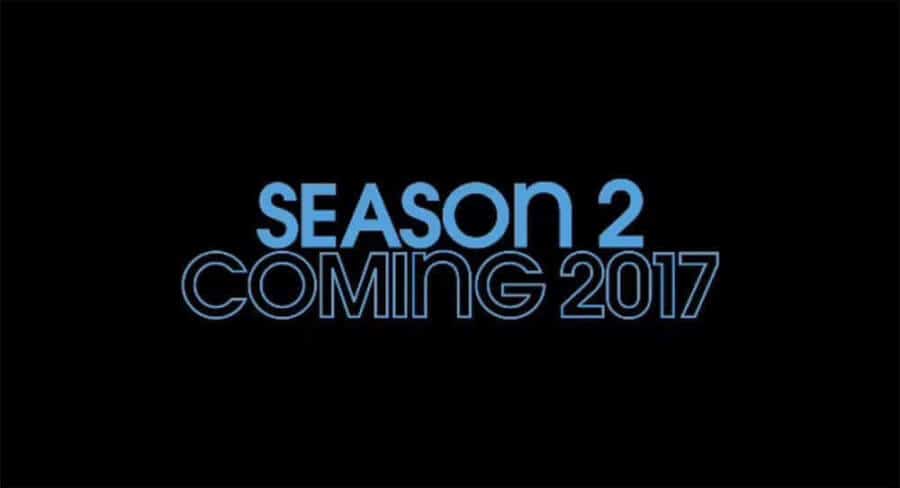 Master of None was a home run when it launched on Netflix towards the end of last year. The combination of Aziz Ansari's personality and the situations he was put into were compelling and memorable. Since it's launch many have been wondering if we're getting a season 2 and the answer is now absolutely yes.
During the CES presentation that Netflix presented back in January, it was hard not to notice all of the references to Master of None that was floating about in the background. This aroused my suspicion that Netflix is far from done with Master of None.
The announcement of season 2 happened on Aziz Ansari's official Facebook page releasing a short video that starts of with Master of None Presents then goes onto list all of the episode names in the first season. Could this hint that we're in for the same episode names with different spins or is it simply promoting the first season?
https://www.facebook.com/azizansari/videos/vb.27067972576/10153991981827577/?type=2&theater
The big news here is that the release date is in 2017 rather than a more traditional yearly cycle that would see the show being added in the fall of 2016. That could be why we've had to wait a bit longer for an announcement because as we've seen with House and Cards and Orange is the New Black, Netflix likes to announce new seasons as soon as they can.
Whatever way you look at it though, we're getting a new season of Master of None and that's a really really good thing.