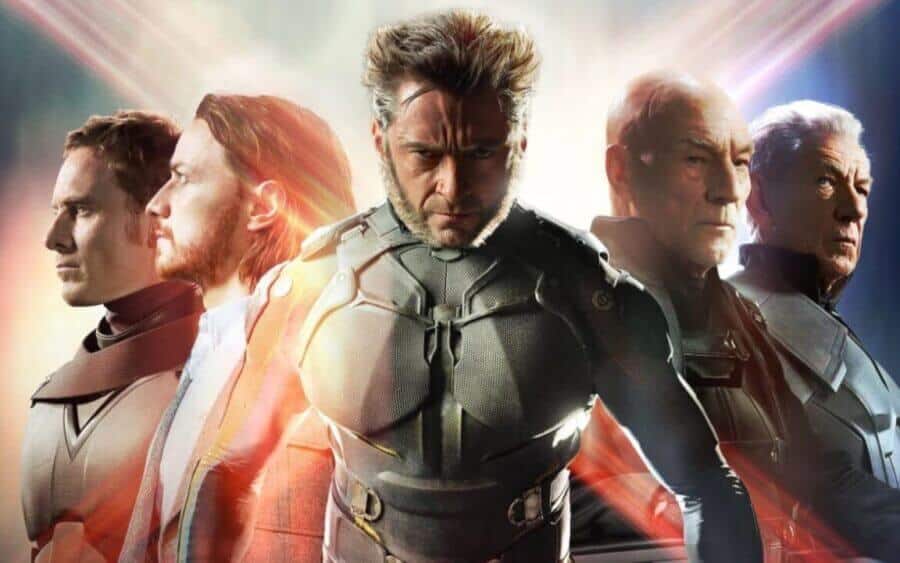 Are you an X-Men fan? Then listen up as we've got the definitive guide to where X-Men is streaming on Netflix and depending on where you live in the world, you might be pleasantly surprised at what X-Men movies are streaming on Netflix. This is a guide to streaming Deadpool, X-Men: Apocolypse, Wolverine and the other X-Men movies on Netflix across the world.
The X-Men franchise is quite long and frankly, quite confusing given the contradictions throughout, something the MCU does get right. Nevertheless, the films are very enjoyable when viewed in the order that 20th Century Fox, the rights holders, want you to watch them in.
We're doing this in anticipation of Logan, the 2017 release with Hugh Jackman's final reprisal of Wolverine.
Article Continues Below...
The Original Trilogy

The original trilogy which ran between 2000 and 2006 was the first live-action movie adaptation of the comic book series. Only one of the three movies are streaming on Netflix and that's the first. Both X2 and X-Men: The Last Stand are not available on Netflix anywhere in the world.
The first movie, called just X-Men (2000), is available on Netflix if you're in the United Kingdom or Ireland.
Wolverine Standalone Movies and Current Generation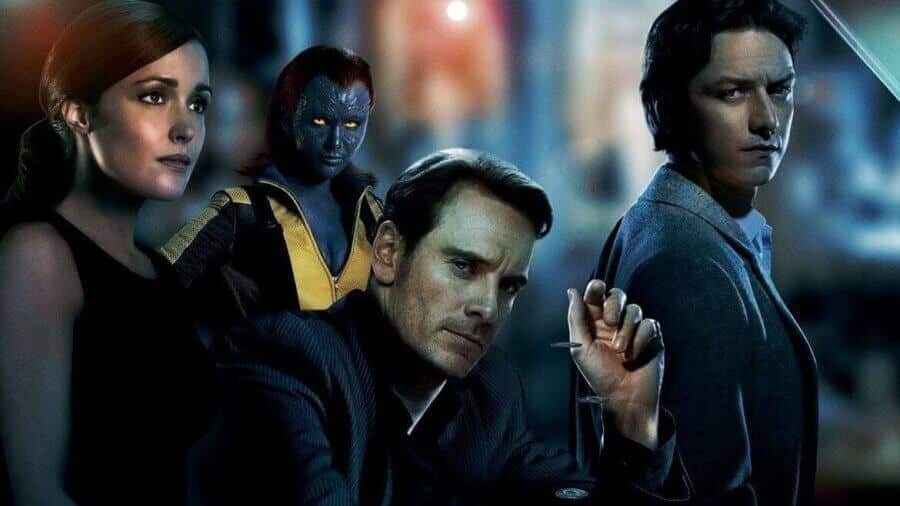 Logan is not the first movie that primarily focuses on just the Wolverine. He's had two solo outings. The first was as part of a failed initiative called X-Men Origins: Wolverine (2009) and sadly, that's not available on Netflix anywhere in the world.
The second and superior movie called The Wolverine released in 2013 is available on Netflix! Canada is currently streaming the movie.
As for the other generation which recast Mystique with Jennifer Lawrence and the Professor with James McAvoy. You'll be saddened to hear that they're not streaming on Netflix at all. This includes X-Men First Class, X-Men: Days of Future Past and X-Men: Apocolypse.
Spinoffs and Series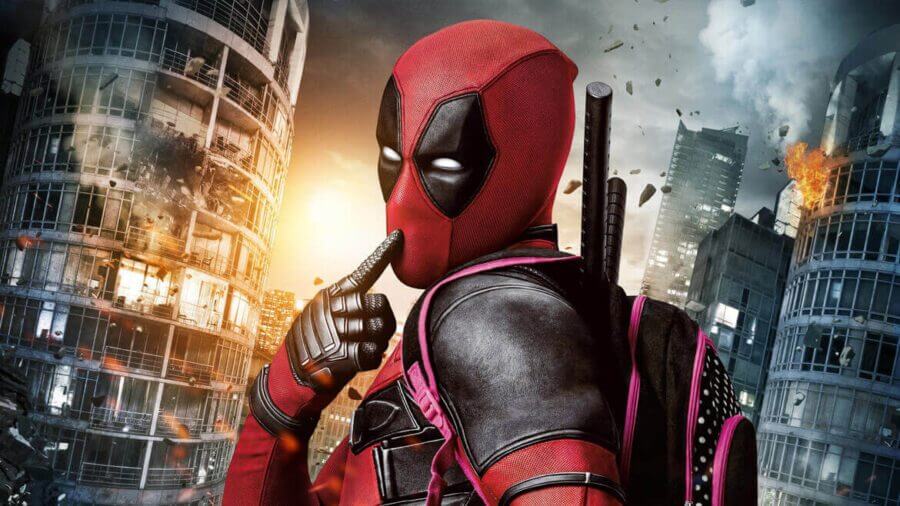 The biggest spinoff movie by a mile is Deadpool. The stand-alone movie blew critics and fans away when it launched in 2016. Currently, Deadpool is available for Netflix in Canada.
Other titles on Netflix include Wolverine and the X-Men Series available in the Netherlands. X-Men animated series from 1996 available on Netflix in Canada as is Astonishing X-Men from 2009.