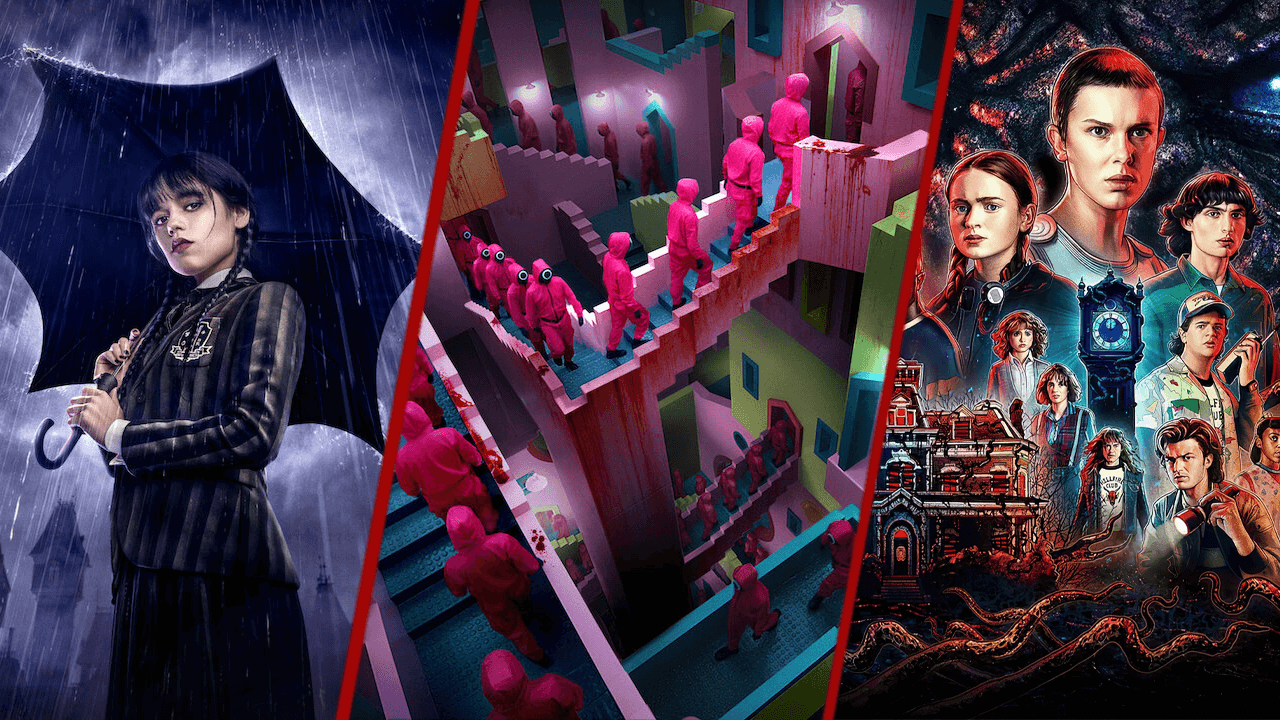 2022 was a huge year for new and returning Netflix Originals, and with subscriber demand for more content more ravenous than ever, some won't be happy to hear that some of Netflix's biggest shows are unlikely to return in 2023. Here's why.
The hardest part about loving an ongoing series is waiting in limbo for new seasons. And, while the waits seem incredibly extensive, there are lots of factors to consider when waiting for a brand new season of your favorite show.
From waiting on the decision from the network to order a brand new season, hard work begins at the start of active development with script writing. Then moving onto pre-production, before principal photography begins with a filming schedule that can last up to several months, sometimes longer, and can take place in locations hundreds of miles from each other, sometimes thousands. Once filming is complete, a lengthy post-production process is underway to ensure all the special and visual effects are complete, along with the editing process.
Article Continues Below...
Even when a series is complete and ready for release, any release date is completely determined by the schedule of the network or streaming service. Not to mention, depending on the popularity of a series, Netflix may push an extensive marketing campaign in the weeks leading up to a show's return.
When you consider all of the factors mentioned above it's not hard to see why some of your favorite shows take a long time to return.
Netflix Original dramas not returning in 2023
Stranger Things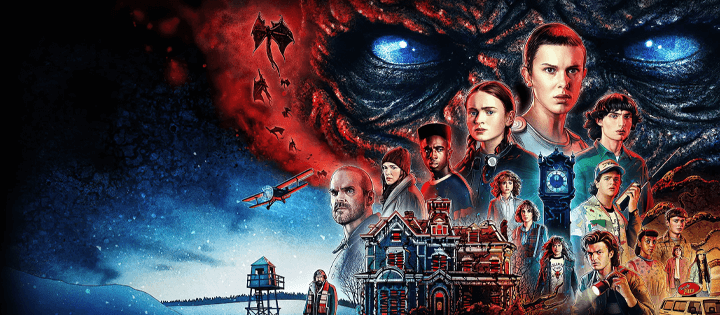 There was a three-year wait between the third and fourth seasons of Stranger Things. Thankfully, fans of Netflix's flagship series won't have as long of a wait for the fifth and final season.
Filming for the fifth season will begin at some point in 2023, and is expected to be released in 2024.
---
The Umbrella Academy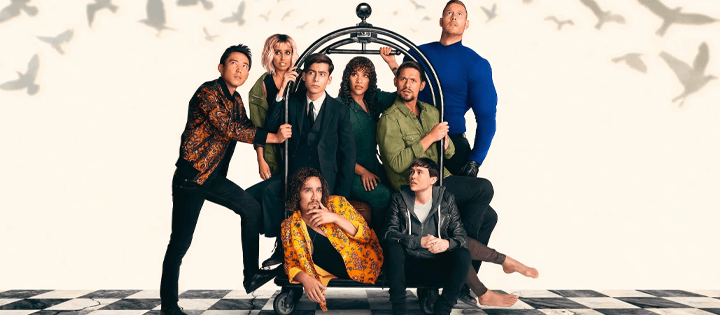 Perhaps a victim of the global pandemic, the third season of The Umbrella Academy didn't strike the same chords with audiences as the previous two seasons. Hoping to make up for a superior end to the show, the final season of The Umbrella Academy will be filmed throughout 2023 and will be released sometime in 2024.
This shouldn't come as a surprise considering the series showrunner Steve Blackman has previously stated in the past that each season of The Umbrella Academy roughly takes up to 18 months to produce.
---
Ratched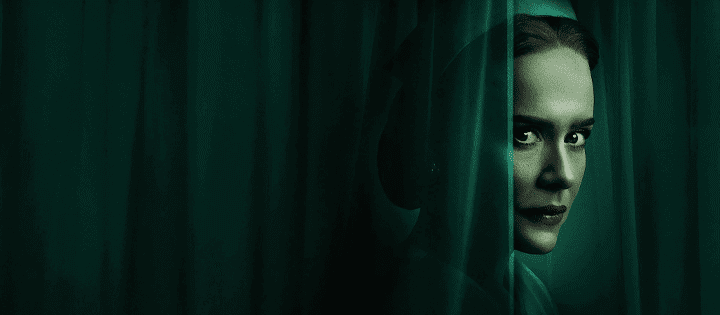 The fact we haven't seen a second season of Ratched on Netflix already is a major surprise to many. Not only because the series was popular with subscribers, but when the show was first greenlit it was ordered for two seasons. There's been little to no word on the future of Ratched, and to our knowledge, no filming has been underway for a second season.
However, with Netflix continuing its relationship with producer Ryan Murphy, there's always a chance we could see some progression for the series in 2023.
---
The Sandman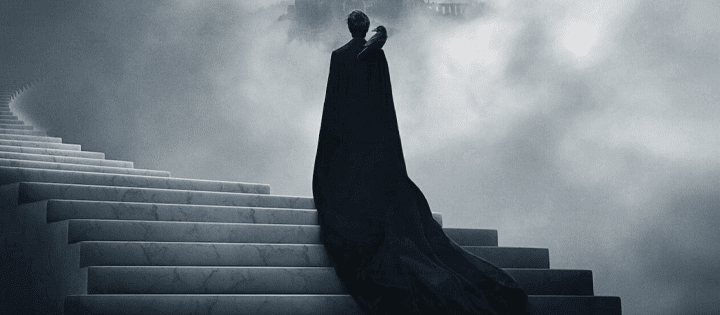 Netflix left many of us worrying that The Sandman wasn't going to be renewed for a second season. Thankfully, those fears were put to the side when renewal was finally confirmed.
The pandemic forced the production of the first season to take significantly longer than expected, so with many restrictions removed, filming for the second season will be much shorter. However, the post-production process was incredibly extensive, and the time taken between the start of post-production and the release of The Sandman was almost twelve months.
A film schedule for the second season hasn't been released, so we can only assume production will start at some point later this year. However, that means there isn't nearly enough time for the series to arrive on Netflix in 2023.
---
Squid Game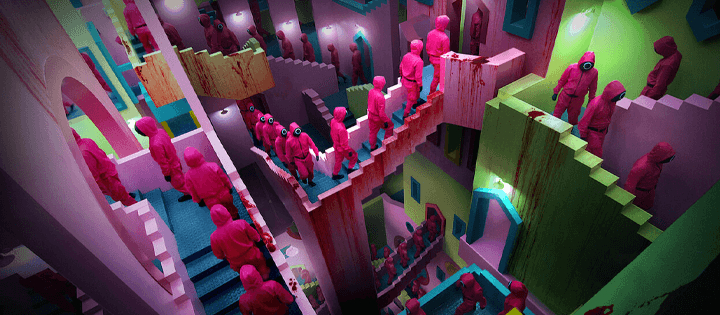 The best-performing Netflix Original of all time, fans have been incredibly patient waiting for the highly anticipated second season of Squid Game.
Subscribers will need to remain patient as filming has yet to start on the second season, and isn't expected to start until later this year.
Squid Game season 2 is expected to arrive sometime in 2024.
---
Wednesday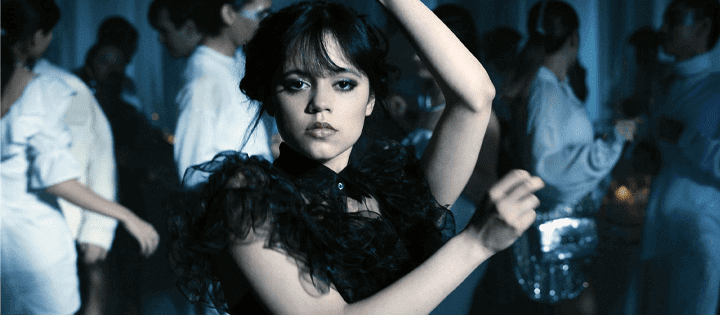 The best-performing Netflix original of 2022, Wednesday, took the world by storm in November. Surprisingly, it is taking Netflix longer than expected to renew one of its best new shows, but we expect to learn more news about a renewal soon.
That being said, once the show is renewed, there is no guarantee that filming would begin within the next few months as cast members such as Jenna Ortega and Emma Myers are currently busy filming for other projects. All of the schedules of the cast will need to be aligned in order for production to begin for the next season, which we wouldn't expect until later this year.
---
Which of your Netflix Originals are you looking forward to returning in the future? Let us know in the comments below!