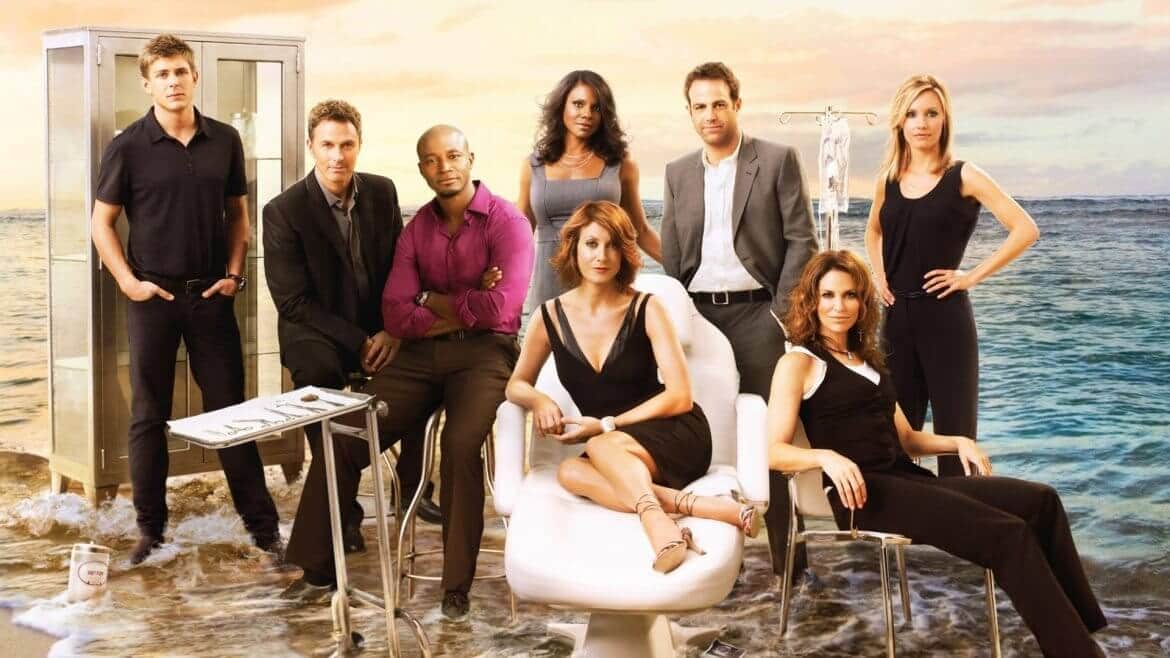 As part of the selection of Netflix titles leaving the streaming service in June, Private Practice is among them. Let's take a look as to why it's leaving, where it'll end up streaming and what to watch instead. 
The series originally aired on ABC between 2007 before finishing in 2013. Six seasons ran in total for the medical drama that was a spin-off of the hugely successful and still running series, Grey's Anatomy. Of course, it faced stiff competition throughout its lifespan with many medical dramas existing at the time.
We first got word of the series being removed from Netflix in early May but was eventually confirmed by Netflix to be leaving on June 6th, 2017. Obviously many fans will be looking for answers as to why especially since Grey's Anatomy will be sticking around.
Article Continues Below...
Every June, Netflix renews its ABC catalog which includes bringing the latest series from ABC to the service. It also means Netflix has to pay more money for the older shows to keep them on the streaming service.
In the case of Private Practice, which has been off the air for 4 years now, they decided the cost far outstripped the gain of keeping it on. Netflix in recent years has favored new shows as well as its own programming as we saw when they removed a lot of the Fox library in April.
As for alternative streaming services, Hulu still carries the show and will continue to do so thanks to ABC having part ownership in the service. It's likely it'll continue to stream there for many years to come.
Grey's Anatomy is the obvious alternative when it comes to medical dramas but you may also like Hart of Dixie, Nurse Jackie, and Scrubs which remain on the service.
Are you sad to see Private Practice leave Netflix? Let us know in the comments.