The legacy left behind of the decade long series called Friends is still lasting to this day. When Netflix announced that they would be streaming Friends on January 1st it was a massive day for Friends fans. 10 seasons and 236 episodes of pure brilliance will have you binging long into the sunset but if you're finished with Friends and looking for something of the same accord, here's 3 series that are similar to Friends that are currently streaming on Netflix.
Gilmore Girls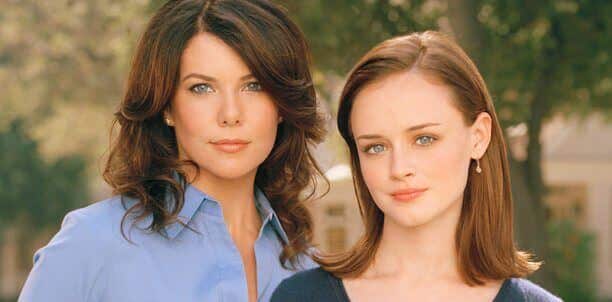 First up is Gilmore Girls, the rumoured TV series is currently set to become a Netflix Original but before then, you can catch up with the previous seven seasons are still available to watch in full on Netflix. The comedy drama featuring Lauren Graham and Alexis Bledel still hold up well when compared against modern series. It follows a close mother and daughter relationship in Stars Hollow, Connecticut.
Article Continues Below...
Add Gilmore Girls to your Netflix Queue
How I Met Your Mother

The CBS series that began in 2005 had many of the same traits as Friends, a close-knit friend group and of course, set in New York. Of the 9 season and 208 episodes many fans it eclipsed Friends in terms of how good the series was. We're indifferent and love them both!
Add How I Met Your Mother to your Netflix Queue
Unbreakable Kimmy Schmidt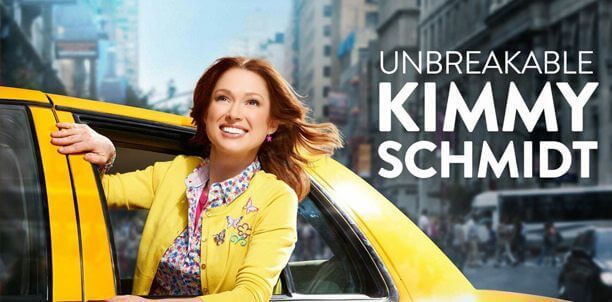 While we confess that Unbreakable Kimmy Schmidt is a little more eccentric than what Friends is, it's still set in New York and shares the same style as Friends does, after all it was scheduled to be on NBC to begin with.
Kimmy is rescued from an underground bunker after being trapped for most of her life. With this new found freedom she chooses to stick around in New York to create a new life for herself.
Add Unbreakable Kimmy Schmidt to your Netflix Queue
---
Do you have a better series? Let us know what's the closest thing to Friends streaming on Netflix in the comments below.