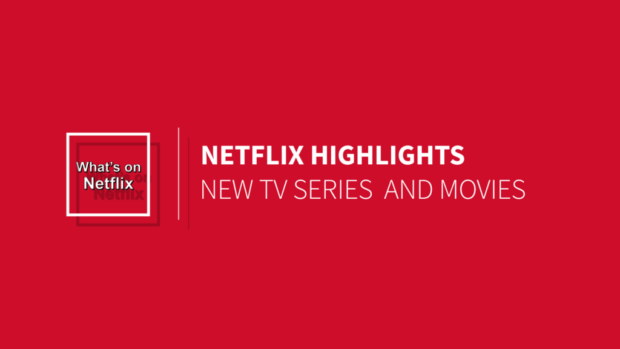 New week, new titles. And this is such a good week! I know getting back to life after the holidays is ghastly. But there are plenty of good things to keep you occupied this weekend for sure. Let your cares slip away and let the binging begin. Or perhaps you my want to look away, look away…because first up:
Lemony Snicket's A Series of Unfortunate Events 
Netflix Original
Finally! Settle in for the sad tale of the doomed Baudelaire children and their ever twisting fate. Working with the books' author, Daniel Handler (he was an executive producer and the show's writer) they stuck closely to source material to create a dark, fun, adventurous series. Tony winner Neil Patrick Harris is absurd, preposterous, and all around wonderful as the evil Count Olaf. With a parade of  brilliant guest stars, Gothic sets, and tunes sure to stick in your head, this is sure to be a delightful…I mean….terrible addition to your weekend.
---
Jim Gaffigan: Cinco 

Netflix Original
His fifth stand-up special and first to debut on Netflix, Jim Gaffigan is as cleanly funny as ever. With his usual self-deprecating humor he discusses everything from food (our favorite), to kids, to Jesus' impressive bread-making skills. Obviously, I'm partial to the bit about binge watching. TV shame is real, people.
---
It Follows
One of the most iconic movies of the past few years, this supernatural horror flick follows a girl pursued by a monster she cannot see or escape that follows her after a disastrous sexual encounter. Turn down the lights and grab some protection.
---
Alice Through The Looking Glass
After spending a few years sailing the high seas, Alice comes across a magical looking glass and returns to the fantastical realm of Underland and to her friends the White Rabbit, the Cheshire Cat, and the Mad Hatter, who is not quite himself. She goes upon a treacherous adventure to return the Mad Hatter to right.
Have a wonderful long weekend and happy streaming!