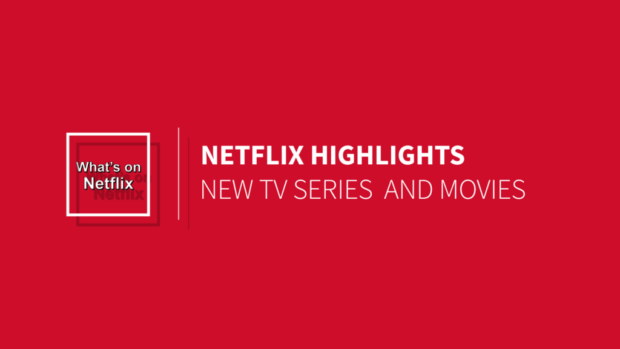 Halloween is over, it has been a long stressful week, and the holiday frenzy is about to begin. I highly suggest you savor this weekend and escape with your friend Netflix before the madness commences. You deserve it. Start your mini-binge-vacay with Chelsea, but follow my advice:
IMPORTANT STRESS AVOIDANCE TIP: Episode 'They Said It's a Man's Game" skip to 2:45 to avoid anxiety producing nonsense and get to the good stuff. Carol Burnett is the guest and she is delightful. She talks about the old days, comedy, there are clips, and she tells the best Lucille Ball story. The lady is 83, an icon, and she knows what she is talking about. Tune in. Plus there's a segment with Chelsea talking to kids which is just funny. Your soul needs some 'just funny' at the moment. Now add these to your weekend list:
O Brother, Where Art Thou?
Aside from the incredible soundtrack, this movie delivers indie-meets-popcorn star power. Loosely based on Homer's The Odyssey, the Coen Brothers (Fargo) deliver a Depression-era saga with snappy dialogue (George Clooney) and an intriguing adventure. It's wacky, a little dark, and has a certain side of southern comfort. You have to just go along for the ride with this one.
The Wiz
Just in time for Thanksgiving, this reimagining of L. Frank Baum's classic novel The Wonderful Wizard of Oz is just what you need to throw away the cares of the week. Diana Ross is Dorothy, a shy school teacher who gets caught in a blizzard chasing her dog Toto. She is transported to the land of the Big Apple, where she befriends a singing scarecrow, tin man, and lion. They must work together to meet the Whiz (Richard Pryor), the only man powerful enough to send her home.
True Memoirs of an International Assassin 
Netflix Original
Hear me out. I know you have been burned a time or two by Kevin James. I understand. But give this one a chance. Kevin James is an introvert office worker who escapes the daily grind by writing pulpy spy stories. When his book is picked up and published as nonfiction, he must take on the persona of his character for his own survival. Is it going to win an Oscar? No. Is it fun and entertaining? Yes. Rob Riggle is his usual brash self which just heightens the absurdity of the whole thing. Make some popcorn and just enjoy the laughs.
Kathleen Madigan: Bothering Jesus
Kathleen Madigan, friend of Lewis Black, is always entertaining and has a lot to say. In this latest Netflix special she is as cheeky as ever. She is relatable with a wonderfully sarcastic streak. Her midwest sensibility, family stories, and affinity for Irish pubs is delightful.
Have a wonderful weekend and happy streaming!