When will Season 2 & 3 of Van Helsing be on Netflix?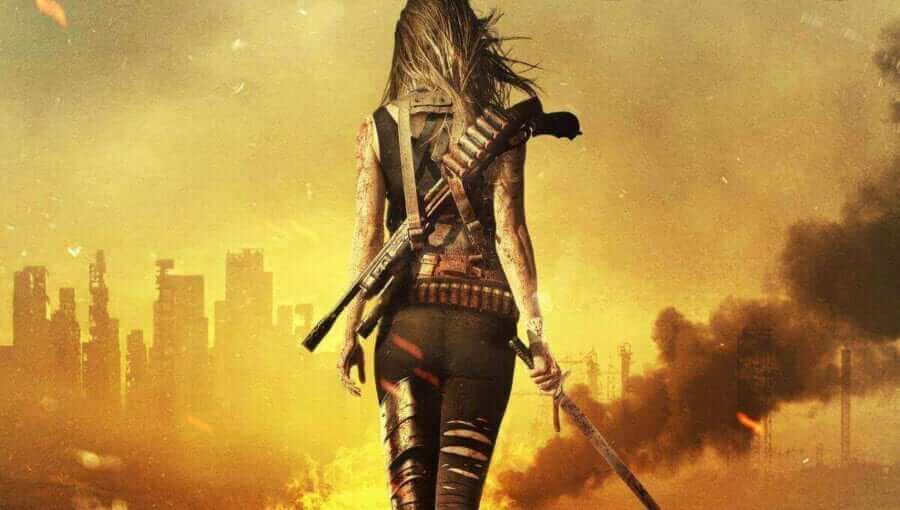 Netflix will be getting both season 2 and season 3 of Van Helsing but depending on where you live in the world, you'll be getting them at different points. 
Syfy has been producing some fantastic content in recent years as they move away from being the network known from crappy stories and crappy effects to the network with just crappy effects. Van Helsing is among this new breed of shows and features a strong female protagonist that's loosely based on the novel Helsing and the Hugh Jackman movie released
The series is set in a post-apocalyptic world where vampires reign supreme and humanities last hope lays with Vannessa Van Helsing who can make vampires become human again.
---
When will season 2 of Van Helsing be on Netflix US?
For those in the United States, Netflix is a great solution if you're wanting to catch up for new seasons but not necessarily the best option if you're wanting to watch the show quickly.
Season 1 did eventually come to Netflix but like other Syfy shows on Netflix it arrives just before a new season. The reason for doing this is because it provides fans a quick way to catch up and serves as promotion for the latest season. As Syfy's contracts are renewed on an annual basis you can expect season 2 to arrive in July 2018, a year after season 1 arrived.
---
Netflix Season 3 Release Schedule for Van Helsing
Let's start off with the good news, season 3 is definitely happening. Back in December just a few weeks before the series was due to wrap, Syfy announced the renewal of the show.
Netflix UK will be getting season 3 soon after it wraps up in the states much like how the contract works with The Expanse. Without an official release date for season 3 yet we can only predict when it'll be arriving on Netflix.
We're thinking season 3 will air in late 2018 and then arrive on Netflix in early 2019 on Netflix UK and Netflix US will get it in summer 2018.
Are you looking forward to more seasons of Van Helsing on Netflix? Let us know down below.