When will Season 5 of The Fosters be on Netflix?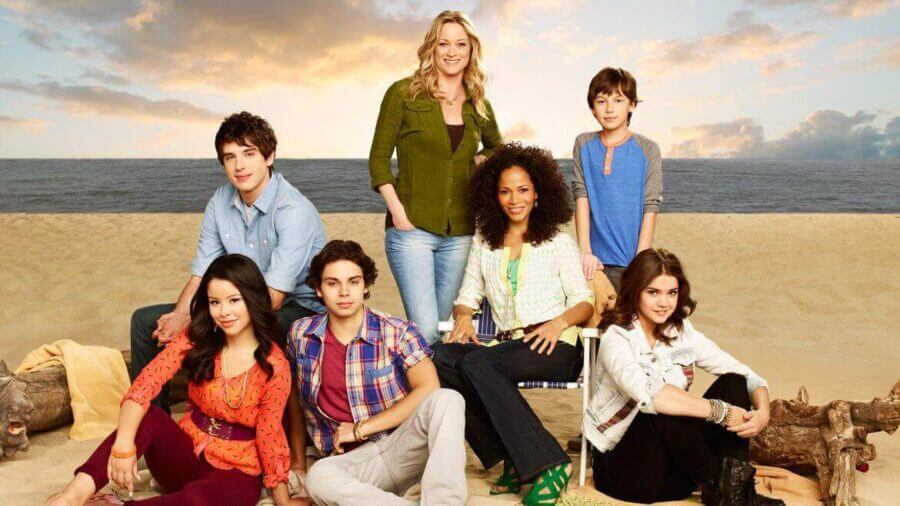 Season 5a of The Fosters has recently kicked off on Freeform and therefore we've already started getting questions about when season 5 of the show will be on Netflix. We're here to report on that likely release date schedule in the US below as well as give you an idea on other regions release dates too.
The family drama, which isn't afraid of straying into controversial subjects, is back again for its fifth season after debuting in 2013 on the network which was previously known as ABC Family. It delves into themes such as race, LGBT issues and other coming of age issues too. It follows the family which is headed by two woman in a romantic relationship and the foster children and biological children that live in the house.
Since its inception, the show has won many awards and is one of many Freeform TV series that are currently streaming and gets frequent updates on Netflix.
Before we get into the Netflix release schedule, let's first cover the Freeform schedule as The Fosters get split up into two halves. The first eight episodes (down from ten from season 4) will likely take us up to the middle of August 2017. It'll then continue on Freeform in January/February 2018 with the remaining ten episodes taking us to early April.
Netflix US Release Date for Season 5 The Fosters
When it comes to ABC and its subsidiaries, most of their shows get renewed on a consistent annual basis and that month is May. In the case of The Fosters, Netflix US is treated to both halves separately which means if you don't watch the first half live you'll be able to catch up in ample time before the second half begins airing. In the past couple of years, the first half of the season has come in September and the second half added the following May.
Update: The Fosters season 5a will be available on Netflix on October 5th
That means season 5a of The Fosters will be on Netflix in September 2017 and season 5b will be added in May 2018.
That is assuming that Freeform's library doesn't get snapped exclusively by another provider such as Hulu or Amazon. We haven't heard any rumors of this so far but is always a scenario to be aware of.
Other Regions Release Schedule
The only other region to carry the show is Netflix Canada which gets new seasons added the following June after the shows air. That means season 5 will likely get added in full to Netflix Canada in June 2018.
Maybe we've missed your region? Let us know in the comments and we'll look for when season 5 of The Fosters will be coming to Netflix where you live. Otherwise, let us know if you'll be watching the show live or waiting for it to join Netflix.