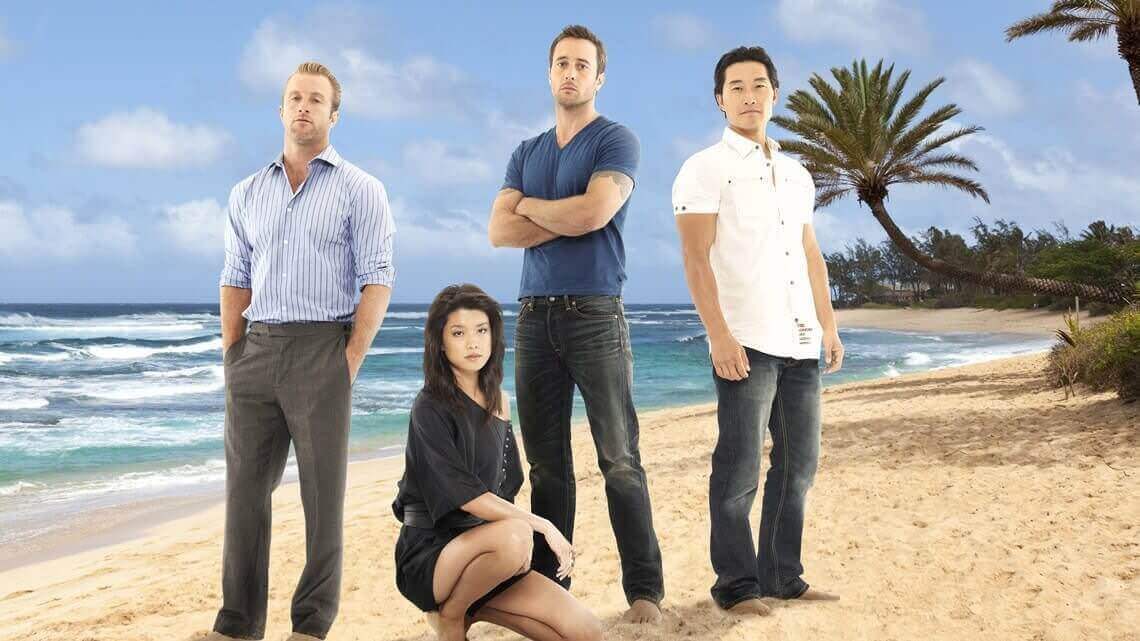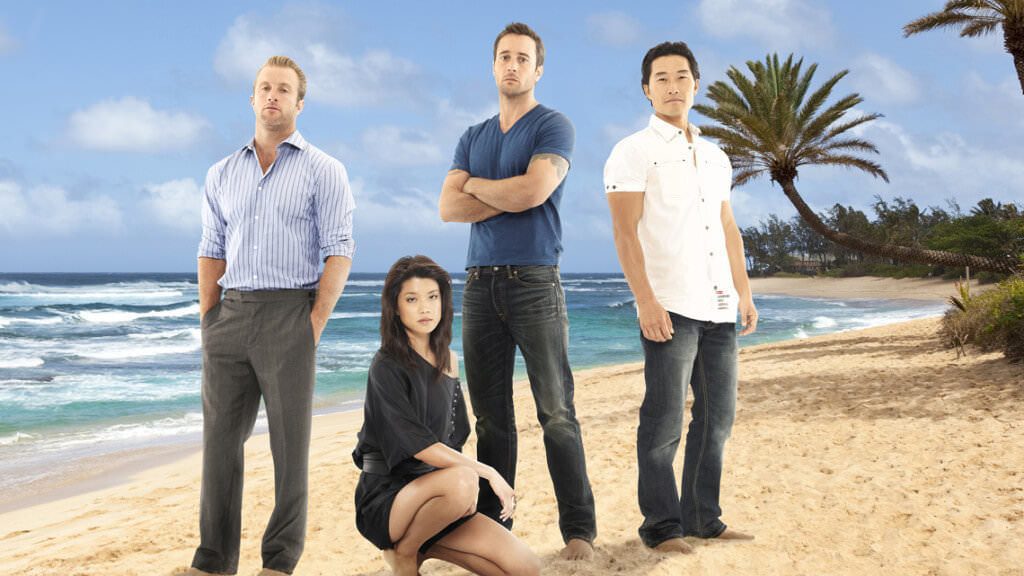 Hawaii Five-O is a relatively new addition on Netflix with CBS adding the complete collection, up to that point, in late February 2014. The crime series acted as a reboot for the famous series of the same name which ran between 1968 and 1980.
Leonard Freeman had the job of rebooting the series and I think most fan would agree that he did a great job or not only bringing back the best bits of the old show, but also making the show modern and relevant. It's a police drama set on the pristine beaches of Hawaii which makes for a great back drop. It follows a small specialist police task force within Hawaii and deal with everything from terrorism to kidnappings.
The show has been running since 2010 and now has over 140 episodes under its belt. Add to that CBS has now given the green light to a seventh season and stated that more will be in the works, it's never been a better time to be a Hawaii Five-0 fan.
Article Continues Below...
https://www.youtube.com/watch?v=EN6LMV4-Dfs
With season 7 just around the corner and season 6 being finished months ago, the wait has been tantalizing but we think we've found out when you'll be streaming season 6.
As we mentioned above, the series itself only started streaming on Netflix in some capacity on February 24th 2016 where seasons 1 to 4 were added. We didn't have too long to wait until the currently airing fifth season came to Netflix which it did in late September 2016.
Now we're in a yearly cycle that matches up with the air time on CBS. We can firmly say that you'll most likely be streaming season 6 of Hawaii Five-0 in September 2016 most likely just before season 7 of the show kicks off on television.
We hope that gives you some insight on the latest release of this excellent show.