Welcome to the upcoming Marvel series guide to The Defenders on Netflix. We've got all you need to know about the upcoming Marvel series that'll arrive exclusively on Netflix including Daredevil, Jessica Jones, Iron Fist and Luke Cage. We'll also look at how we got to this moment, too. Here's the Marvel series release schedule for the end of 2018, the year of 2019, and beyond into 2020.
Over 112 episodes have been released across the six different series since 2015. Previously, Netflix released two seasons a year but they upped it to three seasons in 2017, a trend that has continued in 2018. After the recent cancelations of Iron Fist, Luke Cage and Daredevil, 2019 will only have 2 releases.
Timeline of the Marvel Series So Far
Just for a quick recap, here (in order of release) are the previous Marvel/Netflix titles to release.
Daredevil (Season 1) April 2015
Jessica Jones (Season 1) November 2015
Daredevil (Season 2) March 2016
Luke Cage (Season 1) September 2016
Iron Fist (Season 1) March 2017
The Defenders (Season 1) August 2017
The Punisher (Season 1) November 2017
Jessica Jones (Season 2) March 2018
Luke Cage (Season 2) June 2018
Iron Fist (Season 2) September 2018
Daredevil (Season 3) October 2018
The Punisher (Season 2) January 2018
Are the Marvel series leaving Netflix?
There have been some rumors floating around that Netflix will be losing the Marvel series thanks to Disney moving away from Netflix and towards their own streaming service. This is hogwash. Although Disney does own the titles, they've been exclusively provided to Netflix. The Disney deal only covers the theatrical releases.
Note: This guide excludes ABC Marvel shows such as Agents of SHIELD, Agent Carter, Cloak & Dagger and Inhumans.
---
The Punisher

Season 2

Status: Confirmed
Release Date: January 18th,  2019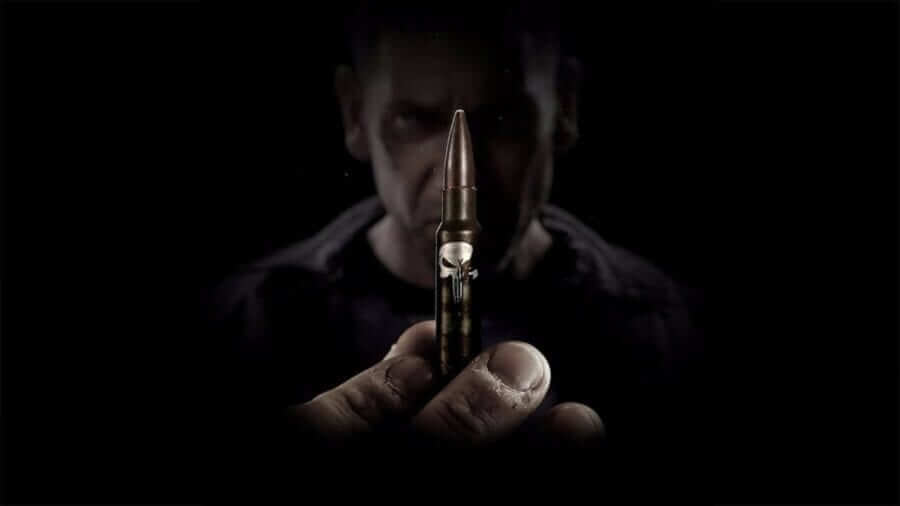 The Punisher was a smash hit success. After not even being on the original slate of Marvel shows for Netflix, his appearance alone in Daredevil was enough to warrant his own solo outing. As a result, the calls for a second season came instantly and Netflix obliged. Although there's no official release date, we're expecting it to arrive in Spring 2019 as filming for season two wrapped up in August 2018. Not much is known about the series but we're tracking all the changes here.
---
Jessica Jones

Season 3

Status: Confirmed
Release Date: Summer/Fall 2019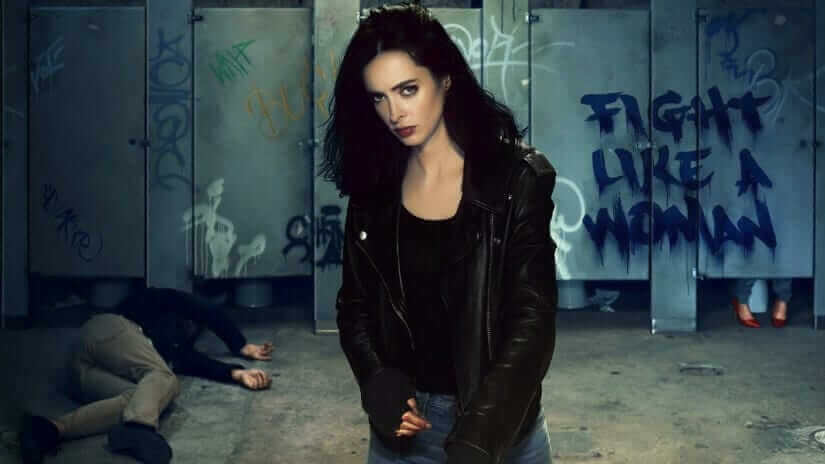 Although season 2 didn't quite live up to the standards of the first season, Netflix clearly saw reason to give Jessica Jones yet another solo adventure. Lots of new details were revealed about one of the most curious of The Defenders and although we didn't see Luke Cage return in season 2, we're holding out for that relationship to rekindle in season 3. Given the timelines at the moment, we're expecting Jessica Jones to come out at the end of 2019 at the absolute earliest.
Filming began for Season 3 of Jessica Jones back in June 2018, so we could expect to see a Summer release date for Season 3 (Season 2 aired almost exactly a year after filming began).
---
Daredevil

: Season 4

Status: Canceled

Release Date: Never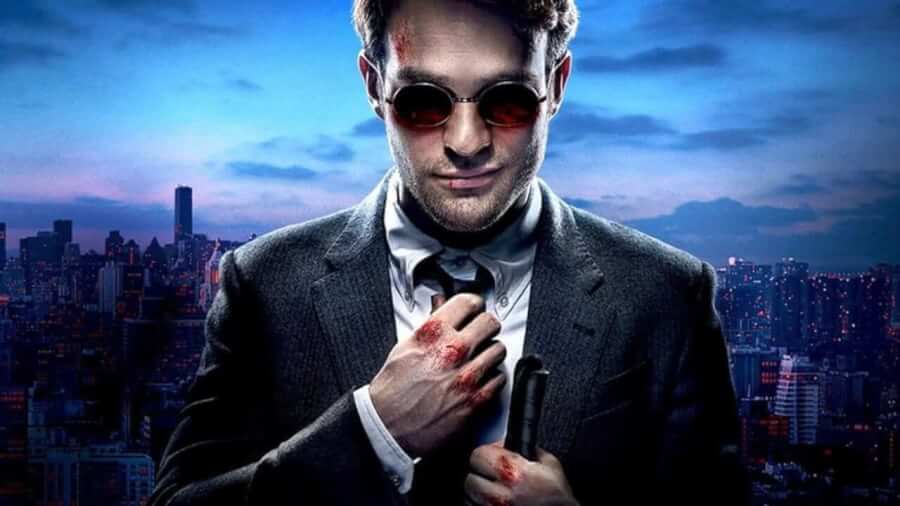 Daredevil maintained the reputation of being one of the best series Netflix had to offer after another fantastic season. Sadly this was not enough to stop Netflix from canceling the series. The signs were there after Iron Fist and Luke Cage were canceled. While no more season will be produced, it is likely that Marvel will be using the character for other future projects.
Daredevil is the series which kick-started The Defenders and his third outing will be more screentime than any other of The Defenders have seen.
---
Luke Cage

Season 3

Status: Canceled
Release Date: Never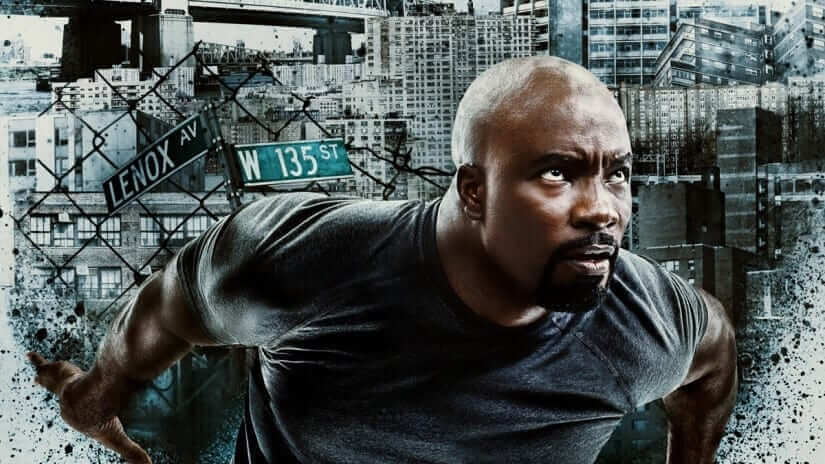 It was recently confirmed that season 3 of Luke Cage has officially been canceled. While season 3 was in some form of development, production hadn't officially begun. With the cancelation of the series, the future of the character looks bleak and after the cancelation of Daredevil, the potential partnership between Luke Cage and Iron Fist to form a Heroes for Hire show will definitely not be happening.
---
Iron Fist Season 3
Status: Cancelled
Release Date: Never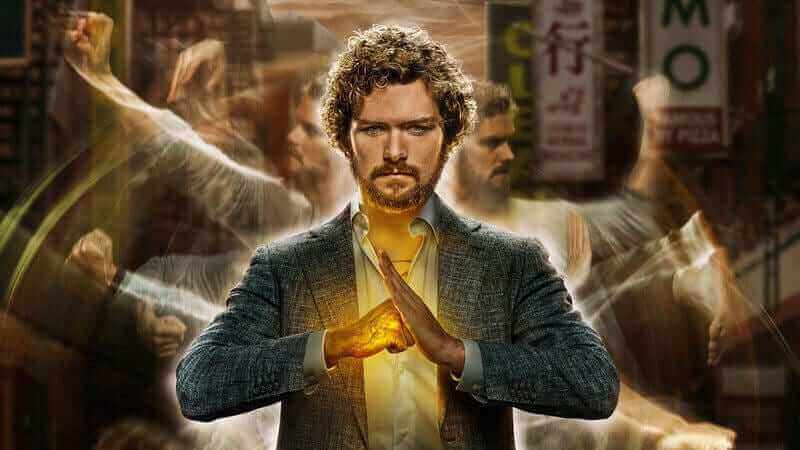 Even though Iron Fist season 2 saw a dramatic improvement in the opinion of the show, it still wasn't enough for Marvel or Netflix to warrant the creation of a 3rd season. While this is the end for Iron Fist the show, the character is very much alive. Many fans held out hope that the character would return for a 'Heroes for Hire' show. But after the cancelation of Daredevil, this definitely won't be happening.
---
The Defenders Season 2?
Status: Not Confirmed
Release Date: ??/??/????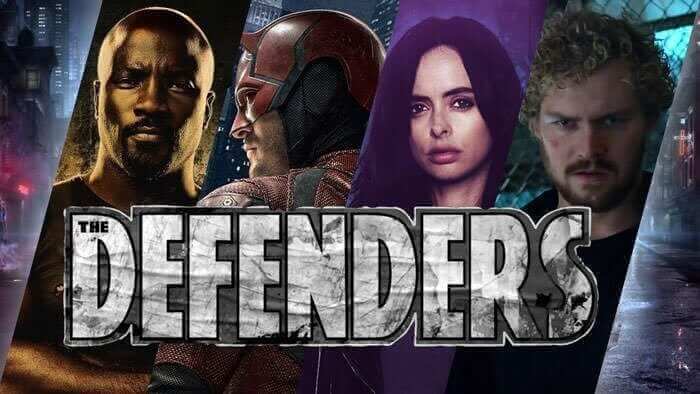 The Defenders was initially called season 1 but has since changed to a miniseries or limited run series. This means that only one season was planned. That's a shame as while The Defenders wasn't perfect, it certainly could be perfected for future seasons. The last interaction seen between the Defenders was their reaction to news of Matt Murdock's survival. Only 1 hero out of the 4 is left standing after the cancelations of Iron Fist, Luke Cage and Daredevil. As Netflix continues to lead its exodus on the Marvel shows we won't be seeing a new season anytime soon.
Thanks for letting us know you're not dead. https://t.co/bpx9GKdLxa

— Jessica Jones (@JessicaJones) September 10, 2018
I defended this city for you. Don't make me have to defend it from you. https://t.co/zABOtLmlJe

— Iron Fist (@MarvelIronFist) September 10, 2018
I feel you, bruh. Do what you need to do. https://t.co/eSEc797ZkF

— Luke Cage (@LukeCage) September 10, 2018
---
Below is a table of all the shows and their current renewal status.
| Show | Season | Status |
| --- | --- | --- |
| Daredevil | 4 | Canceled |
| Jessica Jones | 3 | Confirmed |
| Luke Cage | 3 | Canceled |
| Iron Fist | 3 | Canceled |
| Punisher | 2 | Confirmed |
| The Defenders | 2 | Limited Series |
We're updating this release schedule every time a new series drops or information regarding one of the shows are announced so keep heading back. What Marvel series are you looking forward to next? Let us know in the comments below.