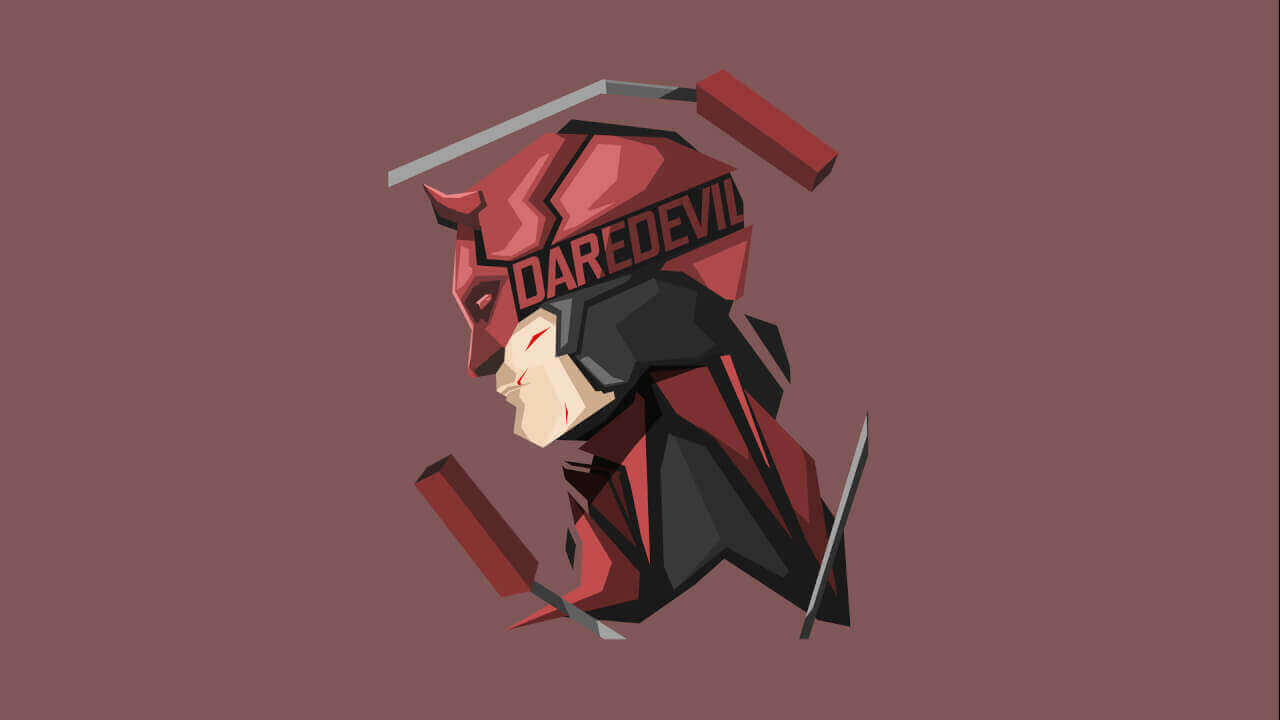 Season 3 of Daredevil aired in the middle of October and had another excellent season. But with so much uncertainty surrounding the future of Marvel on Netflix, you'll want to know if Daredevil will be returning for season 4.
A lawyer by day and a crime-fighting Vigilante by night, Matt Murdock is not your average man. Blinded by acid as a child, the chemicals only heightened his remaining senses to a superhuman level. Determined to rid the streets Hells Kitchen from Crime, Matt takes on the mantle of Daredevil.
Season 3 was just released on October 19th, 2018.
Article Continues Below...
---
Has Daredevil been renewed for Season 4?
Official Renewal Status: Canceled (last updated: 11/30/2018)
Sadly Daredevil has been canceled by Netflix. This comes as no surprise considering Disney will be releasing their own streaming service next year.
The news was broke yesterday evening by Deadline after a representative from Netflix released a statement. The following was said about the cancelation:
Marvel's Daredevil will not return for a fourth season on Netflix," the streamer said in a statement tonight to Deadline. "We are tremendously proud of the show's last and final season and although it's painful for the fans, we feel it best to close this chapter on a high note.""We're thankful to our partners at Marvel, showrunner Erik Oleson, the show's writers, stellar crew and incredible cast including Charlie Cox as Daredevil himself, and we're grateful to the fans who have supported the show over the years.
---
What does this mean for the remaining shows?
Jessica Jones and The Punisher will release their remaining seasons in 2019. There has been no news on further cancelations but with Daredevil now being canned, consequently, it is highly likely that Netflix will cancel the other shows. Make sure to keep an eye out any further news we release on the status of the Marvel shows.
---
How have fans reacted to the news?
Many fans have been invested in the show since day one so naturally many are upset by the news.
Waking up to discover that Daredevil is cancelled is not how I wanted to start my Friday. pic.twitter.com/gu1ux8Zhms

— William D (@WilliamD1123) November 30, 2018
"Netflix cancels Daredevil"

Me: pic.twitter.com/Oz7pF18PH5

— axle (@IssaJokeBreh) November 30, 2018
They really did cancel it. #Daredevil pic.twitter.com/MxQVpWa3bH

— Spider-Punk (@SpiderPunk2003) November 30, 2018
Everyone is taking the news fairly well.
---
Where was Season 4 up to before Cancelation?
Showrunner Erik Oleson, tweeted recently that he had pitched Season 4 to Netflix:
Just pitched @netflix #Daredevil Season 4. Fingers crossed!

— Erik Oleson (@erikoleson) November 17, 2018
---
What to watch in the meantime
While the news of cancelation is sad for many fans, in the meantime there is still plenty to watch on Netflix.
The Last Kingdom and Frontier have had their 3rd seasons release this month, therefore, you have more than enough to binge right there! If you aren't in the mood for a tv show we highly recommend the film Outlaw King, starring Chris Pine.
If you're in the mood for a fright, The Haunting of Hill House is a phenomenal series that definitely worth watching.
Speaking as fans of the show, we at What's on Netflix are saddened by the cancelation, therefore, we would like to thank the cast and crew for their excellent work on Daredevil.
Would you of liked to see Daredevil return for season 4? Let us know in the comments below!