Unbreakable Kimmy Schmidt (Season 2)
Release Date : April 15th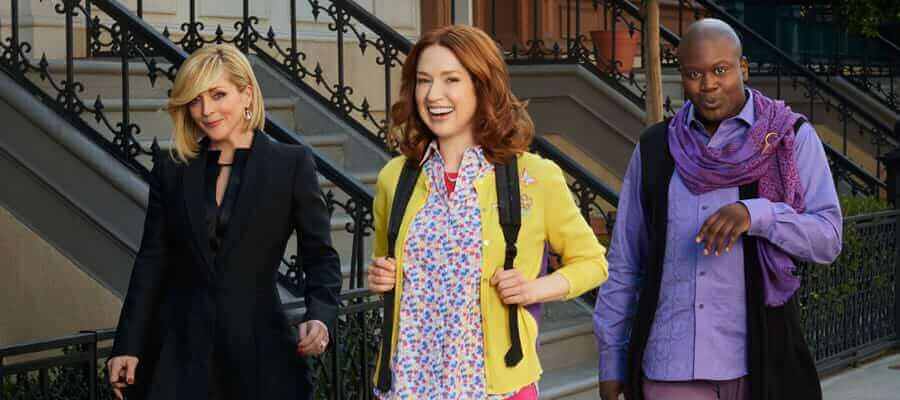 After watching the first season of Unbreakable Kimmy Schmidt the only question I had on my mind was "why the heck would NBC reject this show?". The show is due to return in April and I'm curious as to how the show will really take off by itself as the main plot line seemingly wrapped up in last years final episode. In case you've not seen the show, Kimmy Schmidt played by Ellie Kemper, escapes a disaster bunker after being held captive for decades. She decides to move to New York to try and catch up on everything she's missed.
---
Marseille (Season 1)
Release Date : May 5th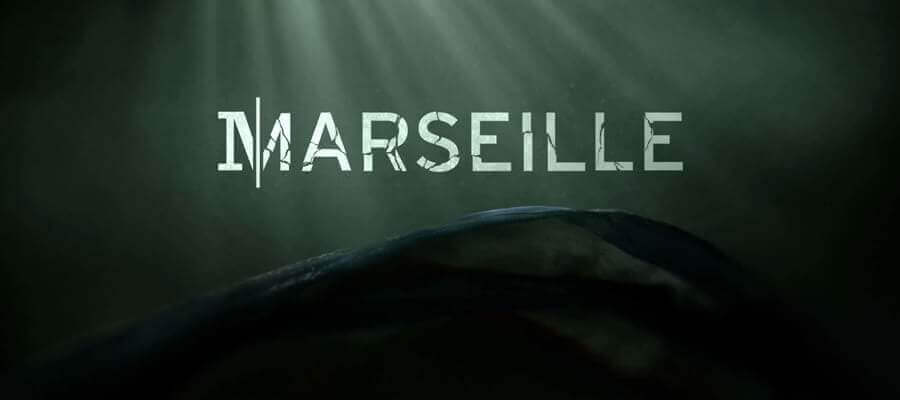 Marseille marks a significant milestone for Netflix Original series as it's the first one produced solely for Netflix from France. An all French cast and subtitles throughout, it'll be interesting to see what reaction the first series garners in the west. That's not to say it won't be a success as Netflix has been subtly training us to love subtitles with Originals Lilyhammer and Narcos predominately in foreign languages and subtitled.
---
Grace and Frankie (Season 2)
Release Date : May 6th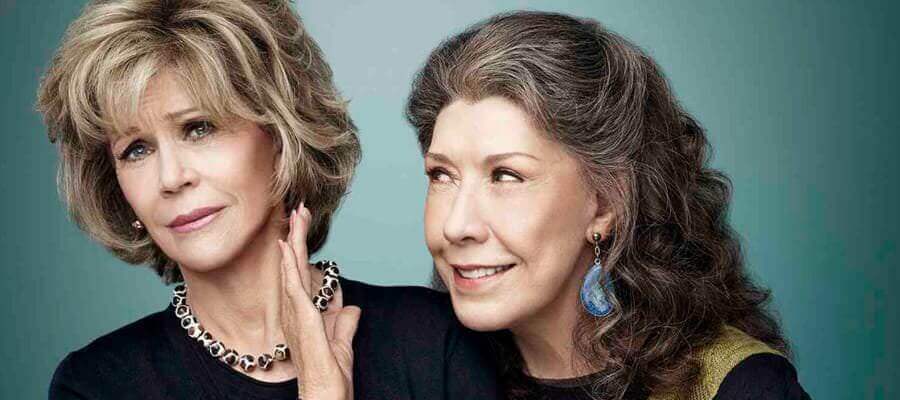 Grace and Frankie is a comedy that I personally didn't quite get but by simply browsing the net had a massive following. Season 2 was greenlit just after the show first aired on Netflix and looks like it'll be a recurring title for Netflix for years to come. The show is based upon two women that have their worlds turned upside down when their husbands announce that they're gay together. These two retirees then have to spend time together as they move on with their lives and start a new chapter.
---
Orange is the New Black (Season 4)
Release Date : June 17th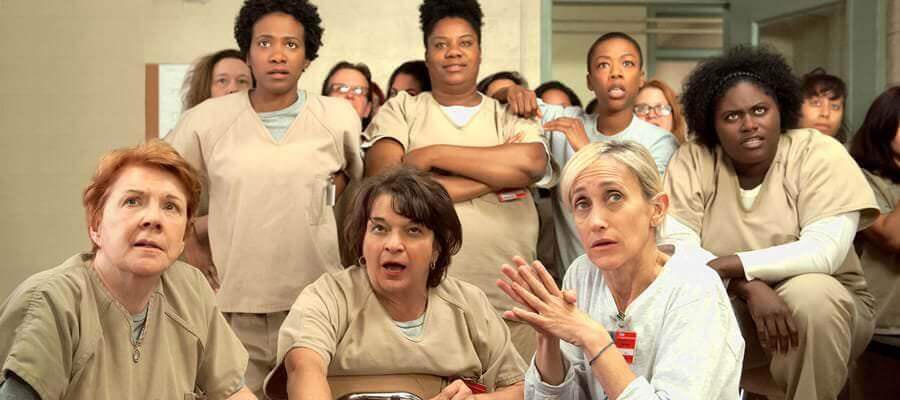 After just being confirmed with new seasons that'll last you up till 2019, Orange is the New Black is here to stay. It'll be returning in June to it's massive global fanbase across the world and the shows popularity seems to show no sign of slowing down. Season 3 was criticized for a being a bit duller than the series before but that's just because of the writers having to slowly migrate from the source material to their own stories inside of Litchfield.
---
Stranger Things (Season 1)
Release Date : July 15th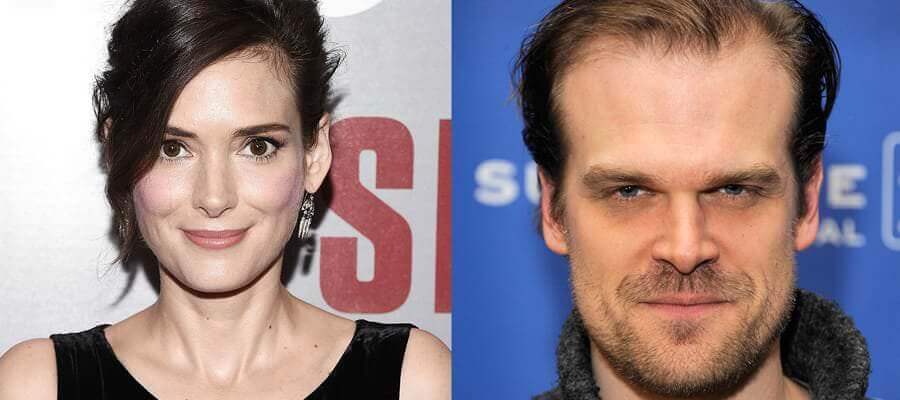 There's still a lot to learn about Stranger Things but the concept is sound. The television drama created by Matt and Ross Duffer is due to hit in the middle of the year. Winona Ryder is on board who's known for starring in films such as Black Swan, Mr. Deeds and even had a cameo on Star Trek. She stars alongside David Harbour who had a long stint on HBO's The Newsroom. The sci-fi drama will debut in July and is about a young boy who vanishes into thin air in 1980's Indiana. We can't wait to see how this one turns out.
---
The Get Down (Season 1)
Release Date : August 12th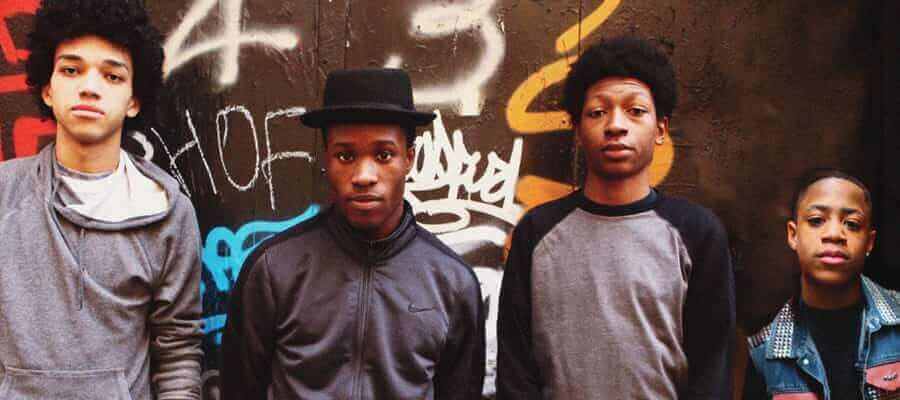 Debuting at CES this year, The Get Down is aiming for the awards season with this title. The musical drama set in the South Bronx it's thirteen hour long episodes will document the transformation of 1970's New York City. It's aesthetic is what's already selling me on this title really capturing the spirit both the 70's and New York City. It features a youthful cast including Jaden Smith, Justice Smith, Herizen Guardiola and Shameik Moore.