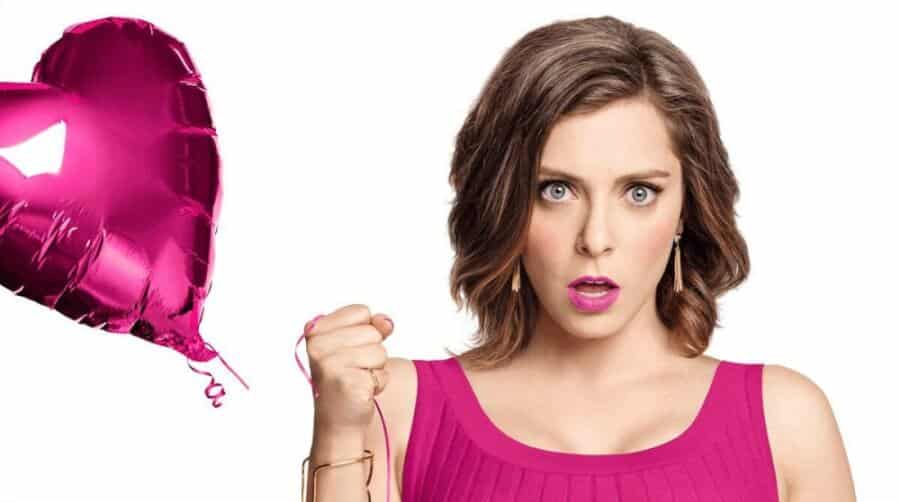 Crazy Ex-Girlfriend has just kicked off with its season 3 premiere on The CW and depending on where you are in the world, you may already be getting new episodes thanks to an exclusive deal. Elsewhere, you too will likely be getting season 3 of Crazy Ex-Girlfriend but there may be a bit of a wait. 
Just a quick catchup for those not familiar with the series. The show revolves around Rebecca Bunch who left behind her career to chase after her ex-boyfriend to try and win back his affection. Season 2 saw Rebecca almost achieve that goal but was left at the altar alone. Season 3 will be shifting with a new goal for Rebecca, destroy Josh.
https://www.youtube.com/watch?v=IwZyO2XHS50
Article Continues Below...
Netflix and The CW has a great relationship, therefore, have been getting regular updates of Crazy Ex-Girlfriend since the first season. Below, we're going to break down by region when season 3 of Crazy Ex-Girlfriend will be coming to Netflix.
Netflix UK and Exclusive Regions
Starting from season 2, Netflix in the UK (among other regions, check your listings for if you're included) gets weekly episodes. This continues a tradition set a few years back. New episodes air on The CW on Fridays and added to Netflix on Saturdays.
It's worth noting there's a mid-season break which will likely take place in early December and then pick up again in January.
Netflix US Crazy Ex-Girlfriend Season 3 Release Date
Netflix in the US will also be receiving season 3 of Crazy Ex-Girlfriend although you'll have to wait until its finished. Usually, most of The CW's shows get updated in October but after a new deal struck last year, Netflix gets the show just 7 days after the show finishes. That means you can expect season 3 to be added in February 2018.
Have we missed your region above? Let us know in the comments and we'll do our best to find your release date for you. Otherwise, let us know if you're going to be watching live on The CW or wait for it to release on Netflix.