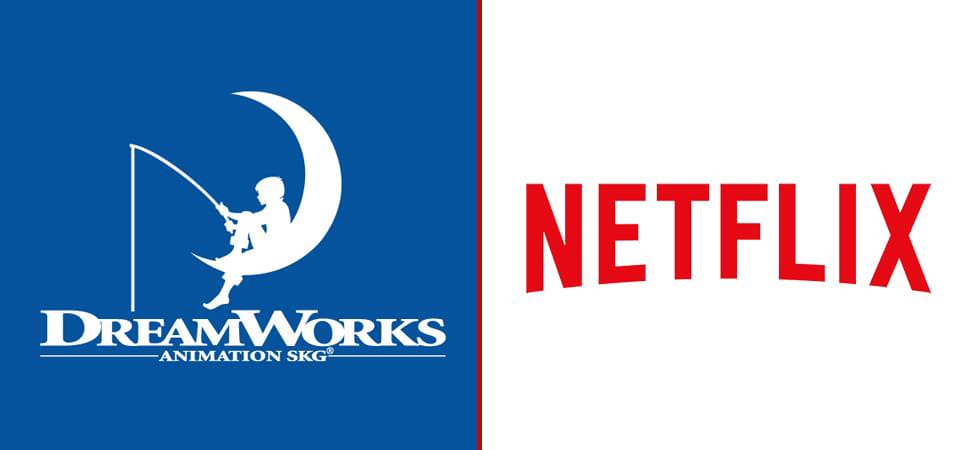 Netflix clearly believes in the benefits of having animation studios on their side with an extension on their relationship with Dreamworks Animation Studios. This comes at a time when a new Disney contract kicks off, bringing all of the new theatrical releases to the streaming service over the next few years.
The deal with Dreamworks has existed for sometime now and has bought a number of advantages to the streaming platform but the biggest being the brand new children's series available on Netflix. A few includes all those featured in the picture below and are mostly spinoff of popular IP's from Dreamworks movies. These being How To Train Your Dragon, Shrek, Turbo Fast and Madagascar. It's also created a brand new animation series based upon a novel called Dinotrux that debuted in August 2015.
The extension on the deal with Netflix will not only keep these series exclusive to the service and continue bringing their blockbuster releases to the service as soon as they become available it'll also develop even more Netflix Original series. Here's what's currently planned but more are to be announced over the next few years over the course of the agreement.
Voltron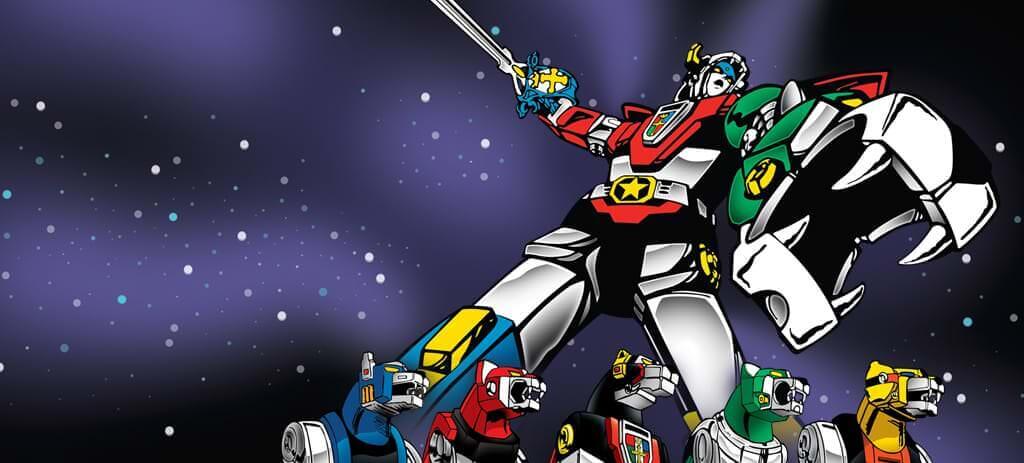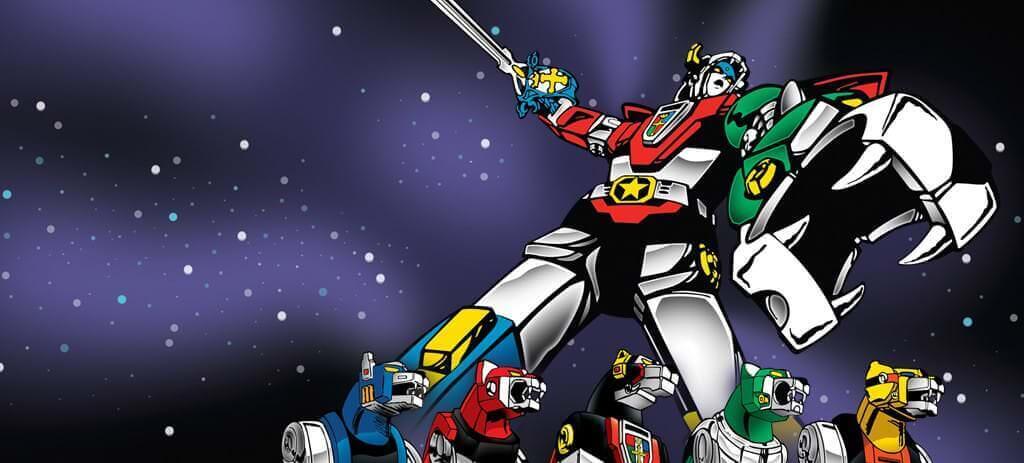 This isn't the first time Voltron has had a spot on the television as we had a series between 1984 and 1985 but Netflix has chosen to revive the show and bring it to a brand new audience. If you're looking at the picture above thinking it looks an awful lot like Transformers, you wouldn't be wrong. The show was almost solely set up to go head to head against transformers.
Trollhunters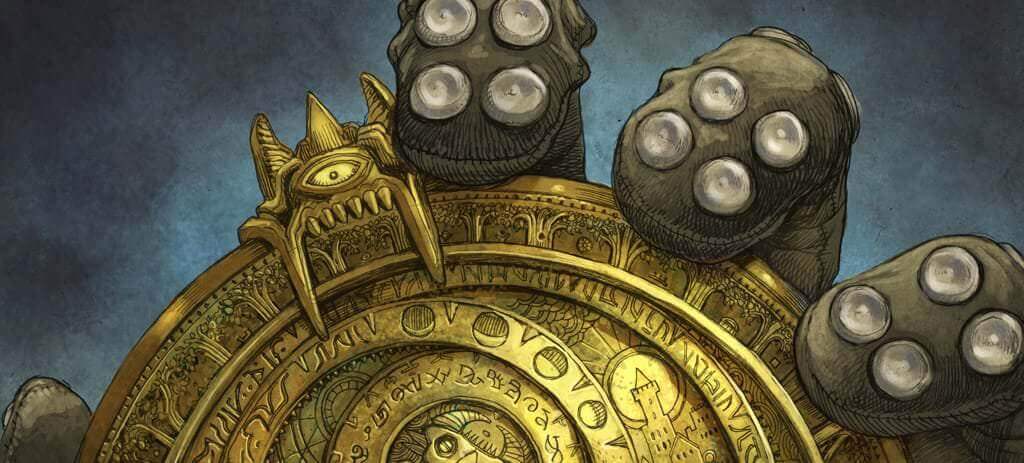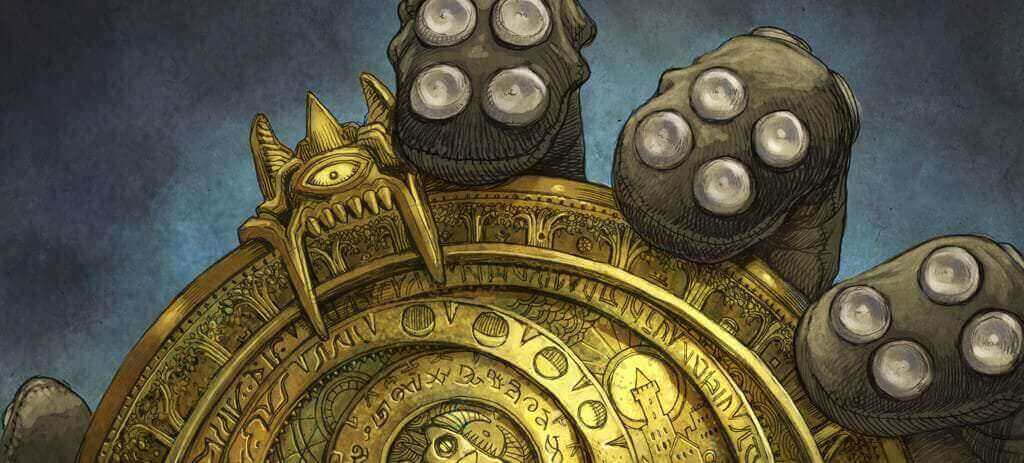 This second series announced has huge potential just because of the rich and well respected source material. The book by Guillermo del Toro who's often considered one of the greatest storytellers in history now is scheduled to hit Netflix as an exclusive series. Netflix has stated that a new series will "unleash a new, fantastical world wrapped around two best friends who make a startling discovery beneath their hometown."