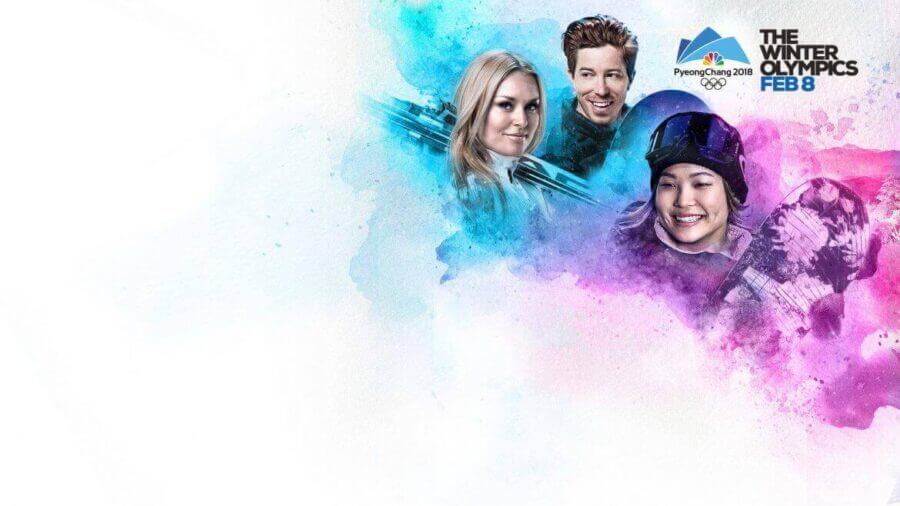 Netflix has added a little treat to get you prepared for the 2018 Winter Olympics, below we'll take a look at the docu-series they've added plus whether the main games could ever be on Netflix and cover this year's streaming schedule for the games.
It's 30 years since Seoul in South Korea hosted the summer Olympics and this year PyeongChang in South Korea will host the XXIII Olympic Winter Games. All eyes have been on the relationship between North and South Korea in the run-up to the games which start on 9th February.
For viewers in the USA, Netflix has secured the streaming rights to NBC's preview of the event called '2018 Olympic Winter Games Preview'. This is two episodes of around 30 minutes each in which US Olympians are profiled and interviewed. Episode 2 features Shaun White (famous for being fabulously rich at a very young age) and Lindsey Vonn (famous for being happy to take her clothes off). The docuseries was added to Netflix on January 15th.
Article Continues Below...
Expect some seriously good action footage from past events.
https://www.youtube.com/watch?v=o81WtStJB00
So where can I watch the 2018 Winter Olympics?
As you can imagine, licensing for the Olympic Games globally is pretty complicated. Discovery basically holds the worldwide TV rights – excluding France and the UK- to the Olympics at the moment. Those rights are theirs to on sell. And this they needed to do having paid an eye-watering $4.38 billion for those rights. In the USA, the primary broadcaster will be NBC and in the UK it's the BBC.
NBC back in 2016 was hammered for having a poor setup in the age of cord-cutting. This year, however, they've finally got their act together and are partnering up with Hulu for what sounds like a fantastic experience.
In the United Kingdom, the BBC on their iPlayer platform will be the only way to watch the Olympic games if you're a cord cutter.
Will the 2018 Olympics stream on Netflix?
Sadly, no. One of the Olympics requirements (both summer and winter) is that the majority of events should be available on free-to-view channels. In the United States, even if Netflix wanted to get the rights to the Olympic games they couldn't. NBC currently owns the rights to the events right up until 2032.