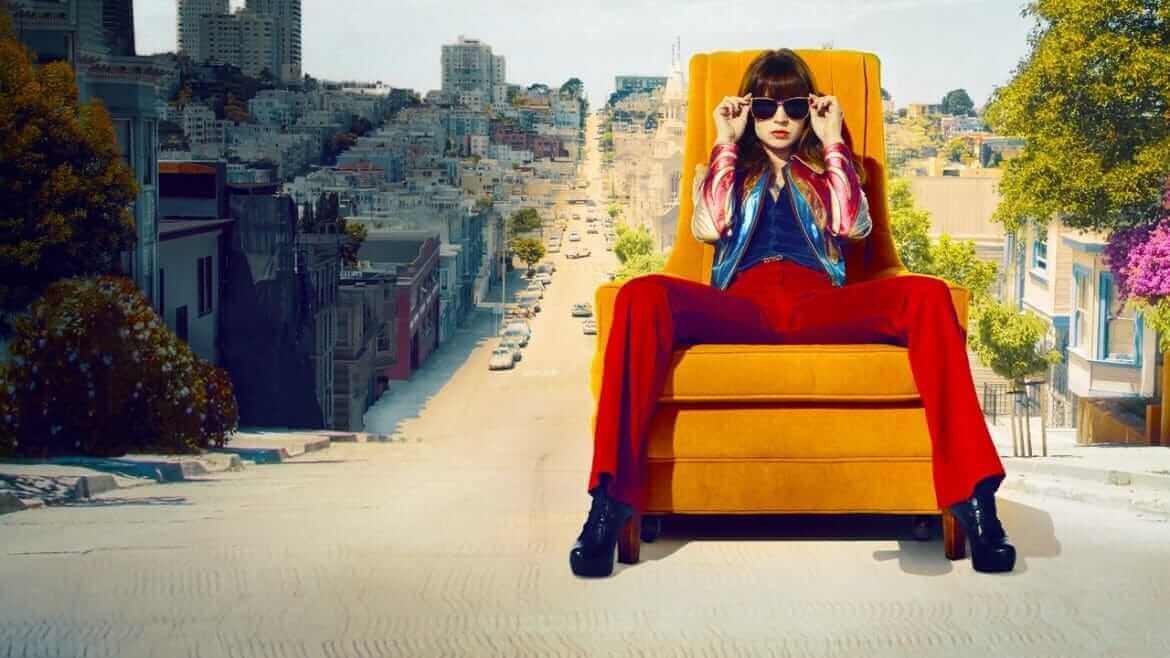 Girlboss landed on Netflix on the 21st of April 2017 and depicts (rather loosely) the events that led to the creation of Nasty Gal. The series first season has gained the approval of most and already fans are looking for information regarding a second season. We're here to reassure you that it's almost definitely going to happen and we can give you some insights as to what's next for the show.
Just for a quick recap, the series which launched with 13 episodes, tells the origin story of Sophia Amoruso. Sophia is an entrepreneur who was behind the Nasty Gal business that spun clothes in the early days before becoming a global fashion brand. The series follows the same plot as the Girl Boss autobiography but twisted a few sections.
https://www.youtube.com/watch?v=g-U2G280kmI
Article Continues Below...
Season 2 Renewal Status
Official Renewal Status (Last updated – 04/21/2017): The series has yet to be officially renewed by Netflix.
Although season 2 has only been alluded to, we fully suspect that Netflix will announce that season 2 has been renewed within the next few months. The reason behind this is that the show is originally made to cover all of the events in the book and we've only really just scraped the surface. As we'll explain below, we think there's room for another two seasons at least in the Girlboss series.
Season 2 Plot
Spoiler alert warning!
Let's just recap as to where we are in regards to timelines. At the end of season 1, Sophia is launching the fresh new website and moving away from eBay. Really we're just at the beginning and if you thought it was a rough ride to this point, there's plenty more where that came from.
At this point in time, we think that Netflix may be able to get two or three seasons total out of the story and it eventually doesn't work out well for Nasty Gal as you may have heard that just after Netflix signed the deal to make the show, the brand filed for bankruptcy. That means we've got anywhere between 5 to 10 years left to cover on the show.
In the next season, expect to see the site really starting to pick up steam thanks to innovative marketing techniques and the brand cut loose from eBay. We also expect to see the brand move into its own warehouse space and even it being added to the index portfolio.
When will Girlboss Season 2 be on Netflix?
The all important question, what is the release date for season 2? Although it'll partly depend on when and ultimately if it does get renewed, we think that Netflix will push out a new season for the next few years on a consistent annual basis. That means you can expect season 2 to land probably in April/May 2018. It may also be the case that Netflix decides to split the season into two halves like it does with its other hits such as Black Mirror and The Ranch although there's no evidence for that right now.
Are you enjoying Girlboss? Let us know in the comments below whether you want to see season 2!