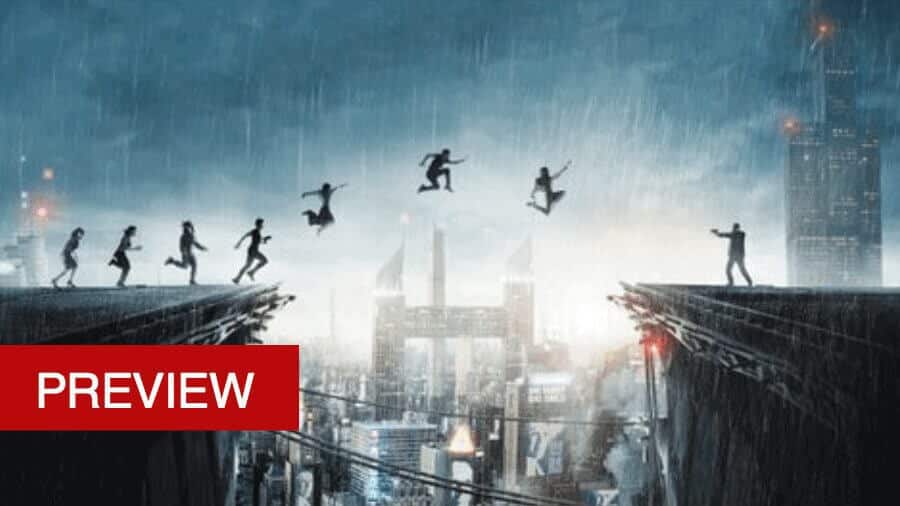 There's a new Netflix Original movie coming your way. We have all the details you need to know about What Happened To Monday, including the release date.
Get ready for a new, mind bending sci-fi flick from Netflix. The dystopian tale is brought to you by Tommy Wirkola, the Norwegian film director who gave us Nazi zombies and Hansel & Gretel: Witch Hunters.
---
The Plot
In the future, a grievous overpopulation has led to overreliance on GM crops which cause abnormally high instances of multiple births. In response, The Child Allocation Bureau institutes a one-child policy. Led by noxious bureaucrat Glenn Close, they detain siblings whenever it finds them and puts them in the deep freeze of suspended animation, presumably until the planet's climate, food and population crises have subsided.
Article Continues Below...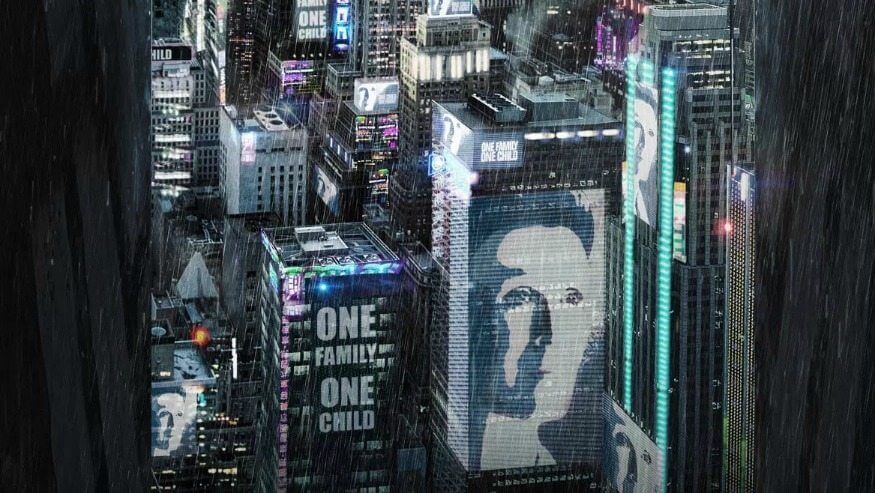 ---
The Cast
Noomi Rapace plays the seven sisters, Monday through Wednesday. You may recognize her from the Girl With the Dragon Tattoo series of movies, so we know she's a badass.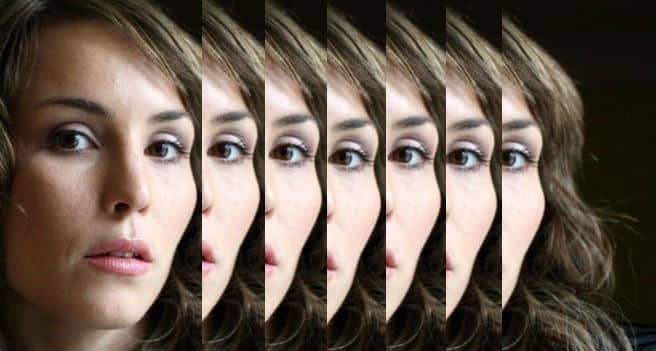 ---
The Trailer
With solid action scenes and big chases, this is the perfect late-summer film to get us through August.
---
Release Date
What Happened To Monday will be released worldwide on Friday, August 18th, 2017.
Are you excited to see this? Let us know in the comments!