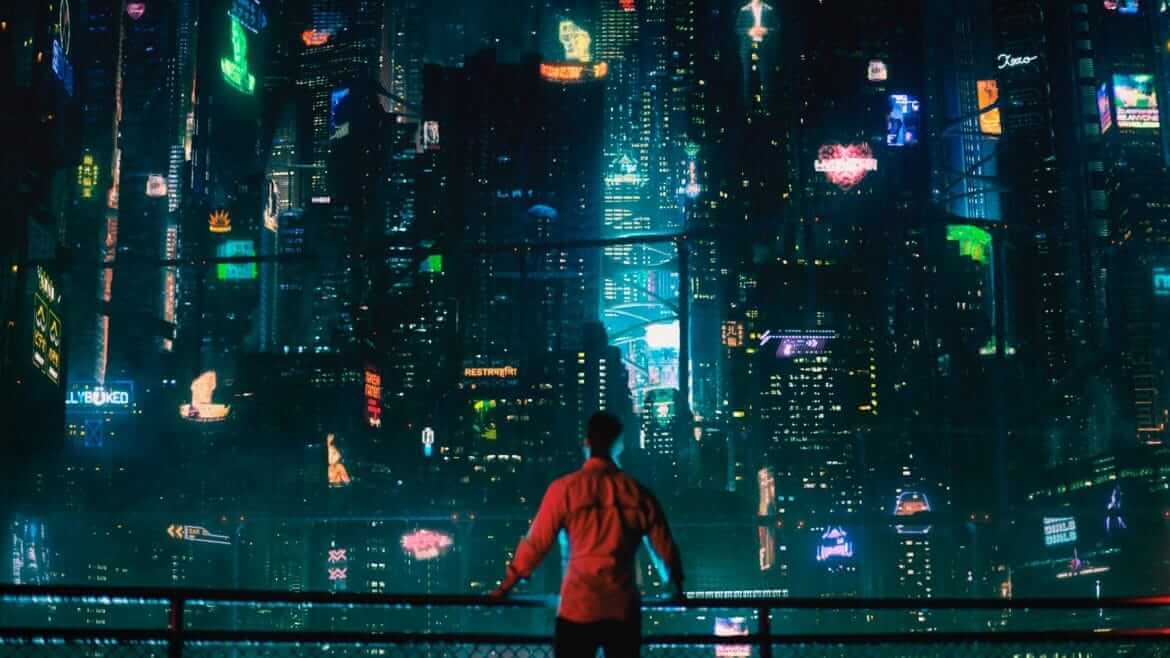 Altered Carbon is a brand new Sci-fi show coming to Netflix in early 2018. We're definitely excited about it, and we have all the details you'll need to be up-to-date with the show before it's release below. 
---
The Origins
The show is based on the 2002 cyberpunk sci-fi novel written by Richard K. Morgan. This was his first book, and it quickly became popular and even won the Philip K. Dick Award for Best Novel in 2003. Richard is known for setting his books in a "post-extropianism dystopian world", where humans have expanded beyond earth and colonized other planets while advancing technology in such a way that lets some people live indefinitely.
Society is, always has been and always will be a structure for the exploitation and oppression of the majority through systems of political force dictated by an élite, enforced by thugs, uniformed or not, and upheld by a wilful ignorance and stupidity on the part of the very majority whom the system oppresses.

-Richard K. Morgan
Just from this quote alone, you get the idea what sort of world has been crafted by Richard, and we feel this stands the TV show in very good stead.
Article Continues Below...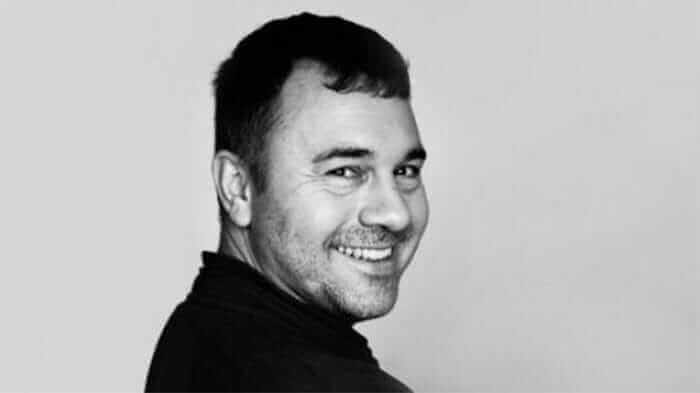 ---
Plot
As we mentioned earlier the 10-part series will heavy centre around sci-fi elements. The show is set five hundred years in the future and depicts the human race inhabiting a number of extrasolar planets thought out of the universe, ruled by the United Nations. Technology and knowledge have been significantly advanced and human consciousness can now be digitized and uploaded to empty human bodies called "sleeves", theoretically ensuring anyone who has the money can live forever.
The show will mainly follow Takeshi Kovacs (Joel Kinnaman), an ex U.N elite soldier originally from the Japanese settled planet 'Harlan'. A highly influential aristocrat, Laurens Bancroft is killed, but not before a copy of his brain is backed-up. Bancroft is convinced he was murdered but has no memory of the event as the automatic backup occurred before the incident. Bancroft now hires Takeshi to solve his murder and uncover the truth.
---
The Cast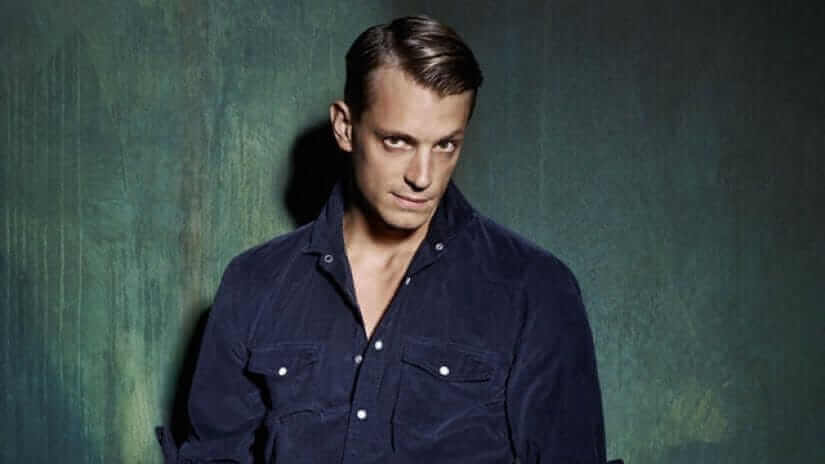 Joel Kinnaman (Suicide Squad, Robocop) as Takeshi Kovacs' sleeve 
Renée Elise Goldsberry (The Good Wife) as Quellcrist Falconer
James Purefoy (Rome, The Following) as Laurens Bancroft's sleeve
Kristin Lehman (Poltergeist, The Killing) as Miriam Bancroft
Martha Higareda as Kristin Ortega
Dichen Lachman (Lust for Love, Agents of Shield) as Reileen Kawahara
Leonardo Nam (Fast and Furious: Tokyo Drift) as Stronghold Kovacs
Hayley Law (Riverdale) as Lizzie Elliot
Chris Conner as Poe
Ato Essandoh as Vernon Elliot
Trieu Tran as Mister Leung
Because of the concept of humans changing bodies, we might be in store to see different actors plays the same character. For example, if they die and their brain is moved into a new body.
---
The Trailer
---
 Release Date and Second Season?
The first season of Altered Carbon, consisting of 10 episodes will release worldwide on Netflix on the 2nd of February.
Now, regarding further seasons. Nothing has been confirmed as of yet, but if they were to continue the series, they would have plenty of future content and room to move forward as there is two follow up books.
Have you heard of the book? Are you looking forward to getting stuck into the first season? We would love to hear from you in the comments below.