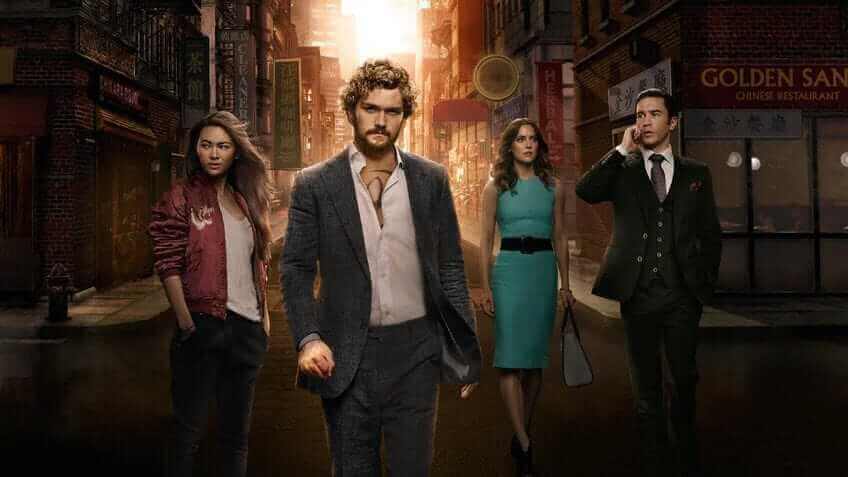 Iron Fist first debuted on Netflix back in March 2017 with the release date for season 2 looming, we've got your complete guide to the new season of Iron Fist. Here's everything you need to know including the release date, who's starring, how it fits into The Defenders and what's next for Iron Fist.
---
Season 1 Recap
Although the reviews weren't exactly the praising of the show, the show did eventually achieve what it set out to do, tell the origin story of Iron Fist. He's the fourth and final Defender to get his show before the inevitable matchup later this year.
Iron Fist or also known as Danny Rand is a mix between a millionaire playboy and a monk with a golden hand. He's able to summon a force to enable him to have unique fighting abilities. In season 1, he returns to New York City to find himself cut off from his family as his childhood friends are now running his business.
Article Continues Below...
Throughout season 1, we see Danny come into contact with an organisation called The Hand. This sets up season 1 of The Defenders which launched a few months after Iron Fist season 1.
---
Iron Fist Season 2 Renewal Status
Official renewal status: (07/24/2017) – The show has been renewed for season 2
At Comic-con 2017, among the many announcements for Netflix shows, Iron Fist was announced to have a second season. It's clear when it comes to the release date though, Iron Fist has been put right to the end of the priority.
Filming of Iron Fist season 2 began back in December 2017.
---
When will Season 2 of Iron Fist be on Netflix?
It's been a long time since Iron Fist season 1 landed on Netflix. We knew it was coming in the last third of 2018 pushing out Daredevil and The Punisher to 2019.
At comic-con 2018, Netflix announced (along with a new trailer) the official release date for season 2. It came with the caption: "This isn't a fight. It's just a warm-up.".
Season 2 will be made available worldwide on Netflix on September 7th, 2018.
For more on the Marvel Netflix release schedule, check out our guide which takes you up to 2020.
---
Season 2 Changes
One of the biggest changes for season 2 was the replacement of the showrunner. Raven Metzner takes the lead for the show for season 2. Raven has previously worked on series such as Heroes Reborn, Sleepy Hollow and films such as Elektra and Dinner Party. It's likely his replacement came after poor reviews of the first.
Back in June, Jeph Loeb Marvel's TV executive said "Raven's love of all things Iron Fist and his extensive knowledge of martial arts films made him the perfect choice to continue telling the adventures of Danny Rand and Colleen Wing,"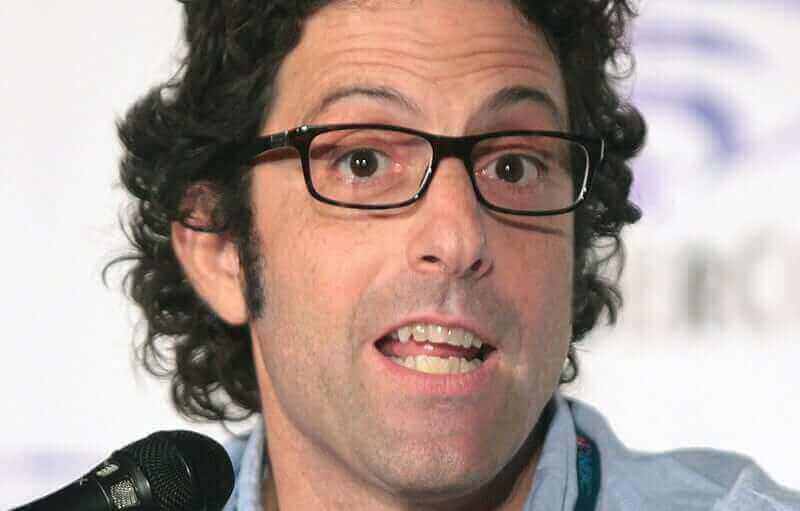 Colleen Wing played by Jessica Henwick will be returning to Iron Fist season 2 hot off the bat her surprise appearance in Luke Cage season 2 earlier in 2018.
Simone Missick who played Detective Misty Knight in Luke Cage will be featured in season 2 of Iron Fist.
Other casting additions include:
Giullian Yao Gioiello who played Manny in Scream: TV series, will be coming to Iron Fist playing BB
Christine Toy Johnson will be joining the roster to play Sherry Yang
James Chen will play Sam Chung
Sydney Mae Diaz will play Fixie
Who is the villain in season 2?
Typhoid Mary is going to be the new villain in season 2 and will be played by Alice Eve. She's able to morph from an ordinary civilian or a super-powered killer. Her powers include telekinetic abilities and psionic abilities.
Will there be a season 3 of Iron Fist?
At the moment, it's probably too early to tell whether Iron Fist will be on the way. Looking to every other Marvel series they've all gotten third seasons with the exception of The Punisher.
Are you excited for the next season of Iron Fist? Let us know in the comments below.