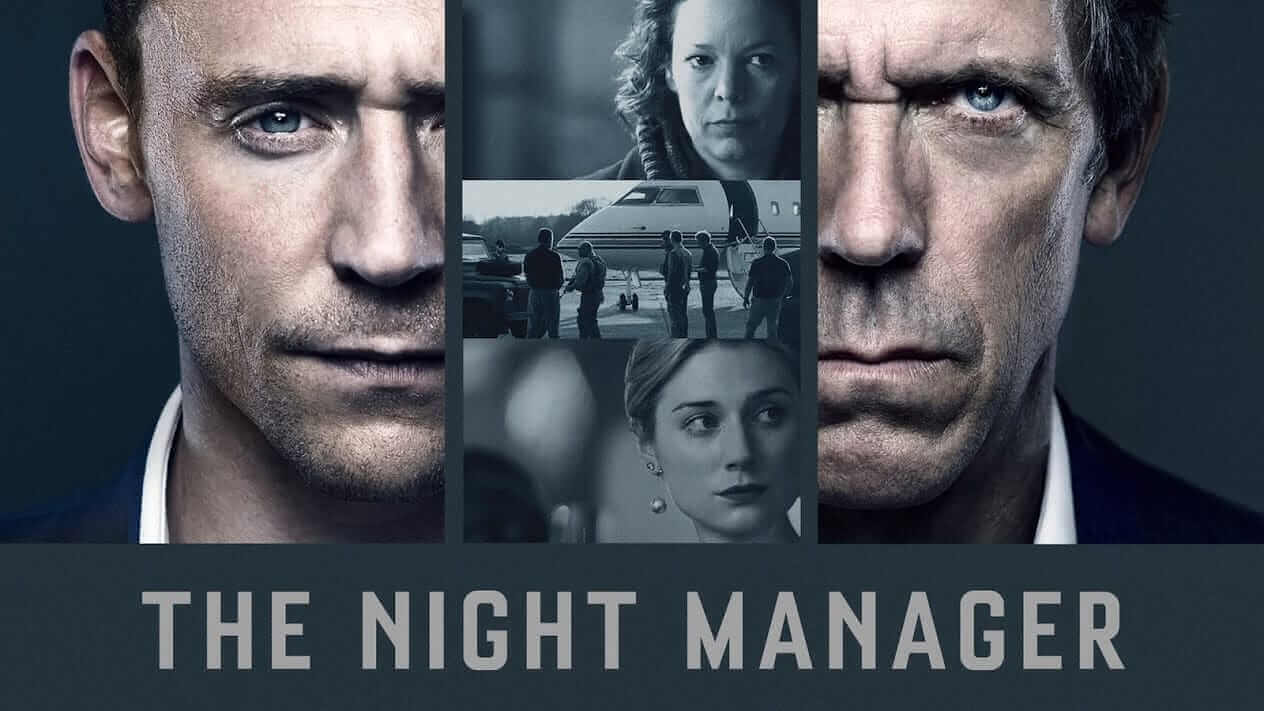 The Night Manager is perhaps the biggest British show going at this point with it scooping up many of the awards (and rightly so) at the Golden Globes in January 2017. With this publicity and initial airing in the UK, many would like to know whether or not it's coming or on Netflix at all, let's take a look.
If you're not aware already, the mini-series is a co-production between the BBC in the UK and AMC in the United States. It pulls top talent in the form of Hugh Laurie, Tom Hiddleston, and Olivia Colman to play the roles of people caught up in a global arms deal. Jonathan Pine is recruited by Angela Burr to investigate the deal which is slightly odd as Jonathan is a hotel night manager but has a history in the army.
The series was only commission with six episodes and is unlikely to get a second season.
Given that it's a co-production it makes it difficult to know whether or not Netflix is in store for the show. As you may know, AMC puts quite a few of its shows onto Netflix such as The Walking Dead and Mad Men and the BBC too is known for putting its library on Netflix too.
Our only reference to this type of co-production is Humans which is made with Channel 4 (UK) and AMC (US) which has yet to come onto Netflix and that's now completed its first season. Given this outcome, it'd be hard to see how The Night Manager would come to Netflix at least in the countries where it was produced.
Elsewhere, IMG has picked up the international distribution rights and has stated to have sold them too. We haven't heard Netflix picking it up in any of these regions.
As of right now, though, no Netflix regions are currently carrying The Night Manager and unless Netflix puts forward some significant money it's unlikely that it ever will.