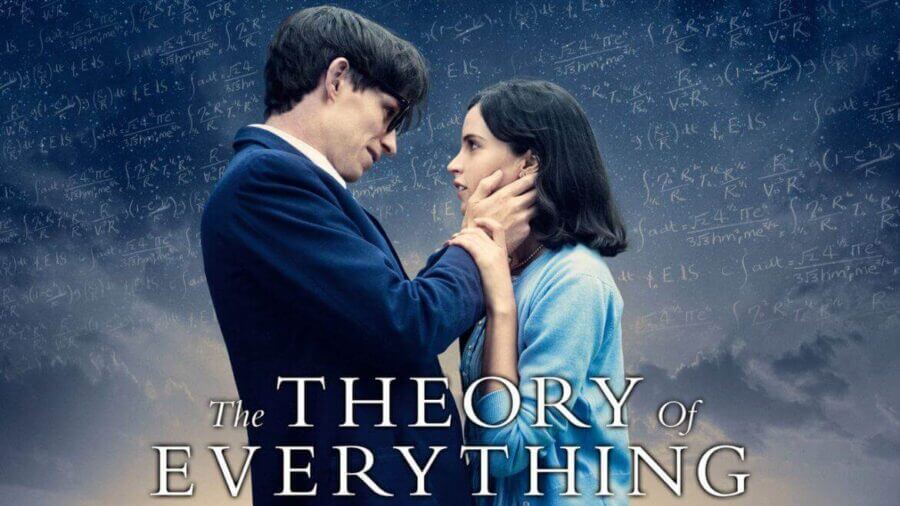 The Theory of Everything is the biopic of the now late Stephen Hawking recounting his earlier life at university and the beginning of his career. We'll be looking to Netflix as to whether or not you can stream the fantastic film on the streaming service.
Released back in 2015, the movie was pegged as a drama but actually contained many elements of romance too. Eddie Redmayne and Felicity Jones were the two key stars as they played out Stephen's earlier life when he attended university and probably most importantly when he discovers his ALS condition.
The movie doesn't delve too much into the science he was associated with, but there are plenty of documentaries on Netflix that do just that.
Article Continues Below...
Eddie Redmayne, who played Stephen Hawking has led the tributes to the professor saying:
"We have lost a truly beautiful mind, an astonishing scientist and the funniest man I have ever had the pleasure to meet. My love and thoughts are with his extraordinary family."
To celebrate his life, you're probably looking for whether The Theory of Everything is streaming on Netflix. Here's a break down of where it is streaming and if it isn't, where else you can find it.
Netflix US
Sadly, The Theory of Everything isn't streaming on Netflix in the United States and hasn't done since its release despite Netflix having a good relationship with the movie's distributor. Instead, you can currently find it through the Cinemax channel on Amazon Prime (a separate subscription is required).
Members in the US can also rent the movie through Netflix DVD but be warned, it's likely that demand will now rise because of his untimely death.
Netflix UK
The Theory of Everything did streaming on Netflix in the United Kingdom for a period of time. It was removed last year and currently doesn't have a streaming home on any competitors such as Amazon or NowTV meaning you'll have to resort to VoD services.
Netflix Regions Streaming The Theory of Everything
Currently, the only two regions currently streaming the movie (according to Unogs) is Canada and the Netherlands. They only track 21 Netflix regions so you may find more. You can access the movie directly through Netflix here.