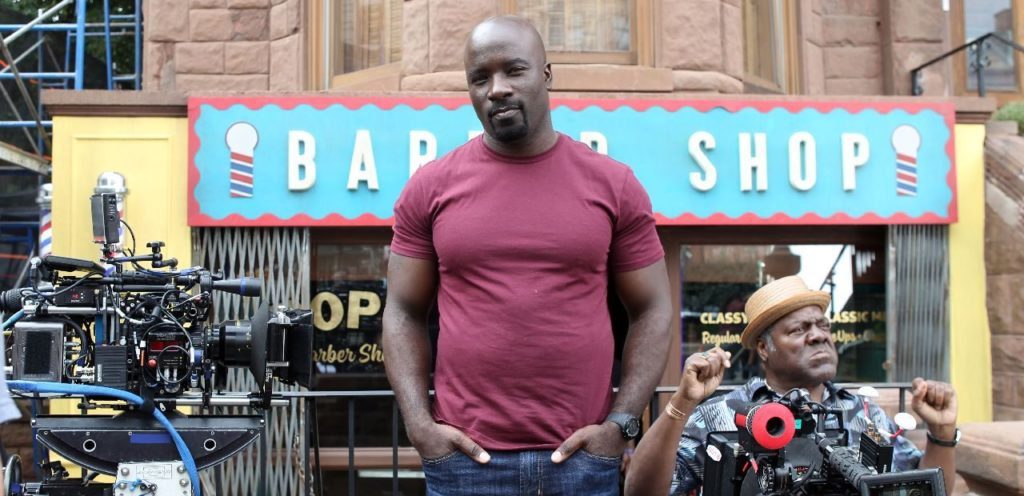 September 2016 will mark the first solo outing for the third Defender, Luke Cage. We've taken a look through the old comics as well as researched the upcoming series to give you the ultimate low-down on everything you need to know before diving into the Netflix Original standalone series for Luke Cage.
Let's kick off with the basic facts. The series is scheduled to arrive on Netflix on September 30th 2016. 13 episodes are expected to land all at once and will tell the origins story of Luke Cage. Expect there to be a few crossovers with the other series.
Who is Luke Cage?
Luke Cage, otherwise known as Power Man has appeared in quite a few Marvel comics over the years with differing storylines but the most known is 1972's Hero for Hire comic series. It was then followed up by another comic in 1992 and most recently in 2012 with Avengers Origins: Luke Cage.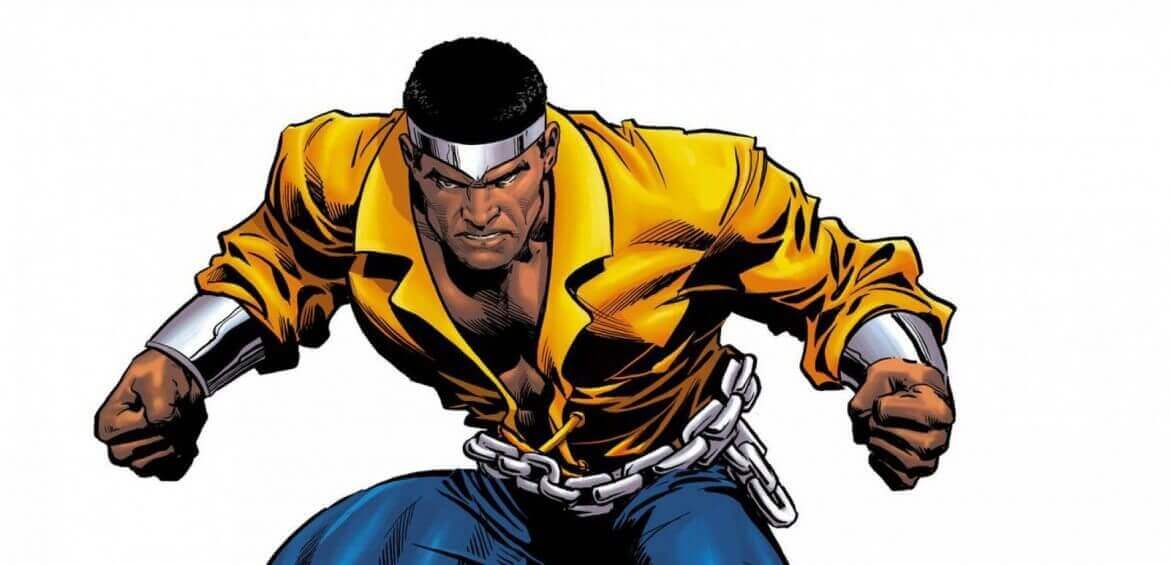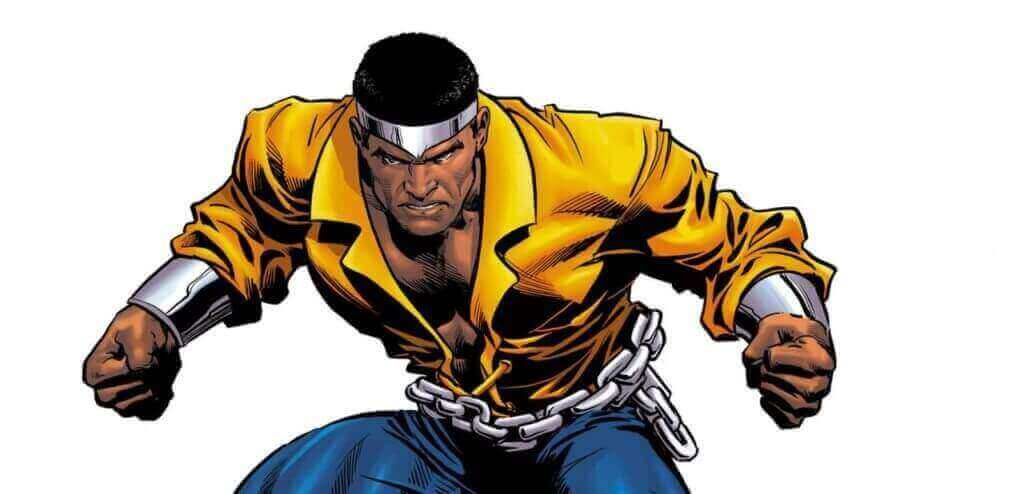 Luke Cage marks the first time an African American superhero has its own standalone comic series. Held in the seagate prison, he didn't exactly get along with the other prisoners but is approached by one doctor with the proposition of an experiment. He passes initially but when his circumstances changed with betrayal and loses his wife, he opts in but the experiment is sabotaged giving him his abilities. He then works as a hero for hire after he moves to New York City.
Article Continues Below...
While his backstory has changed ever so slightly in later comics, it's unknown how different his story will be on the Netflix Original series. From Jessica Jones, Luke Cage is a quiet individual who tries and keeps to himself and avoid trouble where possible. Mike Colter, the actor playing Luke Cage said that his character "has a lot to hide" and that he had a "checkered past" and is more of a "reluctant hero".
You could say Luke Cage actually has two powers and one of which he shares with one of the other Defenders, Jessica Jones. From the accident which we mentioned earlier, he gained extraordinary strength, bulletproof skin and the ability to heal fast too. Basically invincible and if it weren't for Iron Fist's summoning ability, he would definitely be the strongest out of The Defenders. To see him in action, just check out this famous scene in Jessica Jones in the bar.
Who is playing Luke Cage?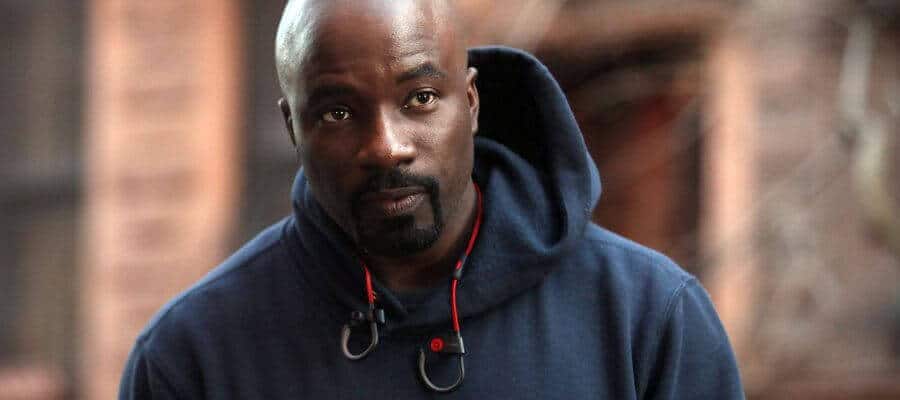 Mike Colter was cast as the role of Luke Cage back in 2014. Born in 1976, Colter has had a successful career but Luke Cage is no doubt the actors biggest. His previous roles includes small roles on American Horror Story, Ringer, The Following but had a permanent recurring role in The Good Wife.  Mike Colter has stated that he read the comics but wasn't the ultimate fan.
Other Cast Members
Mahershala Ali as Cornell "Cottenmouth" Stokes
Alfre Woodard as Mariah Dillard
Simone Missick as Misty Knight
Theo Rossi as "Shades" Alvarez
Frank Whaley as Rafael Scarfe
Rosario Dawson ass Claire Temple
Everything else you need to know
Ted Sarandos, COO of Netflix, stated that Luke Cage certainly has scope for multiple seasons.
Each episode will be named after a Gang Starr song.
The show was filmed under the working title of Tiara.
The soundtrack to the show is expected to contain a 90's hip-hop vibe.
The show will be available in Ultra HD and 4K