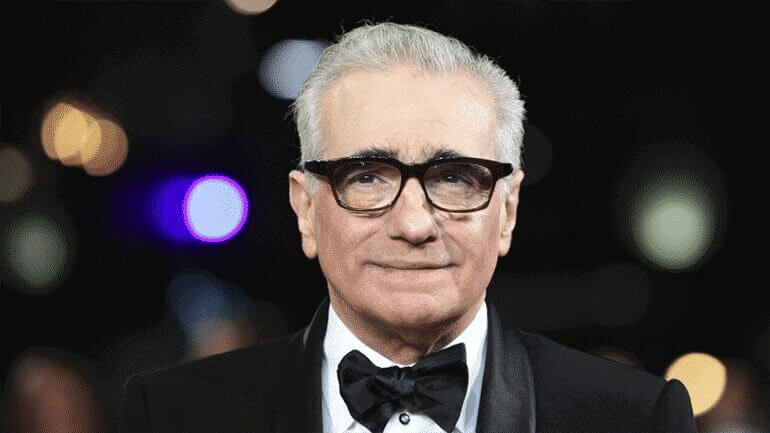 Martin Scorsese is an Oscar-winning Director who's played a big part in the film industry ever since the late 60s, early 70s. But with his new Netflix Original just around the corner, we thought it would be a good idea to take a look at some of the other films that he's directed, and see whether they're available to stream on Netflix.
Scorsese's career spans over 50 years and often includes plenty of violence and profanity surrounding such concepts as redemption, crime, gangs and faith. He is often referred to as one of the most influential filmmakers of all time, with some of his best known films being the 1976 Taxi Driver, GoodFellas (1990) and the more recent film The Wolf of Wall Street in 2013.
Fans of the Director should also be looking forward to the upcoming Netflix Original film The Irishman which is proving to be one of his most expensive films, with a huge budget of $140 Million. The 2019 production is based of the book I Heard You Paint Houses and stars Robert De Niro as Frank Sheeran, a union official who recalls his connection with the Mafia and the death of Jimmy Hoffa.
But before this expensive new film comes to Netflix, you might want to check out what other films that have been directed by Scorsese, and if they are available in your region.
This list only applies to Netflix: US, UK, Canada and Australia
| Movie | Date Released | Region Available |
| --- | --- | --- |
| Casino | 1995 | AU |
| Gangs of New York | 2002 | US, AU, CA |
| George Harrison: Living in the Material World | 2011 | US, UK, AU, CA |
| GoodFellas | 1990 | US |
| Mean Streets | 1973 | UK, AU, CA |
| Raging Bull | 1980 | AU |
| Shutter Island | 2010 | CA |
| Silence | 2016 | AU, CA |
| The Aviator | 2004 | AU |
| The Wold of Wall Street | 2013 | AU |