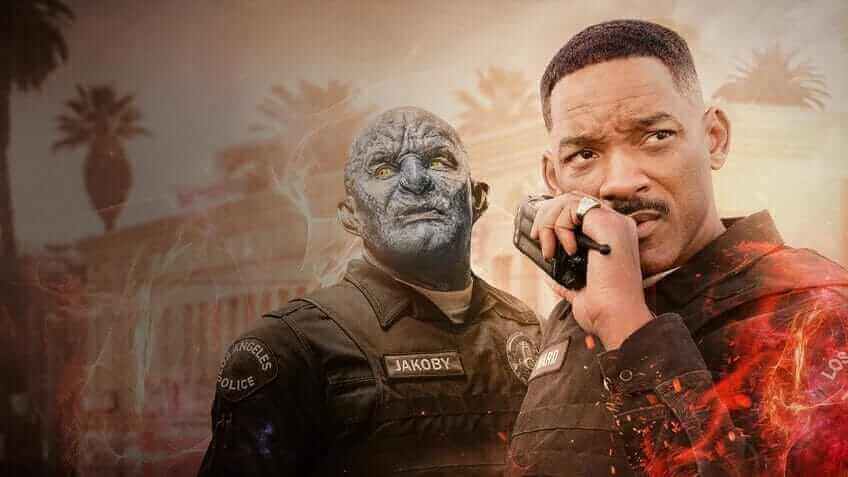 Bright, if nothing else, has a fantastic soundtrack and we've got every track listing that featured in the Netflix Original movie listed down below.
This soundtrack will want to be kept away from young children as the majority of the songs listed feature explicit language but what did you expect? As we mentioned above, the soundtrack to the movie is one of the few aspects that have been liked by critics since it landed on Netflix on December 22nd. The movie has been universally panned by critics but for the most part, audiences have seemed to like the Will Smith movie.
The soundtrack mainly features a mix of hip-hop, rap, dance and pop music.
Article Continues Below...
Bright Soundtrack Listing
Below we've listed the song name, the artist and the timestamp in the movie.
Broken People – Logic & Rag'n'bone Man (0:01)
Danger – Migos & Marshmello (0:05)
That's My N***** – Meek Mill, YG & Snoop Dogg (0:07)
Hammer Smashed Face – Cannibal Corpse (0:10)
Cheer Up – Portugal. The Man (0:12)
Crown – Camila Cabello & Grey (0:13)
Las Chaparritas – Banda Sinaloense Azpericueta featuring Elio Armas (0:21)
FTW (F**k the World) – A$AP Rocky & Tom Morello (0:24)
Hares on the Mountain – alt-J (0:40)
World Gone Made – Bastille (0:43)
Class Struggle – Corrupted Youth (0:57)
Smoke My Dope – Steve Aoki & Lil Uzi Vert (1:01)
Home – Machine Gun Kelly (1:50)
Campfire – DRAM & Neil Young (1:54)
There are also more songs that weren't featured in the movie but were featured on the official Bright album.
Spotify Playlist
As always, we like to give you a compiled playlist so you can take the Bright soundtrack away with you on the move. You'll find it embedded below.
Did you like Bright's soundtrack? Let us know down below.