Keeping your kids entertained with Netflix is about to come a whole lot easier. Netflix in the last few days have announced a massive upcoming expansion to its library content for kids. We've known for a long time that winning the hearts and minds of the little ones is going to be key on growing its brand for the long term. Most recently they've opened up several of Dreamworks IP's based of the popular movies and developed them for mini series consumption and for the most part it has worked. Turbo FAST and How to Train your Dragon is the most recent series to have the Netflix Original treatment.
The five new titles are set to be released on different dates throughout 2015 and 2016 with the earliest being next month. So here's the 5 new titles in order of release.
Inspector Gadget – March 2015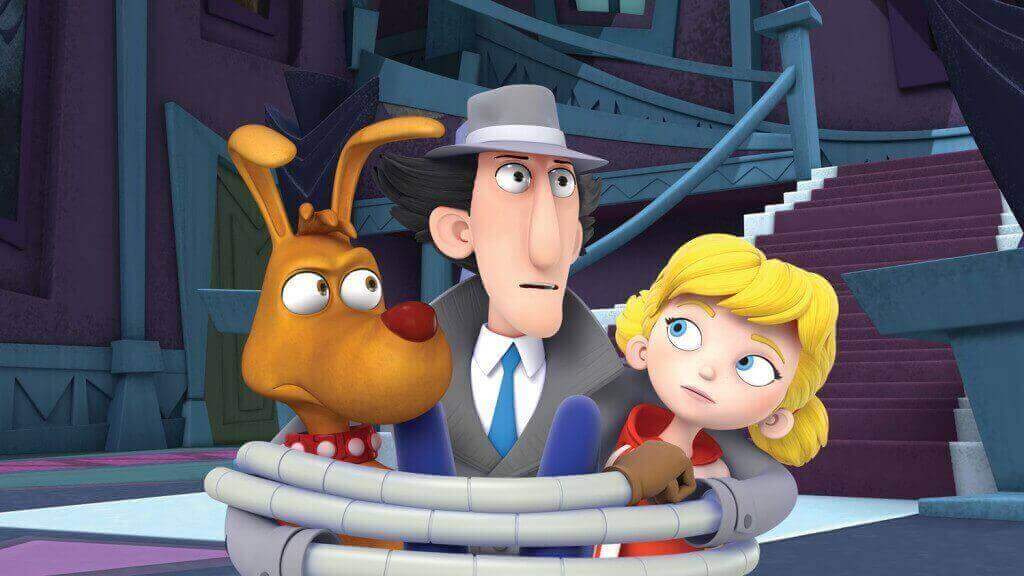 Article Continues Below...
That's right, the earliest we'll be seeing one of these new series is sometime next month. Specific dates haven't been given but it may be the case we see it on the first of the month if we had to guess. The new modern day adaptation of the world famous inspector brings him into the 3D CGI world. Early pictures of the series looks promising with a look at new faces, familiar faces and a butt-load of gadgets to allow Inspector Gadget catch the nefarious Dr Claw. The United States and Canada will be the only two regions to get Inspector Gadget initially with other regions getting the series as and when they air on television in their respective countries.
There'll be 26 episodes in total for season 1. DHX Media is behind the new venture with Netflix with a solid track record with children's hits such as Arthur, The Adventures of Paddington Bear, Johnny Test and of course the previous set of Inspector Gadget series.
SUPER 4 – April 2015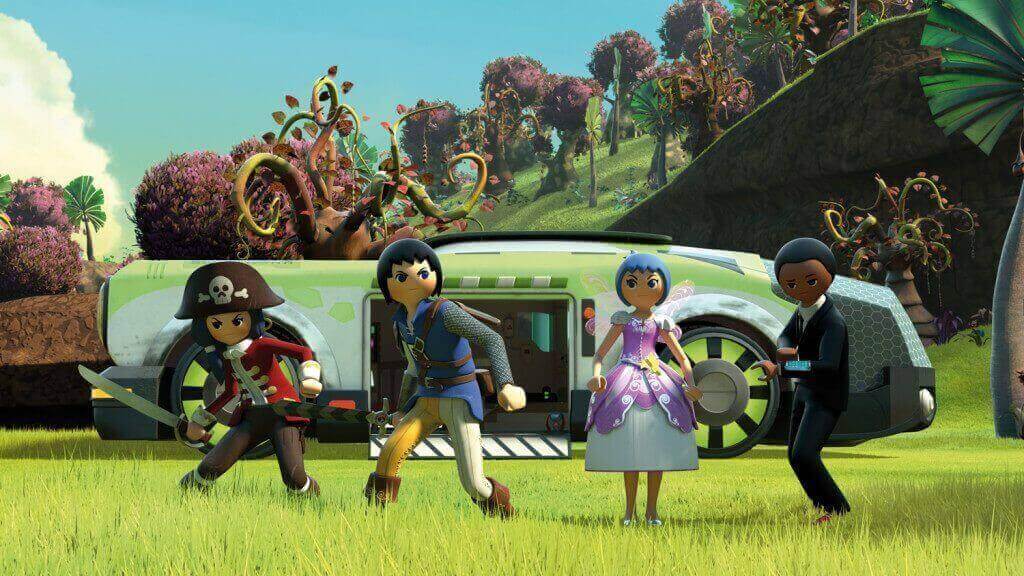 Just a month later after Inspector Gadget the younger generation can look forward to Super 4. If you recognise the characters from above it's probably because at one time or another you've bought your child a set of Playmobil. Following Lego's successful move to the animation space Playmobil hopes to capture the same market with their upcoming series Super 4. Following Alex the Knight, Ruby the Pirate, Agent Gene, and Twinkle the Fairy they fight to from island to island to protect the world from bad guys.
Some Assembly Required – Summer 2015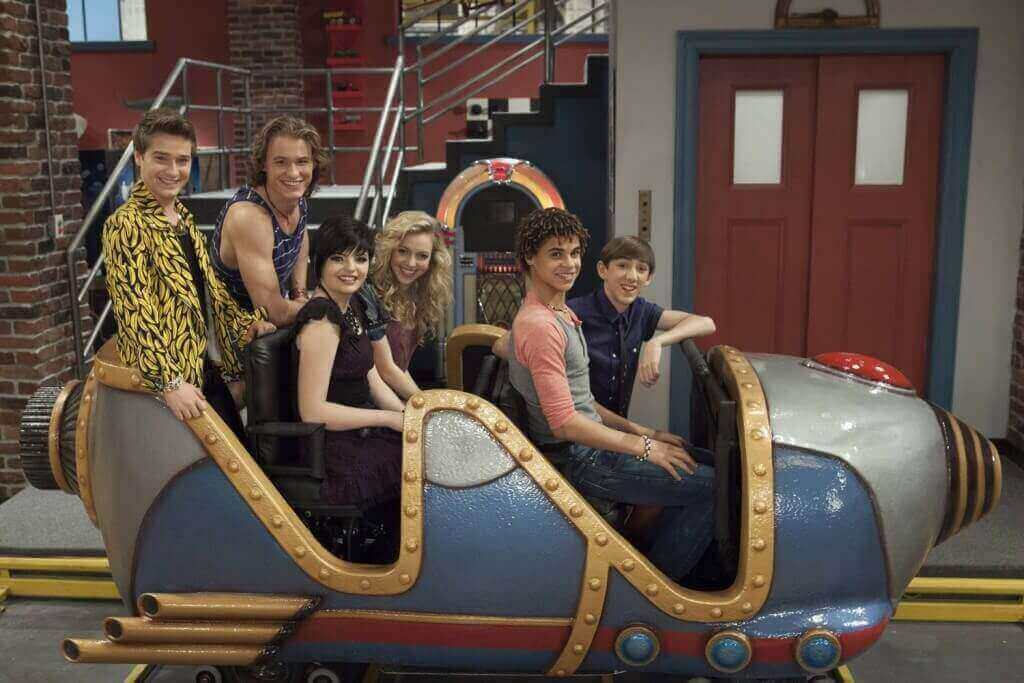 Bucking the trend of the other titles in the post, this is a live action series which looks and sounds very Disney/Nickelodeon-esque. This Canadian title will be available in every region with the exception of Canada. It's about some friends who have been hired to create new toys after Jarvis sues a toy company. 26 episodes will arrive sometime this summer.
Bottersnikes & Gumbles – Spring 2016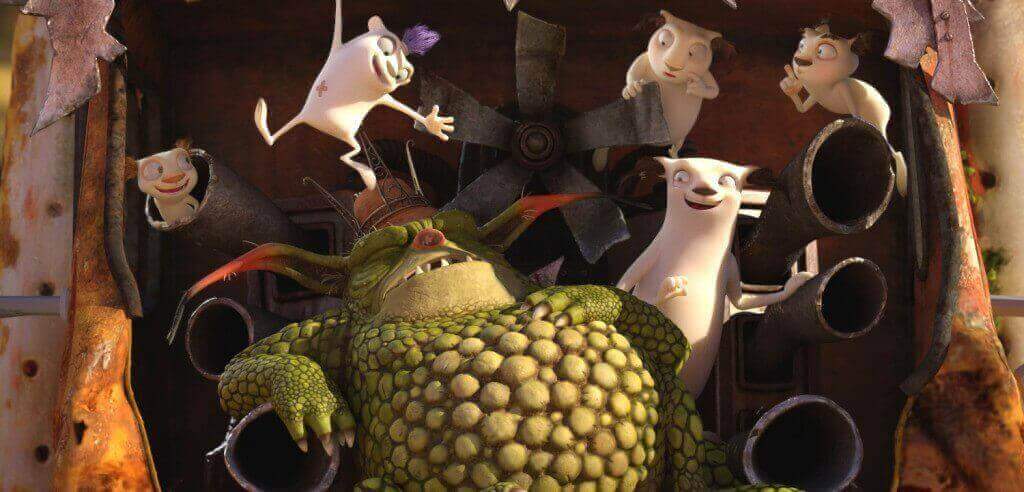 Fast forward to the Spring of 2016 we'll have cross collaboration effort between Netflix, the United Kingdom's BBC and Australia's Channel 7 to create Bottersnakes and Gumbles. Netflix states that this is a 'fast-paced' series about little gumbles  as they try and avoid their grumpy neighbours. It currently presents a very strong Dreamworks vibes with inspiration clearly taken from their titles such as Flushed Away.
Danger Mouse – Spring 2016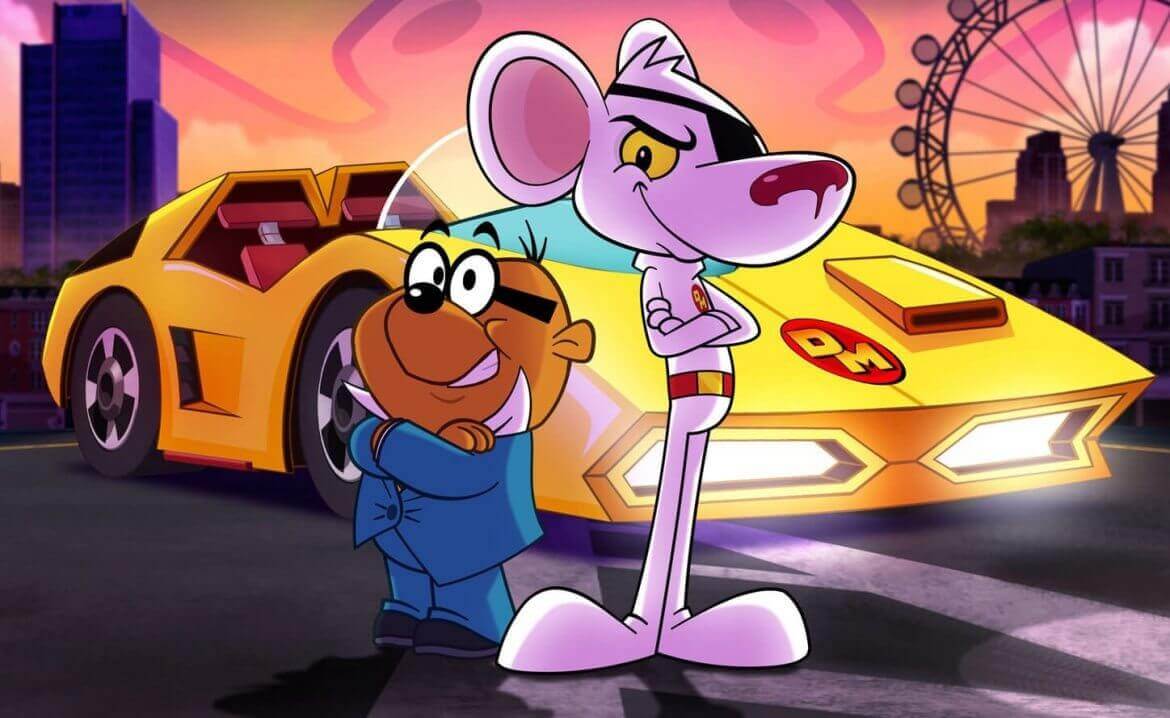 Also appearing on Netflix around the same time is a new modern day adaptation of Danger Mouse by Freemantle. This title will likely be the most anticipated as many older fans will be keen to see how the cartoon of their childhood returns to the big screen. Stephen Fry has already signed up for the new series which only adds to the hype that'll surround it.