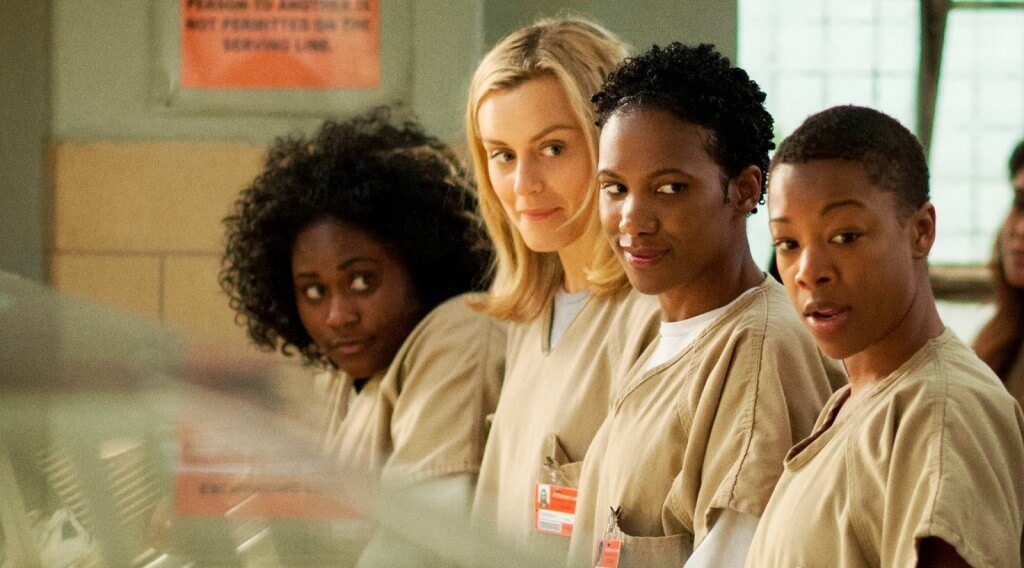 In an effort continue the hype for the Netflix Originals coming up in 2015, Netflix has officially unveiled to Decider when the new season of Orange is the New Black will be releasing, in full, on Netflix. As with the previous two seasons it'll be streaming in full with episode arriving on every Netflix region.
June 12th is when we'll be getting season 3 of Orange is the New Black which will have the majority of the cast returning with notable exceptions. Jason Biggs is the biggest star to be departing from the show which makes sense given how they wrapped his story up towards the end of season 2. Laura Prepon will be more involved with season 3 too as it's listed she'll be in the majority of the episodes.
It's not known where the story will go in season 3 but tell you what, we can't wait to see where it does. It'll most likely be the defining season of Orange is the New Black and like last year we'll know whether it's being renewed for a forth a couple of weeks later.
Article Continues Below...