Netflix Expanding Further into Europe Later This Year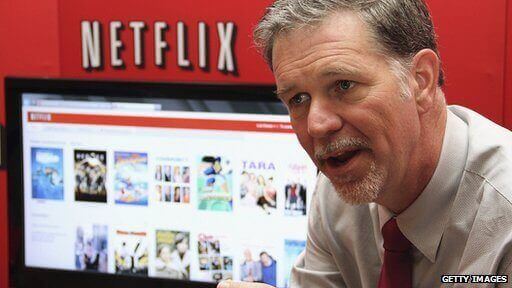 Further expanding into more and more countries in Europe Netflix announced that Germany, France, Austria, Switzerland, Belgium and Luxembourg will be getting the service available before the year is out. This is big news and one of Netflix's biggest expansions and stretches across multiple languages which perhaps current users of Netflix in established countries should be afraid of.
Last year Netflix only expanded into one other country which was the Netherlands which has been seeing great success in the region. Some are concerned on how Netflix's ability to penetrate Germany will be given how open their current TV platforms are today.