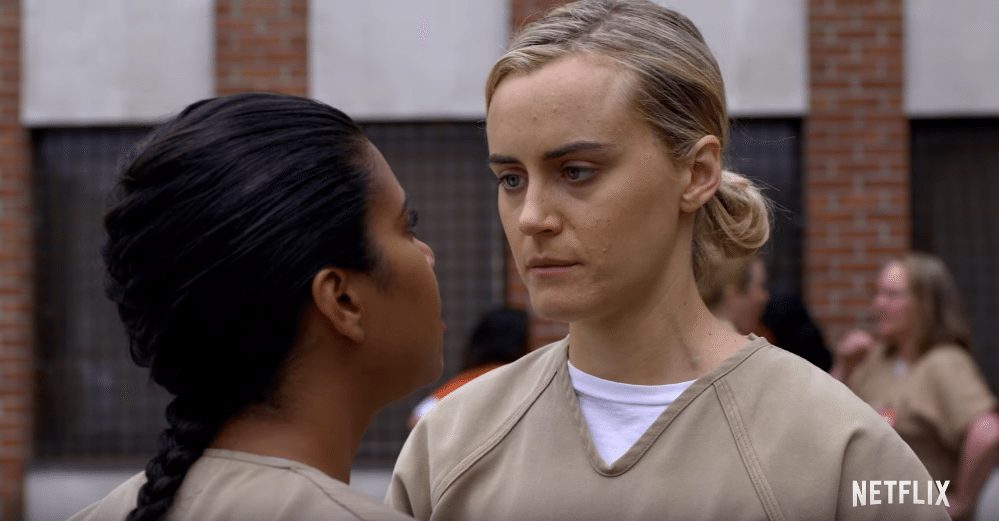 Orange is the New Black debuted in 2013 and has since gone onto produce a world-wide hit with new seasons every year and in 2016, season 4 releases – here's what we know so far about season 4 of Orange is the New Black
The show has a lot to prove going into its forth season and a lot of that has to do with a fairly subpar third season which, while not all fans felt this way, many felt that it dropped the ball a little particularly compared with the previous seasons before it. It's feared that like Jenji Kohan's previous show Weeds, it gets worse as time goes on. We hope that this isn't the case.
Orange is the New Black Season 4 Plot
We'll keep this brief as Netflix will be sure to release a recap in the next few weeks. Litchfield is now at breaking point. After an escape which saw the majority of the prison population escape only to revel in the lake, the prison's staff levels are dangerously low and with more beds being converted into bunk beds and the arrival of more in-mates, Litchfield is going to get a bit crowded in season 4. All this, plus your regular rivalries and dislikes between certain characters. It's going to be a season full of tension.
Orange is the New Black Season 4 Casting
There's been a few notable departures in season 4 but thankfully most stars have stayed the same. As we know from the end of season 3, there'll be some new inmates and definitely some new prison guards after the escape of many Litchfield inmates in the season finale. It also saw new busses arriving and the doubling of the sleeping capacity in Litchfield.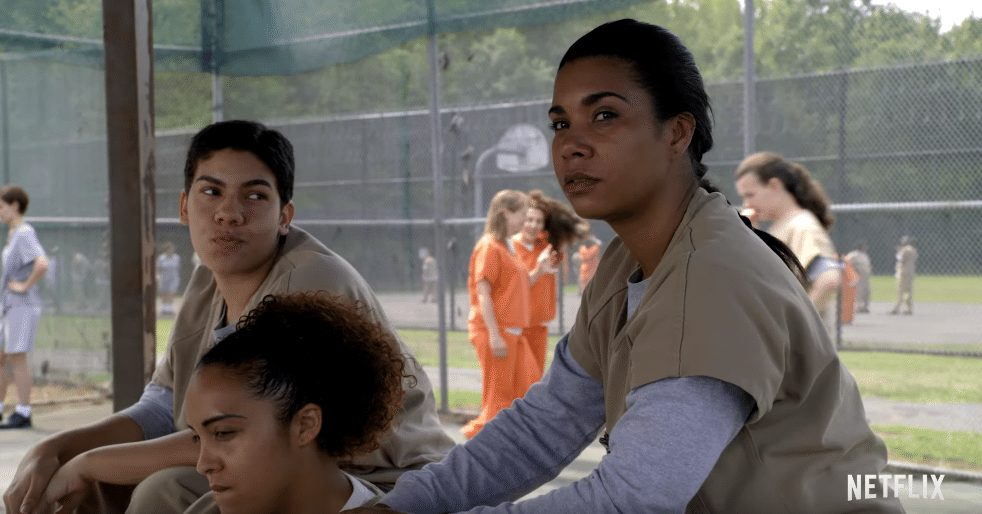 It's unlikely that Ruby Rose has returned for another season which is a shame given the reception she had last season. Nicky is likely to return but it's unclear in what capacity. Laura Prepon who plays Alex is due to be in all of season 4. John Bennett at this point is still a question mark at this point given his circumstances.
Orange is the New Black Season 4 Release Date
As per previous seasons, the new season is set to debut in June 2016 alongside a few other smaller Netflix Originals but clearly is the highlight of the month, at least for most people. Again, Netflix has scheduled the newest season of Orange is the New Black for the middle of the month and on a Friday meaning you'll have all weekend to stream. The season premieres on Netflix, all in one go, on June 17th 2016 and will be available on the service at midnight pacific time.
Orange is the New Black Season 4 Episode Names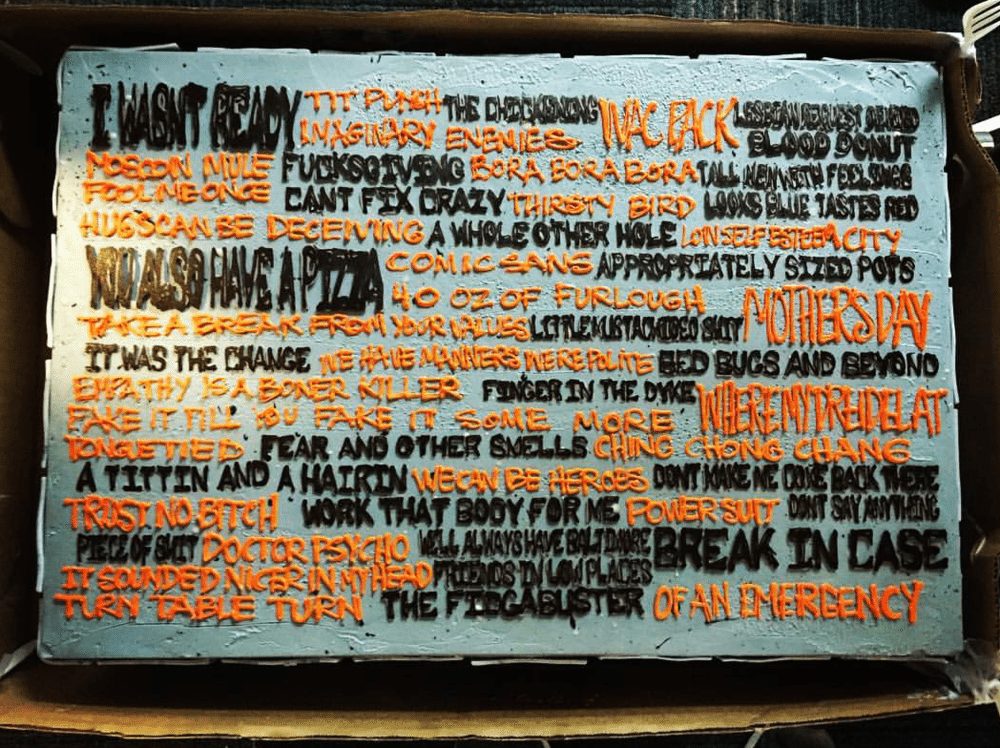 11 episodes have been confirmed for season 4. Here's a list of the episode names.
Work That Body For Me
Powersuit
Don't Say Anything
Piece Of Shit
Doctor Psycho
We'll Always Have Baltimore
It Sounded Nicer In My Head
Friends In Low Places
Turn Table Turn
The Figabuster
Break In Case Of An Emergency
With thanks to Orange is the New Black wikia for excellent coverage of season 4.