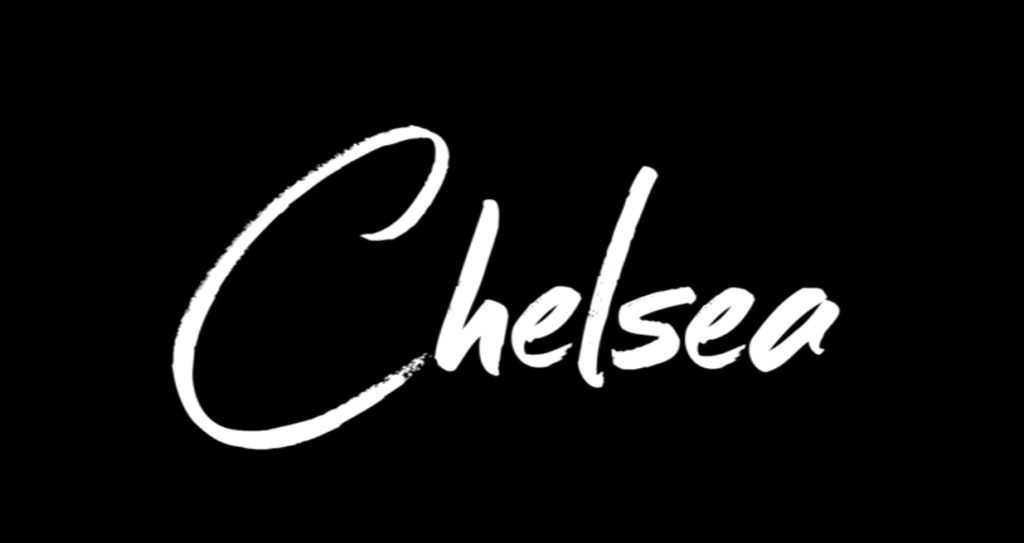 Chelsea has arrived onto Netflix. After a small docu-series her promised talk show has kicked off in a great fashion. Below, we're going to sum up what happened in the first episode with a full list of guests and celebrities featured at the bottom.
The episode kicked off with a beautiful piece from Chris Martin who is of course best known for his role as lead singer in the band, Coldplay. As the first official guest he introduced the host himself to the tune of Everglow. As Chelsea struts into the studio, it's the mark of the very first episode and a new era for Netflix. We're going to give you a quick roundup of everything that went down in the first episode of Chelsea. After being corrected on that it's the fact that it's Chelsea's first show, not the last, 'Hello World' she proclaimed as the logo appears.
In her opening monologue, sorry explanation, she thanks Netflix for the freedom that she's now been given. She says that learning is important and listed through her accomplishments. Her monologue is witty, funny and a little obnoxious and that's exactly what you'd come to expect. She's clearly x-rated on her new show and it's clear her free reign will be put to good use.
The show set out to highlight what's to come whether it's the guests she has on the show, coverage of the general election (with a particular feud against Mr. Trump), education segments at the newly created Netflix Academy.
As with most talk shows and late night talk shows. The camera eventually pans to the left revealing a space for graphics and videos to be displayed accompanying the witty remarks.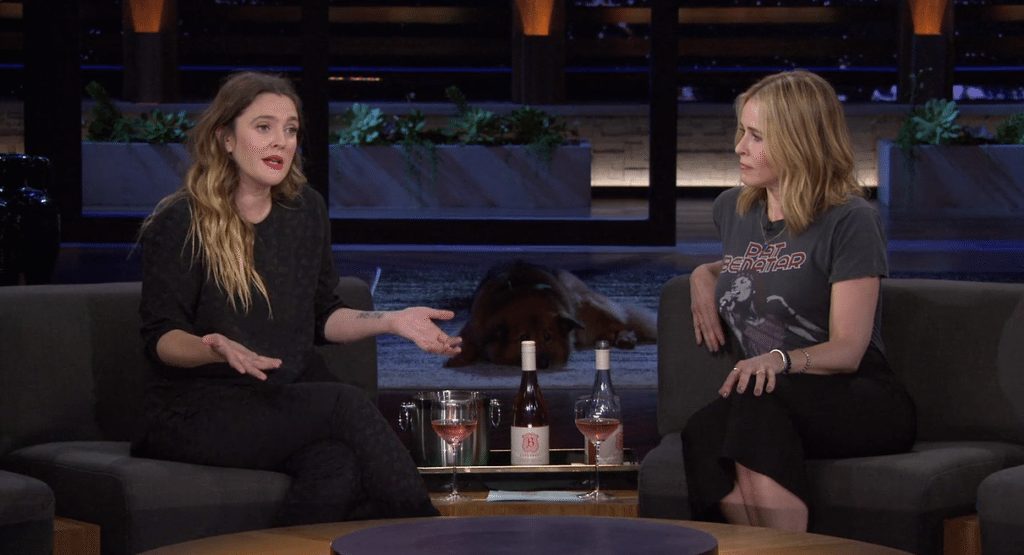 The first official guest on the shows sofa is the education secretary of education John King to assess Chelsea's stupidity as she sets out to learn. In the interview she goes through her life at school and how it contrasts with Mr King and then eventually takes a quiz. We're then joined by multiple guests but the main interview is with Drew Barrymore who spoke about recent divorces, hard times and her plans for the future.
The show is upbeat, has a great flow and overall a great start to the venture from Netflix.
Here's some other snippets of the show.
Chelsea Handler was rocking a Pat Benatar TV shirt who is a grammy award winning artist.
Her dog freely roams around the set and his name is Chunk.
For once, the audience actually look to have comfortable seats. That Netflix money is really going to good use.
Here's the full list of celebrities featured in episode 1 (in order of appearance)
Chris Martin (Coldplay)
Robin Wright (House of Cards)
Will Arnett (Flaked, Arrested Development)
Laura Prepon (Orange is the New Black)
Ellie Kemper (Unbreakable Kimmy Schmidt)
John King (US Secretary of Education)
Pitbull (Mr Worldwide – Singer)
Drew Barrymore (Actress)