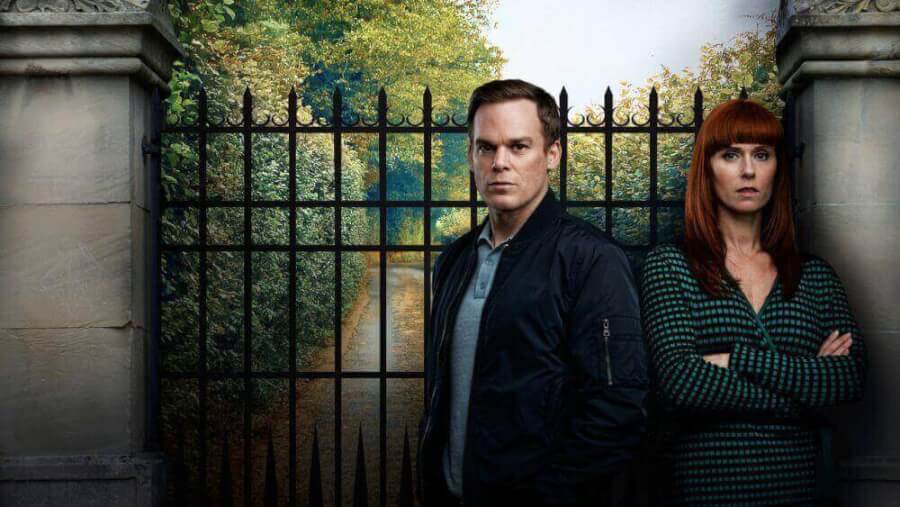 Safe, Netflix's latest drama series featuring Michael C. Hall is a co-production between Canal+ and Netflix which saw eight episodes of the show drop on May 10th on Netflix everywhere around the world. If you've already blasted through the first eight episodes, you'll probably want to know if the shows returning. Let's take a look.
Michael C Halls latest series is a bit of a departure from what you might expect of him. He's most known for his leading role in Dexter where he played the exact type of person he spends all of Safe looking for. More recently, Hall appeared throughout season 2 of The Crown on Netflix. There he played John F Kennedy. Alongside Michael in Safe is Amanda Abbington, Audrey Fleurot, Hanah Arterton and Marc Watton. The series is about a daughter that goes missing Tom gets to know another side of his neighbors.
Although it's both filmed in Britain and presented as a British production, the series is actually co-produced by Canal+ a French TV station. France, the series airs on C8. This is important when we come to the renewal status in just a second.
Article Continues Below...
Review Scores for Season 1
Although it's only been available to watch for a day, review scores are looking positive for the series already. Review scores often enhance the chances of renewal as well as viewing figures but given we don't have access to those, we have to go on review scores.
On IMDb, the series is currently sitting at an 8.1 out of 10.
Netflix Renewal Status
Official Renewal Status: Not yet renewed (Last updated: 10/05/2018)
Although season 1 does wrap up somewhat nicely with some loose-ends tied, the series certainly has grounds for more episodes. After all, we're sure there are more stories from the unpleasant neighbors to be told.
Of course, Netflix doesn't have the whole decision on the renewal at present. It may, like Money Heist, take over the production completely but at the moment it's down to both Canal+ and Netflix to renew the show for season 2.
When will season 2 of Safe be on Netflix?
Let's assume the series does get renewed for a second season, we think the series will be on a strict schedule. There are three things that indicate this. Firstly, Canal+ is a commercial entity meaning it runs adverts on its titles so it'll want the show (if it's a hit) to continue and keep to a similar schedule. Also given how fast the first season materialized since it was first announced back in 2017.
Do you want to see Safe come back for a second season? Let us know down below.