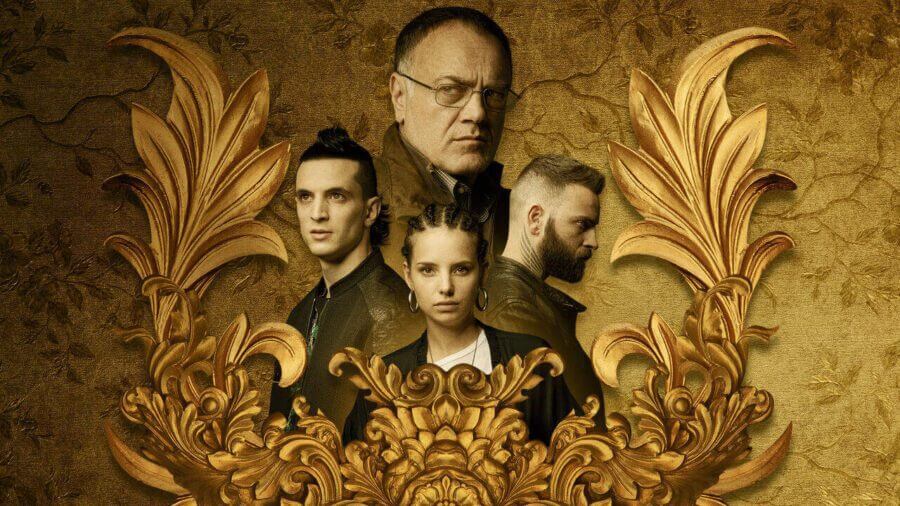 Italian political thriller Suburra has been renewed for a third season at Netflix that's due out on Netflix globally come 2020.
There's been plenty of new Italian series coming to Netflix as of late with the release of Carlo & Malik for example but Suburra is the first full-fledged Netflix Original from Italy.
Season 1 of the series arrived back in October 2017 with season 2 arriving on Netflix on February 22nd, 2019. Season 2 saw the intensity of the series ramped up to a new level with the three head honchos of the criminal underworld looking to seize control of Rome from Samurai.
The announcement came from Netflix's Italian social media account on Twitter. It roughly translates to "2 April 2019, Terreni de Ostia has conquered all the provinces of Italy. #Suburra will return with a third season."
2 aprile 2019, Terreni de Ostia ha conquistato tutte le province d'Italia. #Suburra tornerà con una terza stagione. pic.twitter.com/eZzNiDfSHQ

— Netflix Italia (@NetflixIT) April 2, 2019
The map refers to several things which we'll break down in just a second. Firstly, Italy is broken into provinces as opposed to states or regions. You can see Rome covered with the fact of the main protagonist of Suburra. In the second, he's conquered the whole of Italy.
This isn't actually referring to the plot of Suburra: Blood on Rome season 3 rather a popular game that's exploding in Italy at the moment. The game is called "ItaliaGuerraBot" that resides on Facebook. It's very similar to the board game Risk.
When will season 3 of Suburra: Blood on Rome be on Netflix?
No release date came as part of the announcement but it's going to likely not be until 2020 until the third series finds its way onto Netflix.
In the meantime, here are a few fan reactions of the announcement of season 3 plus we invite your reactions in the comment section below. Also, don't forget you can find the original movie from 2015 that the series is based on streaming on Netflix too.
https://twitter.com/SimplyZaida29/status/1105620726617378819