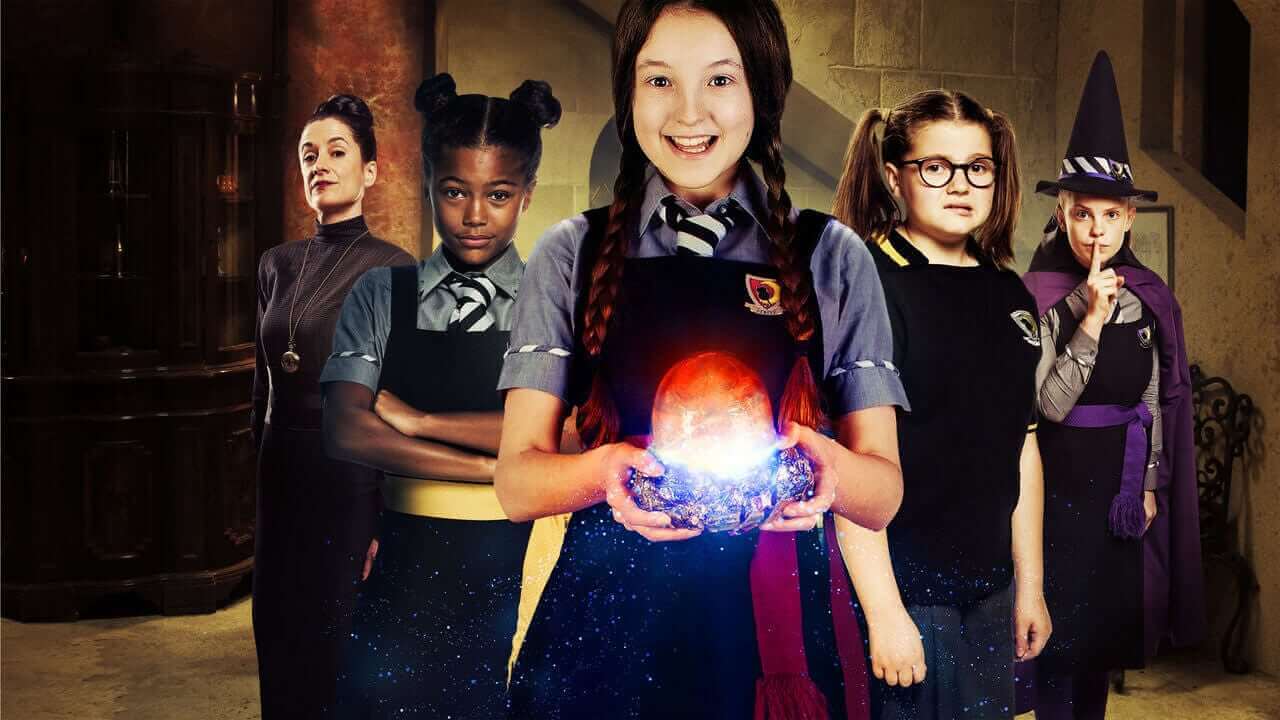 The Worst Witch season 2 just dropped on Netflix and like most kids shows, people get through all the episodes pretty fast. Is season 3 of The Worst Witch happening, is it down to Netflix to renew and when will it be available? Let's take a look. 
Just to recap, The Worst Witch is a British series adaptation of the classic novel series of the same name. It's not the first adaptation, of course. There's actually been several now with the most recent being the 2015 series. The series tells the stories of a group of young witches at a school for magic.
The series is a cross-production between three different providers. The CBBC from the UK, ZDF from Germany and Netflix internationally.
Has the series been renewed for season 3?
Status: Not yet renewed (Last updated: 07/29/2018)
The series has yet to be renewed. Each year, new seasons air in the UK in January and should the series get renewed we'd expect to hear about season 3 by the end of summer 2018.
In the United Kingdom at least, the series has kept a big audience (relative to other kids shows) and so long as all parties involved want to move ahead, we think the series will definitely go ahead.
When will season 3 be on Netflix?
The series has followed a uniform release schedule up until this point and we'll assume it'll happen again for season 3.
In which case, season 3 will air in the UK and in Germany in January 2019 and come to Netflix in July 2019. This is assuming the show gets renewed.
Will The Worst Witch ever be on Netflix in the United Kingdom?
Sadly, given the first two seasons aren't' currently available on Netflix in the UK, we don't think it'll ever arrive.
As we said above, the show is made and aired in the UK on CBBC which is the kid's television station of the BBC.  Unfortunately, they don't have all the episodes available on the iPlayer service meaning you'll either have to catch it live or when they do regularly appear.
Do you want to see The Worst Witch come back for season 3? Let us know in the comments.