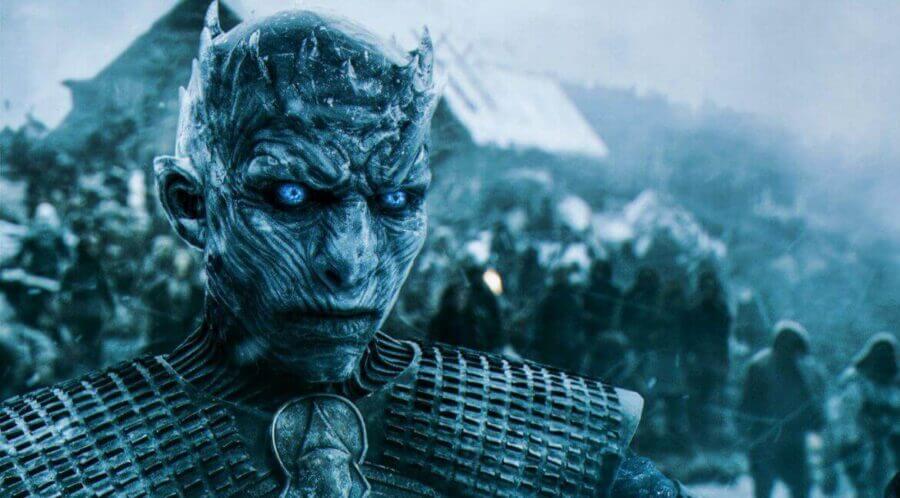 Is Game of Thrones on Netflix? That's a question we're routinely asked here on What's on Netflix and with season 7 of Game of Thrones about to set the world on fire we're going to do our best to find out where and when Game of Thrones will be streaming on Netflix.
Game of Thrones is the TV adaptations of the world famous books from George R.R Martin. The six seasons so far have far eclipsed what you thought TV could be and has budgets for each episode that are usually only reserved for blockbuster movies. It's HBO's defining show at present and therefore a massive money maker for the network.
Season 7 will see the show starting to come to a close with a shorter season but some episodes will be much longer. Winter is here and it comes at a pivotal point with Cersei now controlling Kings Landing and the undead approaching ever closer to the wall and that also doesn't take to account Daenerys and her dragons coming to claim the Iron Throne for herself.
Is Game of Thrones on Netflix?
First, we need to give you a bit of background at how Netflix and HBO see each other. HBO views Netflix as a big rival in the premium entertainment space and therefore in the very early days of Netflix vowed to never put any of its titles on its platform instead opting for its own. This has continued right up to the current day. For a few years, HBO did have some of their older content on Amazon Prime but that's since expired resulting in the removal.
That sadly means that Game of Thrones, however desirable to be on Netflix will never end up streaming on Netflix simply because HBO won't even entertain the option to.
Where else is Game of Thrones Streaming?
Streaming options are available for the show, though. In the US, HBO GO and HBO Now both carry the show and will stream both new and old episodes. In the United Kingdom, NowTV regularly carries older seasons and also gets brand new episodes added shortly after it airs on HBO in the US.
Netflix isn't without great dramas like Game of Thrones though although not all have been as successful as Game of Thrones. Big budget dramas for Netflix have come in the form of titles like Marco Polo, Sense8 and more recently, The Crown. We've also compiled a list of other titles you may like if you love Game of Thrones.
Are you excited for the next season of Game of Thrones but sad it's not on Netflix nor coming? Let us know below!