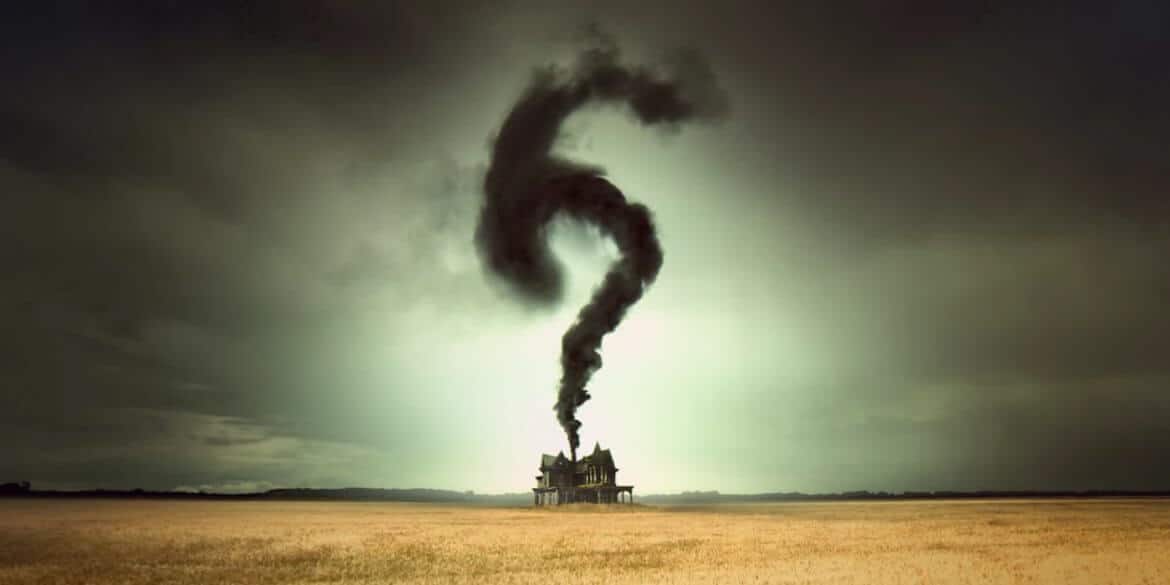 American Horror Story is now officially wrapped up on FX and will likely be coming to Netflix shortly. Below, we'll give you a summary of the season and when it's Netflix release date will likely be and also cover some bad news which American Horror Story fans may not like.
American Horror Story is the pioneering horror series that continues to push the barriers as to what a horror series can be. Each season, a broadly similar cast dives into another long story with the show acting as an anthology series. Believe it or not, the show was created in part by the two people behind Glee and has lived on FX since 2011. It was first added to Netflix just before season 2 released and gets new seasons added annually.
Season 6 takes us away from the hotel seen in season 5 and focuses on a new My Roanoke Nightmare which refers to a lost colony. The series sees a couple move into a new house after a series of tragedies that appears to be haunted. It's going to be one of the most thrilling and chilling seasons yet.
Netflix US Release Date
Let's take a look at its release schedule and when season 6 will come to Netflix. As you may know, this year American Horror Story aired a lot earlier than usual and is set to have significantly fewer episodes. Instead of the first week of October, the series started in mid-September. This meant that the release of this season on Netflix seems especially late.
Given how Netflix seems to be dealing with FX on a rolling yearly contract, we think that it will once again be arriving later on Netflix than when season 7 starts airing. Our expected release date of American Horror Story season 6 remains as either October 2017 or September 2017.
Update: Season 6 is now streaming on Netflix in the US. Looking for season 7 of American Horror Story on Netflix?
Other Netflix Regions
In Australia, season 6 will likely arrive in February 2018.
In the United Kingdom, new seasons also arrive in October.
Is American Horror Story leaving Netflix?
The answer could be yes. Following FOX's split from Netflix, we've also seen several FX shows already starting to leave the service and American Horror Story could be next unless the show is dealt seperately which is likely given its popularity. Some reports are saying that American Horror Story could be leaving us this November so we suggest watching those episodes quick.
Are you looking forward to AHS season 6 coming to Netflix, let us know in the comments below!