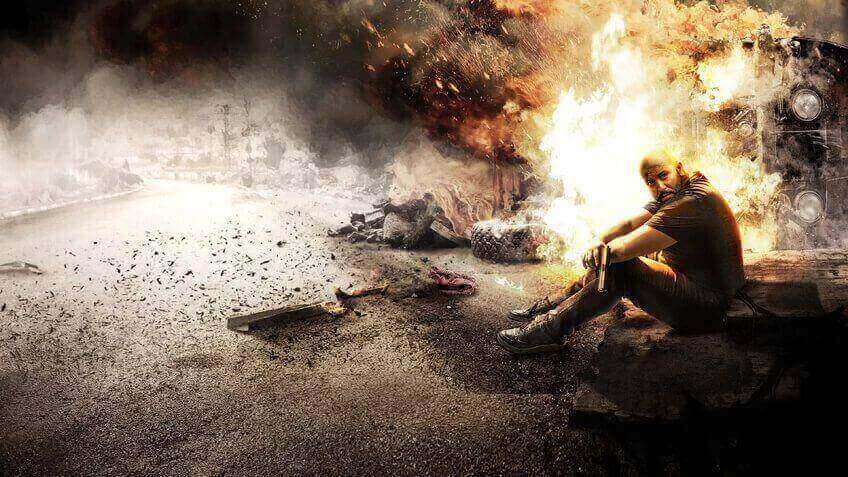 Fauda is back for a second season on Netflix in 2018 and if you've already caught up with all the new episodes in season 2 then we've got everything you need to know about season 3 of the Israeli drama.
In case you're not familiar with the show, let's bring you quickly up to speed. The show is a dubbed as a Netflix Original where Netflix carries the international rights to the show around the world. Unlike other shows under the Netflix Original library, however, Fauda isn't quite a full co-production.
The show is a spy drama where an Israeli agent came out of retirement in season 1 to hunt down a Palestinian fighter. In season 2, Doron continues his rekindled career as they hunt for the culprit of a bombing attack.
Article Continues Below...
The show is spoken in Hebrew but also is available in English, Arabic, Polish and Spanish. Likewise, the show is provided in a wide range of subtitles too.
Has Fauda been renewed for a third season?
Fauda has already gotten an order for a third season. The news was announced just a few weeks before the show starting airing in Israel. The show has been a massive success for both Yes Oh and Netflix and is really one of the few Netflix Originals from the region.
When will season 3 of Fauda be on Netflix?
Netflix doesn't get weekly episodes of the show. Instead, it gets all the episodes added all at once typically a week or so after the season wraps up on Israeli TV.
So far, Yes Oh has stated that the show is due out in 2019 and we're expecting it to follow the release pattern of the past two seasons. This would mean that season 3 will air between February and May 2019 before getting added to Netflix again towards the end of May 2019. This release date is unaffected by which region you live in.
Are you looking forward to seeing Fauda return for a third season? Let us know in the comments below.