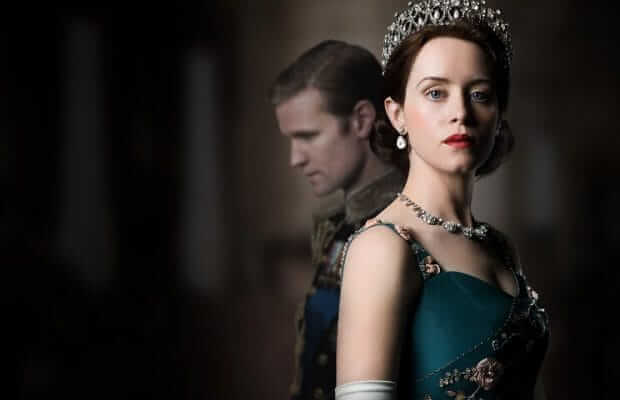 The second season of The Crown is now available for the world to enjoy and if like us you've already cruised through the new episodes, you'll be wanting to know when season 3 of The Crown will be on Netflix. Let's take a look!
In case you haven't indulged yourself in Netflix's biggest budget series of all-time then allow us to acquaint you. The series is Netflix's attempt to go retell the life of the current Monarch, Queen Elizabeth.
It begins shortly before she takes up the role of the Queen and will likely continue to the present day. The cast is superb, the production is something you'd expect to see in an Oscar-nominated movie and the attention to detail is mind-blowing. Even if you're not a particular fan of the British monarch, there's still enough here to enjoy.
Article Continues Below...
Has The Crown been renewed for season 3?
Let's start off with the good news. The Crown season 3 is definitely happening and the even better news is that you've got plenty more seasons of The Crown to enjoy over the coming years. The series is currently scheduled to have at the very least, six seasons under its belt before it considers to be taken off the airwaves.  That means sixty hours of The Crown are being produced and we're just over a third of the way in.
As you may have already heard, lots of recasting for season 3 has already happened with Olivia Colman being picked as the next actress to portray the queen. We'll have a full preview soon but for now, we've covered all the season 3 gossip here.
When will The Crown season 3 release on Netflix?
There's no doubt that The Crown is a lavish production but so far, the team have managed to keep a tight schedule having released season 2 a little over a year after the first arrived. With season 3, you may expect a longer wait because as you may have heard, the show has actually been recast for the third season and will likely happen again for the 5th too.
That means we may have to wait over a year for season 3 of The Crown but for this article, we're going to assume they're keeping on the same course as the first and second season. Which means we'll be seeing The Crown season 3 in November 2018 at the very earliest. We do think Netflix likes having The Crown as part of their big Christmas lineup so it's possible we could get a season 2 repeat there.
Either way, we're getting more episodes of The Crown and that's great news!