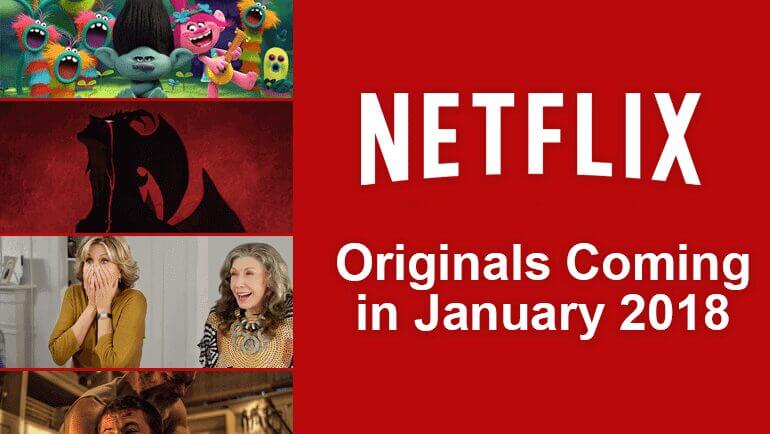 Netflix will be kicking off 2018 with a somewhat strange Netflix Original lineup. We've got a few returning shows but no heavy hitters if you will. Two anime titles, one being an adaptation are on the way, we return to our two favorite girls as well as getting a handful of new movies too.
We'll have the full list of what's coming to Netflix in January later in the month plus we'll keep this post up-to-date and Netflix typically doesn't announce all their original lineup straight away.
---
Lovesick (Season 3)
Release Date: January 1st, 2018
Article Continues Below...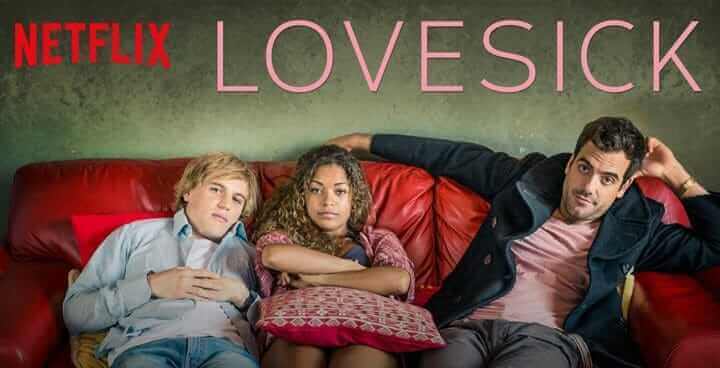 The third season to Lovesick (formerly known as Scrotal Recall) is due on Netflix on January 1st. We once again join Dylan on his quest for love and to tell his former lovers that they have diseases. You can currently watch the previous two seasons although Netflix has picked up the production from season 2 onwards.
---
Devilman Crybaby (Season 1)
Release Date: January 5th, 2018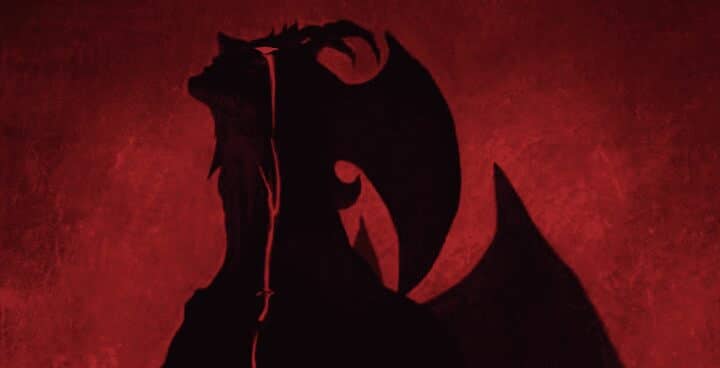 We were expecting Devilman Crybaby much later in 2018 but it does look as though the release date has been brought forward. The series is based on the original manga where demons are looking to reclaim the world from the humans. The only option our two heroes have is to combine themselves with a demon to stop the threat. The series will be both dubbed and subtitled.
---
The End of the F***ing World (Season 1)
Release Date: January 5th, 2018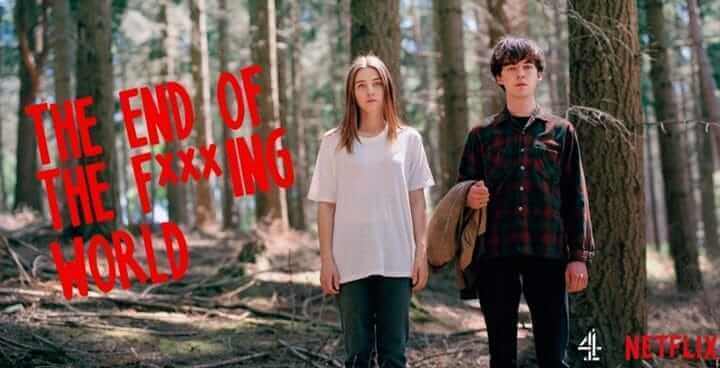 Netflix has scooped up the international rights to the channel 4 series, The End of the F***ing World. You may recognize the shows main star from his memorable performance in Black Mirror in last season. Eight episodes will be coming to Netflix in January and it's a dark comedy based on the comic series of the same name.
---
Mob Psycho 100 (Season 1)
Release Date: January 12th, 2018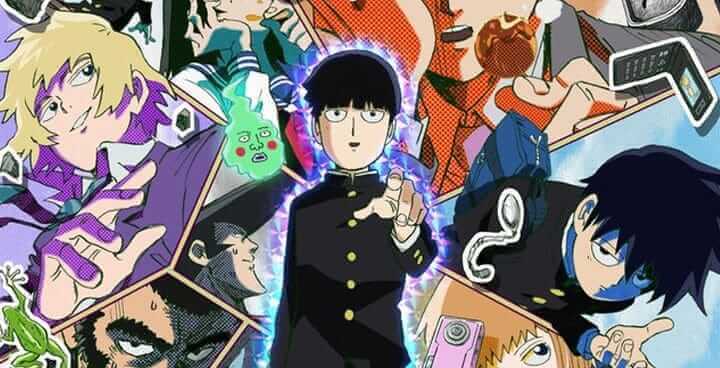 Netflix has now had a few attempts at adapting anime over to live-action movies but this will be their first series. The series, headlined by Tatsuomi Hamada will be about a boy struggling to contain his powers. The series will first air in Japan before coming to Netflix internationally. The anime series will likely stay exclusive to Crunchyroll.
---
Grace and Frankie (Season 4)
Release Date: January 19th, 2018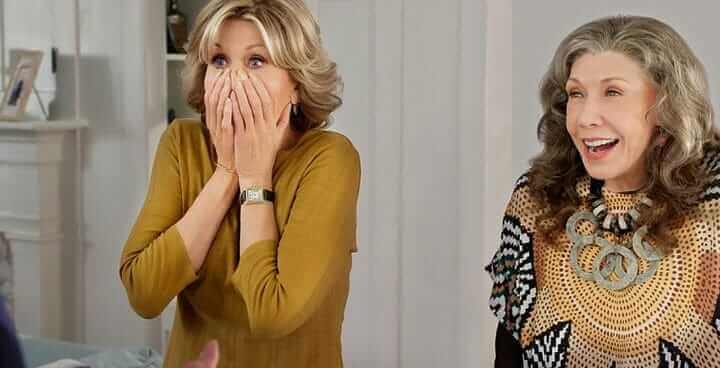 Grace and Frankie, the long-running comedy series starring Jane Fonda and Lily Tomlin will be back for its fourth season and the show's creators are shaking things up a little bit for their fourth outing. The series will be adding Lisa Kudrow for the fourth season which will cover 13 episodes.
---
Trolls: The Beat Goes On! (Season 1)
Release Date: January 19th, 2018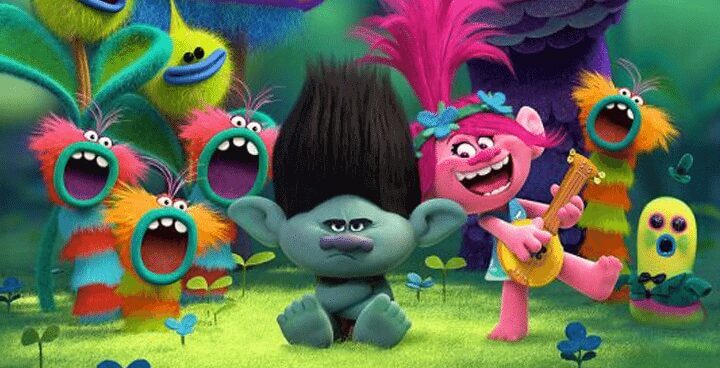 Dreamworks has adapted many of its movie licenses into TV series for Netflix and Trolls will be the next series to get that treatment. Taking one of the best elements of the movies, the music, the series will take off where the movie finished. Although Justin Timberlake and Anna Kendrick aren't returning for their roles, their replacements will hopefully be just as good for this new 2D animated kids series.
---
The Open House
Release Date: January 19th, 2018
You'll recognize the main star of the new movie coming in January 2018 if you've seen 13 Reasons Why. Dylan Minnette who plays Clay in the series will be returning to Netflix in a new horror/thriller movie in mid-January.
The series focuses on the teen who along with his mother must protect their home as it's besieged by an unknown force. The movie is written and directed by Matt Angel and Suzanne Coote and also stars Piercey Dalton.
---
One Day At a Time (Season 2)
Release Date: January 26th, 2018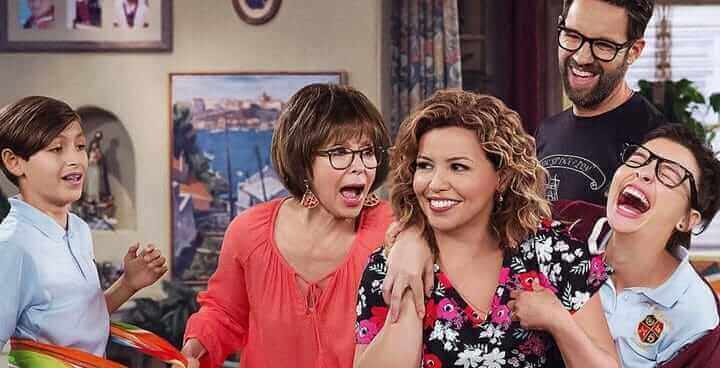 The 1970's remake is coming back for its second season on Netflix. With a special throwback trailer to announce the date, we'll once again be returning to Penelope's household to continue the adventure of the single mother's goal at raising her teens.
---
Other Known Titles
Tom Segura: Disgraceful (Standup Comedy) – January 12th
Step Sisters (Movie) – TBA
Let us know down below what you're looking forward to and keep up to date with the latest releases on Netflix here.