When will Season 8 of Shameless be on Netflix?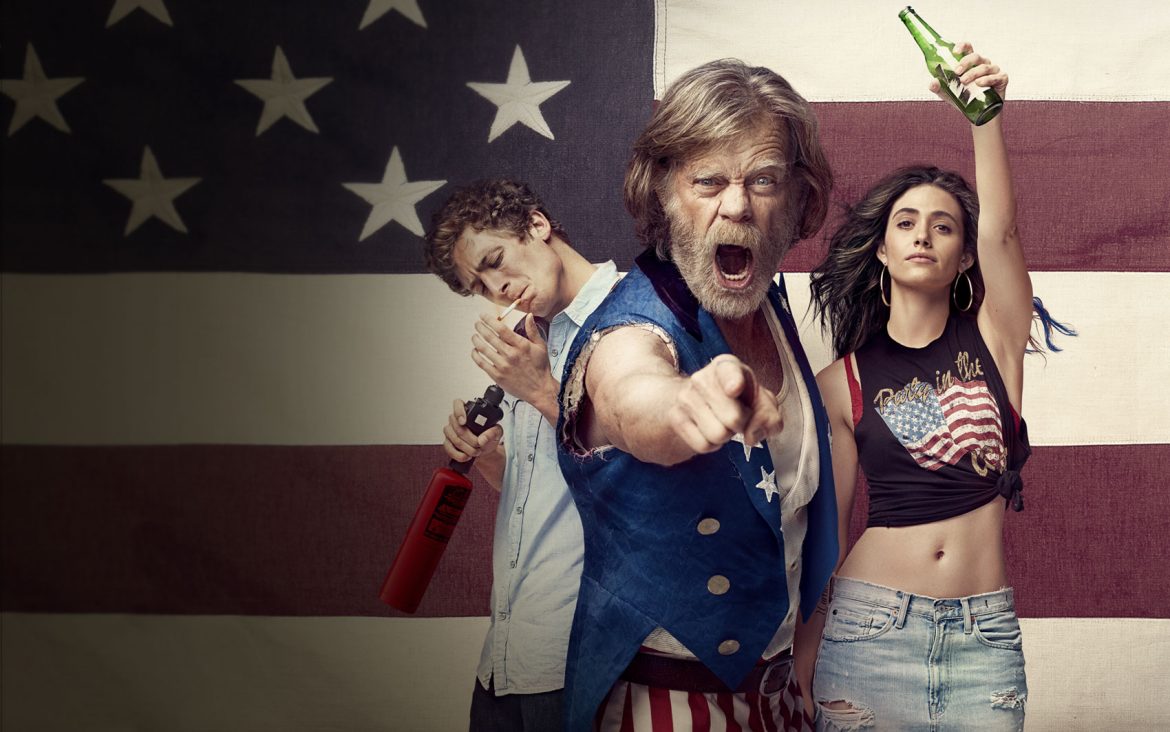 Showtime's Shameless is one of the most popular series currently on Netflix. Fans are anxiously awaiting news about season 8 of Shameless and when the new season will land on Netflix. Below, we'll take you through the current schedule and give you a heads up on when it'll release in your region. 
The US remake is widely considered to be one of the best of its kind and thankfully it graces many Netflix subscriptions around the world. In fact, in a lot of cases, it's the only way to watch the US version of Shameless.
The eighth season is scheduled to begin on Showtime in the US slightly different. Whereas before they used to release every January, they've now shifted the show to the fall where season 7 began airing last October and season eight is scheduled to air from November 5th onwards. Season 8 has a lot riding on it as it's quickly become one of the best shows Showtime has to offer and all signs point to season 8 being great.
Once again, twelve episodes of the show are due to air with most of the cast returning again. With ongoing strong viewing figures, most likely due to so many people being introduced over Netflix, it's almost certainly going to get a ninth season.
What you're looking for is the season 8 Shameless US release date, so let's take a look per region.
Netflix US Release Date
Only up until recently has Netflix finally got caught up on the show. They used to be two to three seasons behind but thanks to some bulk uploading, we're now at the point where you can watch all seven seasons. The eight season will now likely follow a similar release pattern per year. If that's the case we expect season 8 to be on Netflix in June/July 2018.
Netflix UK Release Date
The United Kingdom is running behind when it comes to Shameless, unfortunately, with only six of the seven seasons currently airing. Each season seems to be arriving in September so we'd expect season 7 to arrive in September 2018 with season 8 of the show to arrive in September 2019.
Netflix CA Release Date
At this point, it's too early to predict when Netflix Canada will get season 8 given how behind they are with the previous seasons. At the moment, only five seasons of Shameless are available with new episodes dropping each March.
Have we missed your region? Let us know in the comments. Additionally, let us know if you love Shameless on Netflix and whether you'll try and watch live this year!