Will 'Doctor Who' Come Back to Netflix in 2017?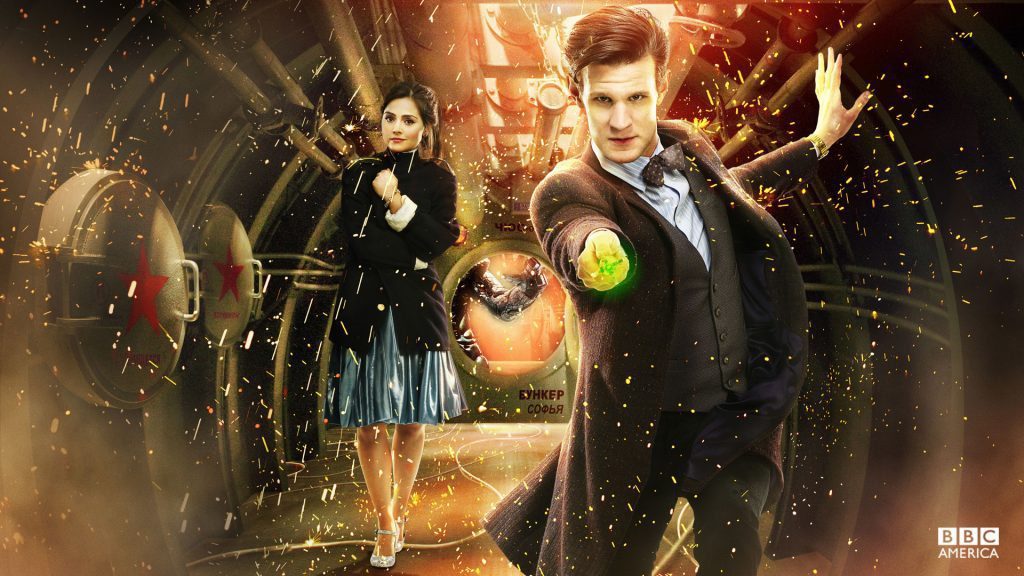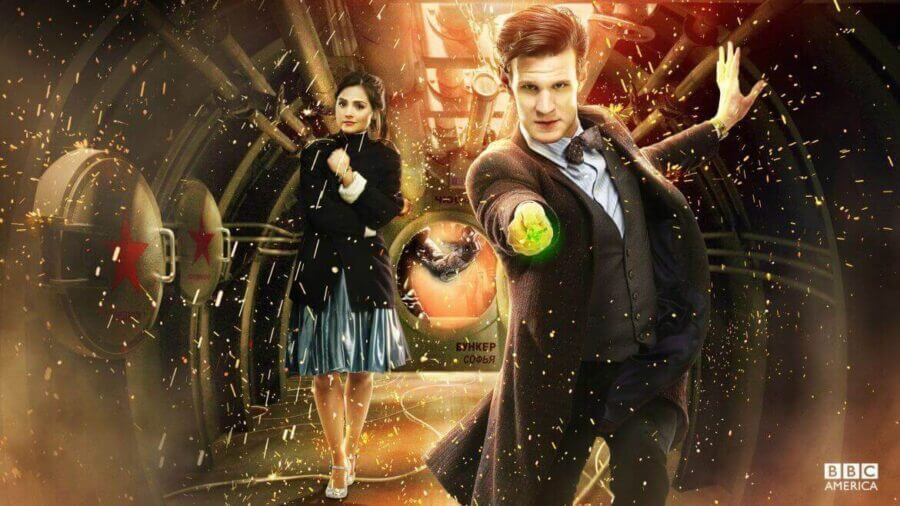 Doctor Who was removed from Netflix in early 2016 with it making its way over exclusively to Amazon Prime in the US. We're going to take a look to see if Doctor Who will be coming back to Netflix in 2017.
Just a recap as to what happened for those who didn't follow or have a Netflix account last year. Doctor Who Classic and the modern Doctor Who were both available on Netflix with yearly updates. Sadly, the BBC content came up for renewal in the early stages of 2016. It was then announced that Doctor Who would be leaving the service in favour of an exclusive deal struck with Amazon Prime.
The deal covered both Classic Doctor Who and the brand new Doctor Who. Thankfully, though, many of the other BBC shows up for renewal stayed on the service.
Doctor Who is a BBC show produced and aired first in the United Kingdom. The series covers a timelord who uses his TARDIS to travel both space and time. It's generated hundreds of in-depth stories and created many memorable villains such as the Cybermen and Daleks.
So in conclusion, the Amazon Prime deal extends further into the future than we may have first thought. We couldn't find any exact dates on how long the deal lasts for so it's likely that it's indefinite. If that is the case, don't expect the series to return to Netflix anytime soon.
Elsewhere, Doctor Who can still be enjoyed on Netflix. Netflix in the United Kingdom (where the series actually airs) gets its Doctor Who seasons renewed annually. There's been no word of Amazon Prime buying up Doctor Who there yet. 190 more regions also stream the show too.
There's plenty of other great BBC shows and indeed sci-fi series on Netflix so don't despair.